The building blocks of modern financial services.
Create competitive digital banking and embedded payment experiences through our open API technology.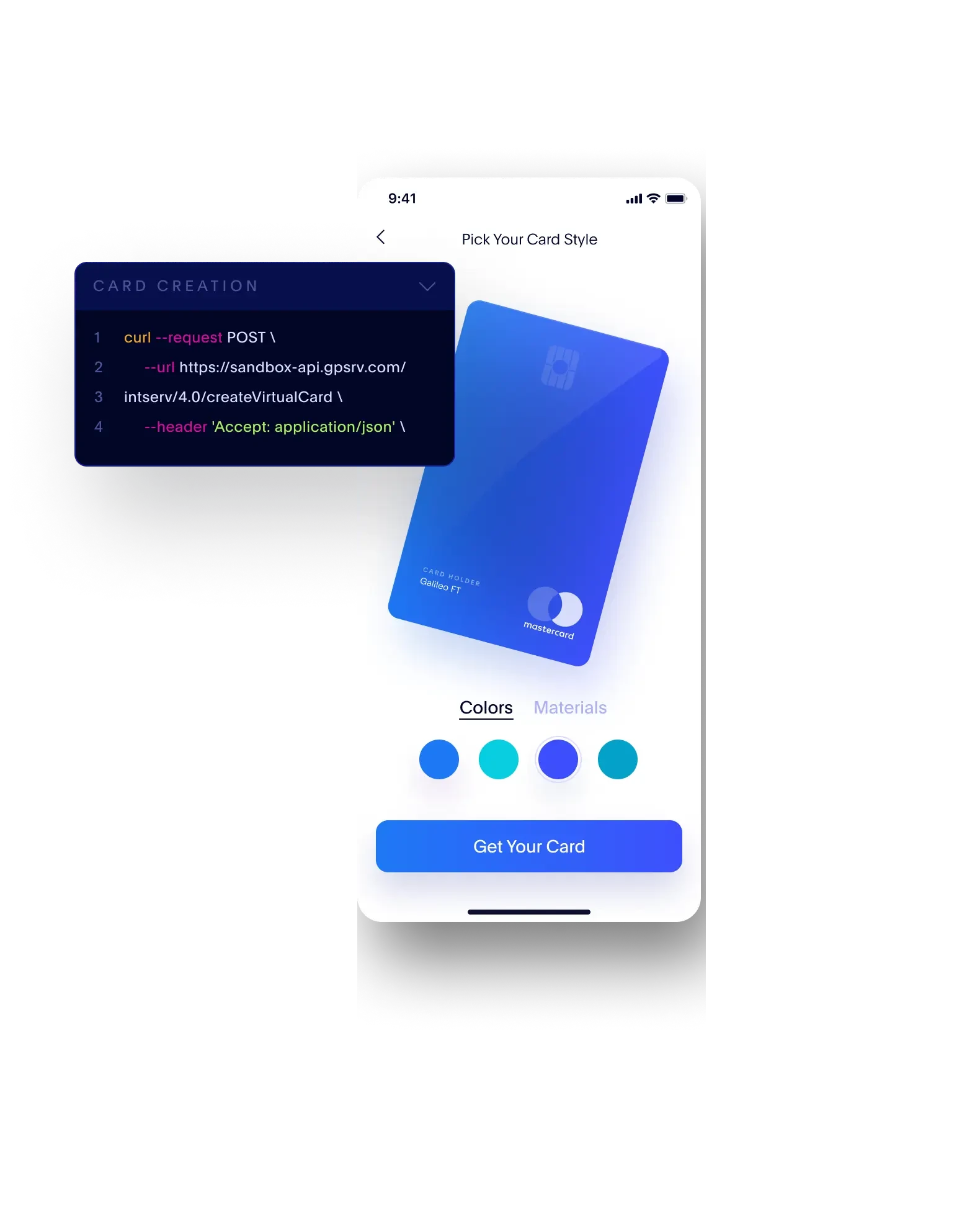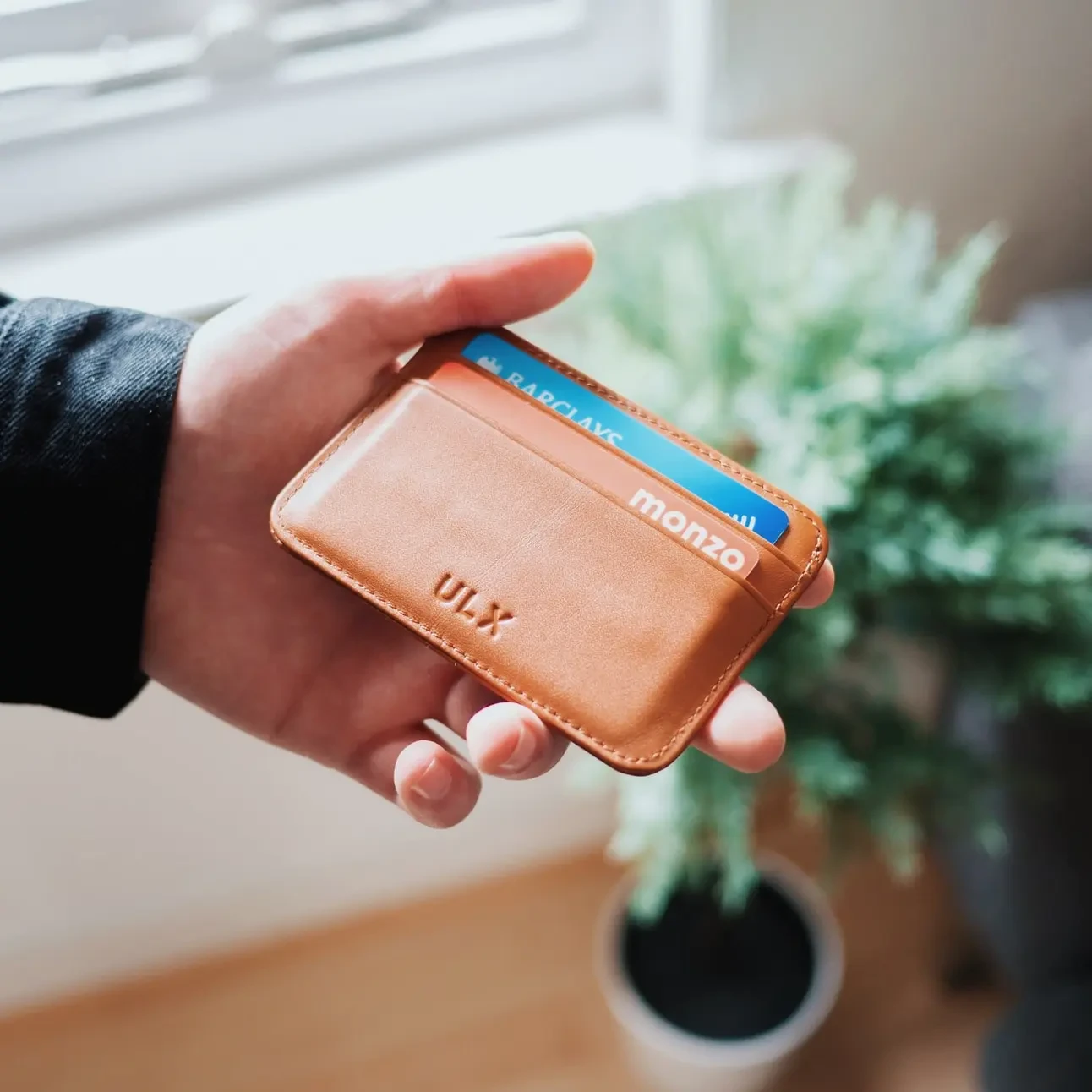 TODAY'S INNOVATORS ARE TAPPING INTO THE POWER OF GALILEO'S OPEN API TECHNOLOGY
Explore our developer docs.
Below-the-glass innovation drives above-the-glass experiences.


01. FINTECH ECOSYSTEM
55+ partner banks, networks and embossers store and transmit financial data.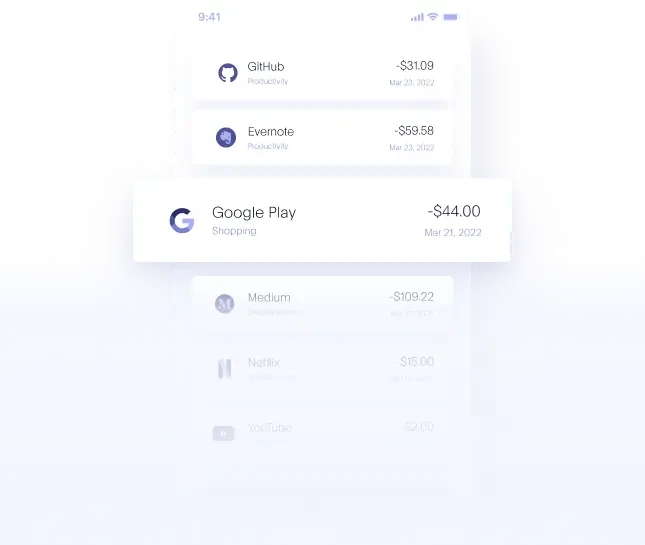 03. YOUR CUSTOMER API
Requested activity completes and your customer is notified above the glass.
B2B PAYMENTS & EMBEDDED FINANCE
FIs are increasingly tapping APIs for next gen banking & finance.
APIs help streamline B2B payments, leading more financial institutions to look to the technology when developing innovative new products or offerings.
Source: Biztech Magazine, Why API Powered Open Banking Future Finance
Banks or financial services companies that plan to utilize APIs to boost revenues in the coming year.
Plan to rely on the technology to help them drive customer conversion.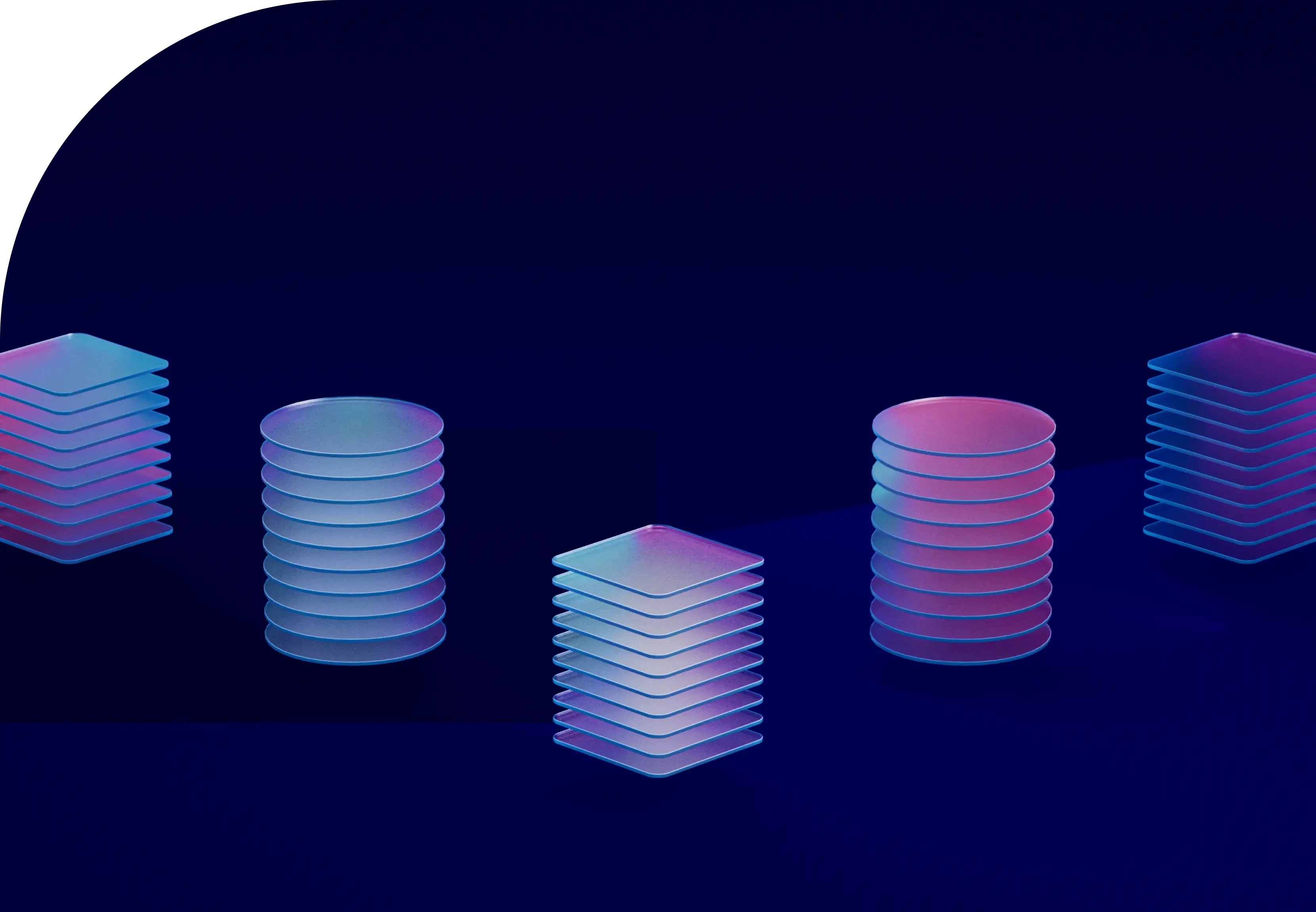 DISCOVER OUR PLATFORM
Start building the future of finance
Get a feel for our APIs without cost or security risk, using your own tools or our Postman collection. You'll soon be creating accounts, moving money, and simulating transactions in our Sandbox environment, just like real-world operations.