Simplify chargeback and dispute management with confidence.
Customer disputes and chargebacks can be costly to any type of card program. Save time and money by leaving dispute management and chargeback processing to Galileo.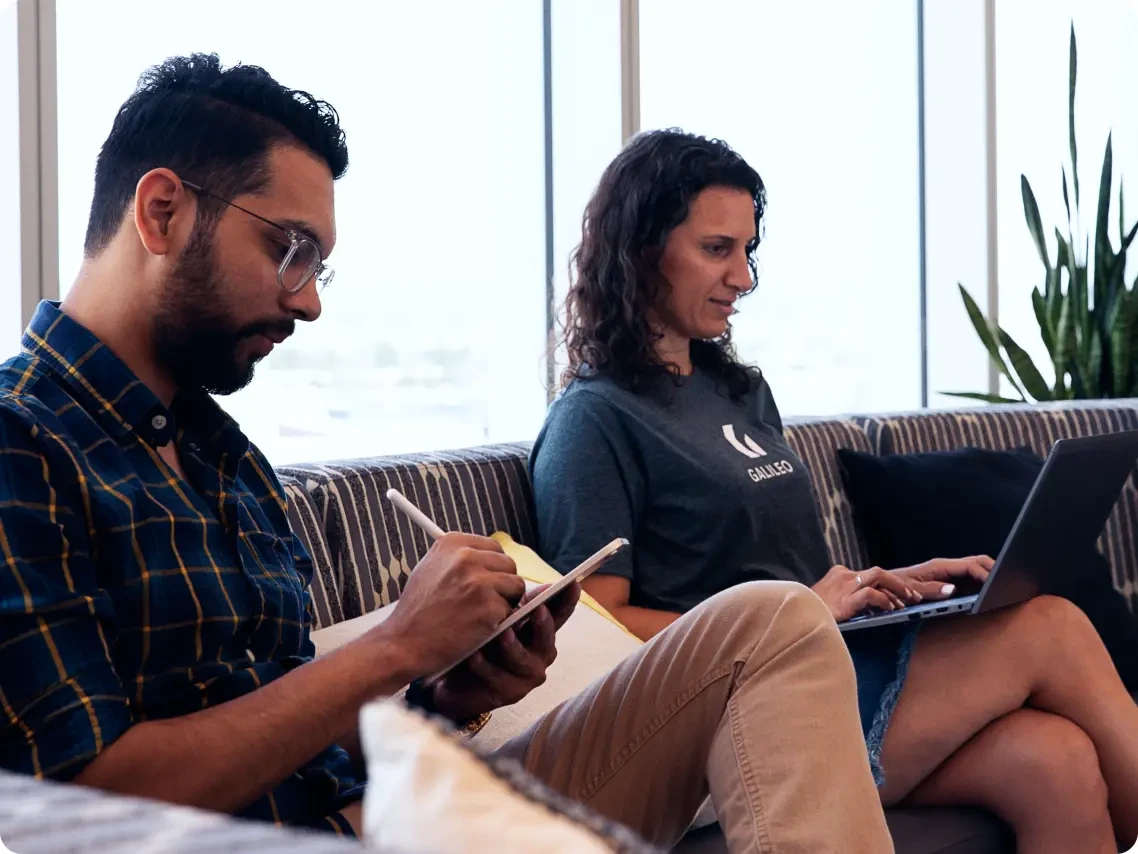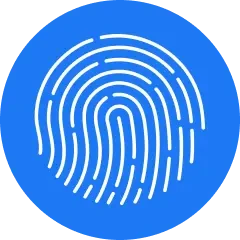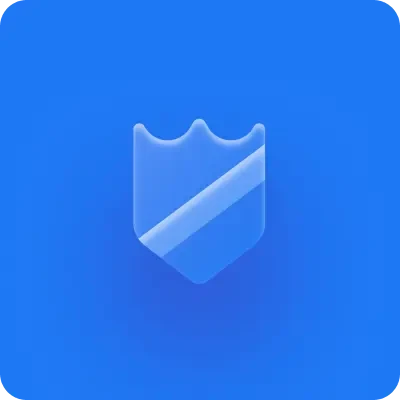 CHARGEBACKS
We can save you time and money.
Chargebacks alone
cost businesses
an estimated $20-100 per instance, but the true cost is much higher—costing roughly $240 per chargeback due to time lost, fees, penalties and loss of goods or services.
88%
% OF CLIENTS USING DISPUTES
Based on internal research.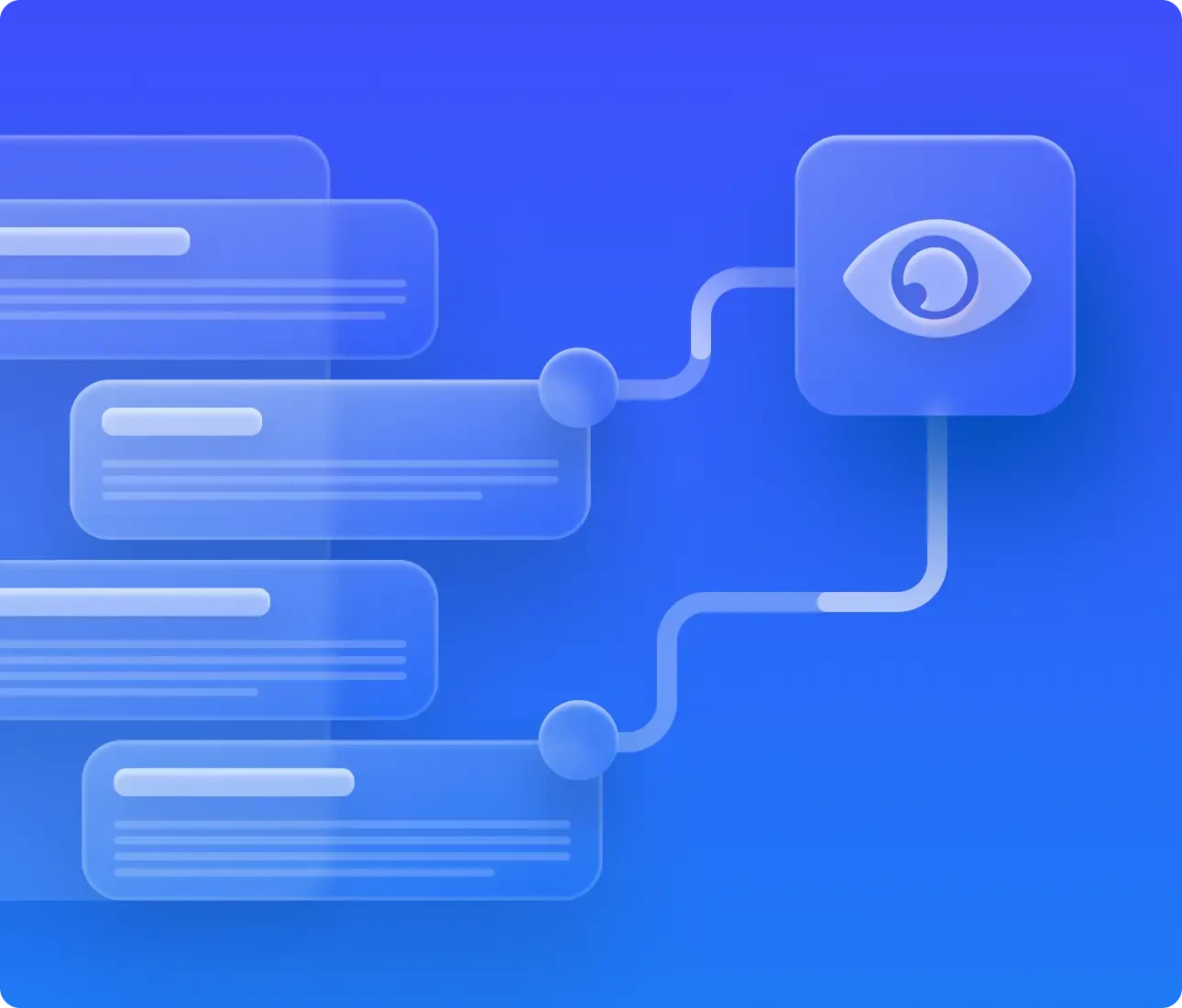 INVESTIGATION PROCESS
Protect your bottom line—don't miss out on your chargeback dollars.
Galileo proactively protects you every step of the way. As a part of our dispute investigation process, we investigate the cardholder's chargeback claim before we submit a chargeback request through the applicable association.
DISPUTE CENTRAL
Focus on your business—let us handle disputes.
Spend your time developing innovative products and solutions that drive real impact for your customers. Galileo's dispute platform was built to reduce manual effort and automate compliance requirements. Our cloud-based platform delivers a robust suite of best-in-class dispute resolution processes and tools.
Unified Intake Process
The dispute process is consistent accross platforms, ensuring a consistent experience.
Automated Workflows
Smart prioritization logic pulls the highest priority cases first.
Enhanced Configuration
Our automated customer service tool increases productivity.
Compliance Coach
Regulatory SLAs are auto-tracked ensuring systematic enforcement and failsafes.
Advanced Audits
All system and user actions are reportable and reconcilable.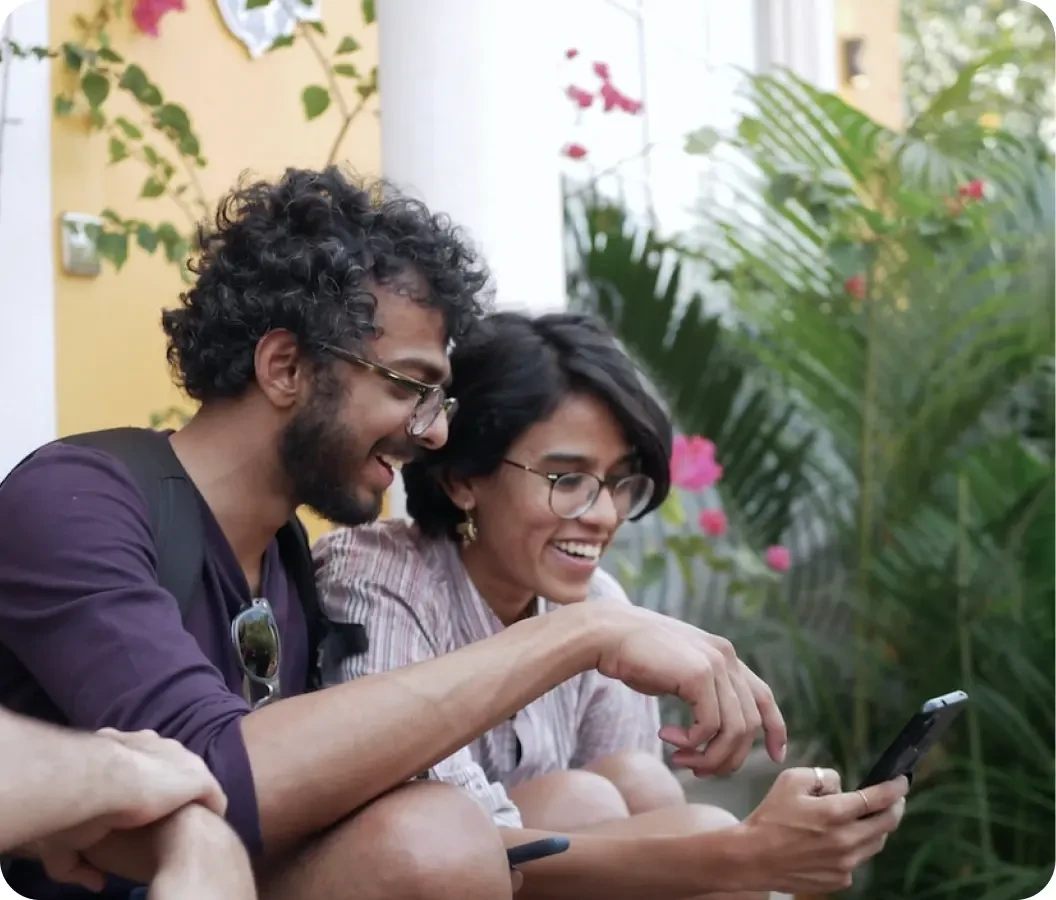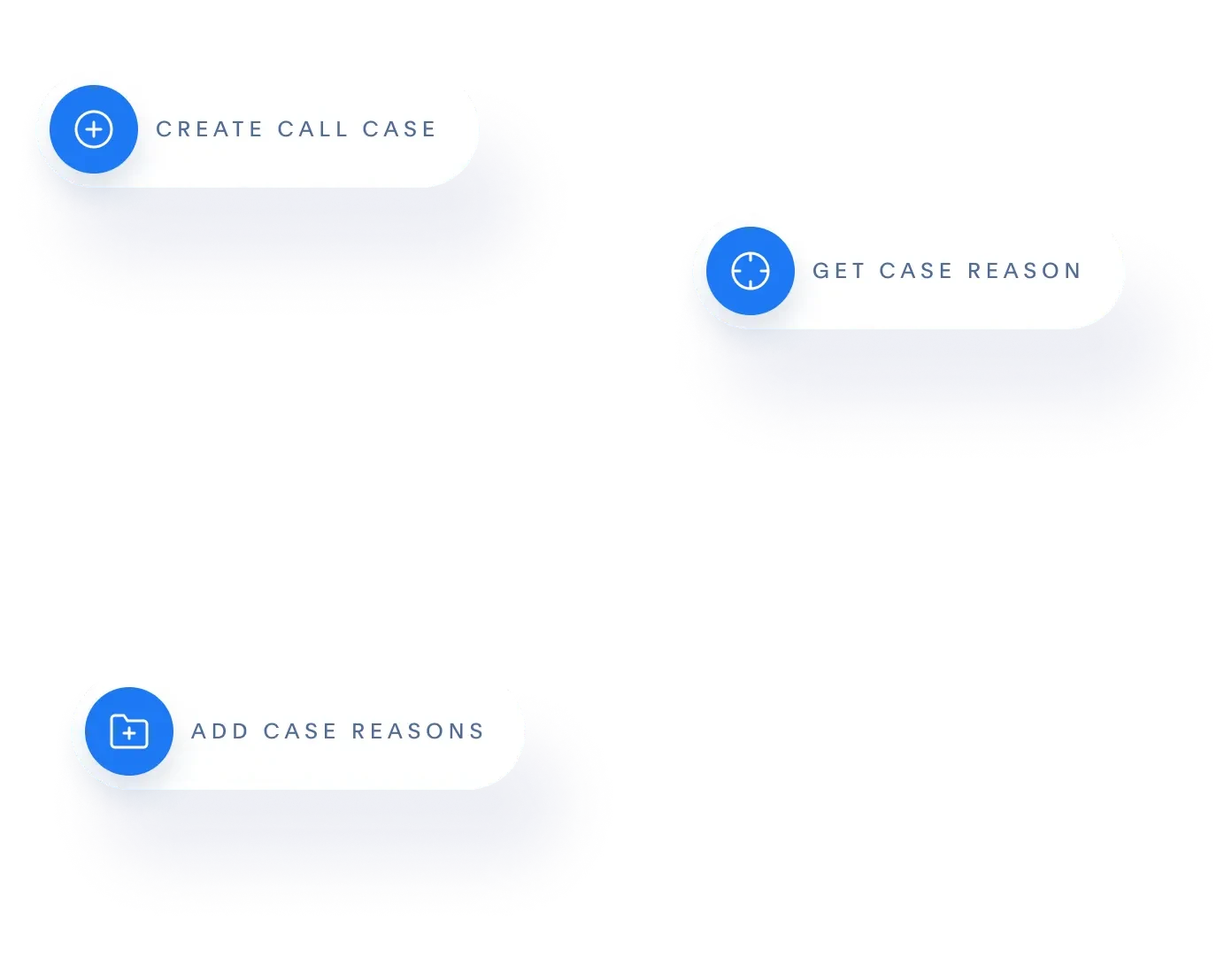 IMPROVE DISPUTE MANAGEMENT
Simple dispute and chargeback management at your fingertips.
With Galileo, you can integrate the dispute process into your mobile app or website and provide account holders with a seamless and comprehensive dispute management experience and an elegant user interface. From the initial dispute touchpoint to the time the matter is resolved, the customer experience is simple and frictionless, which supports customer loyalty and retention.
DISPUTE CENTRAL
Stay in compliance with dispute investigation fraud reporting.
Be informed, while leaving the due diligence to our team. Our detailed reporting ensures you know the status of your customers' payment disputes and chargebacks
Our processes and technology platform are designed to comply with US Regulation E, US Regulation Z and Non-Regulated programs, as applicable. We also can support Canadian programs and are working to support other countries as well.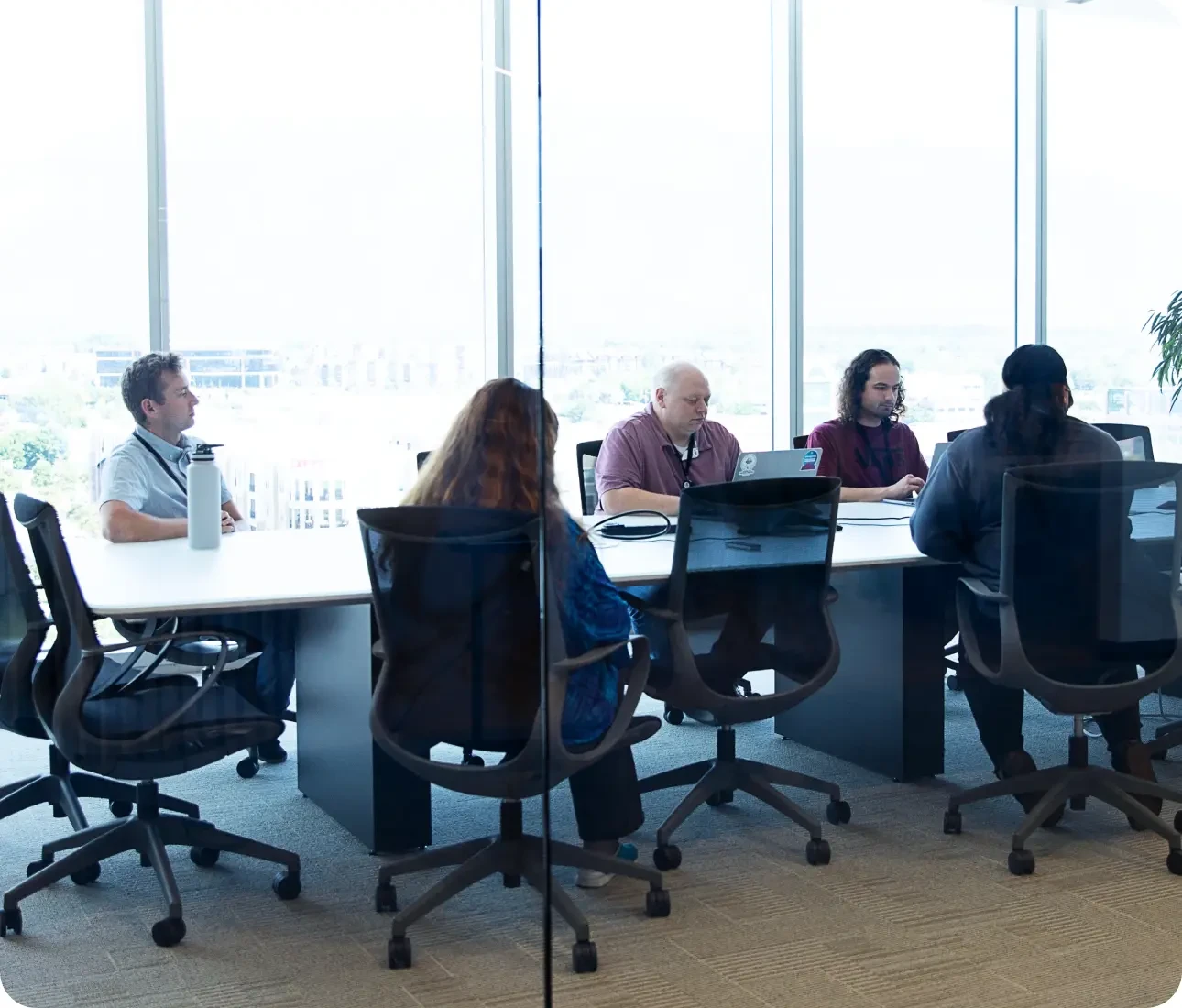 Other services offered.
Our outsourced services expand your capabilities and simplify back-office complexity, so you can focus on the customer experience.
Our team of program management experts will help get your idea off the ground fast and avoid costly mistakes.
Explore Program Management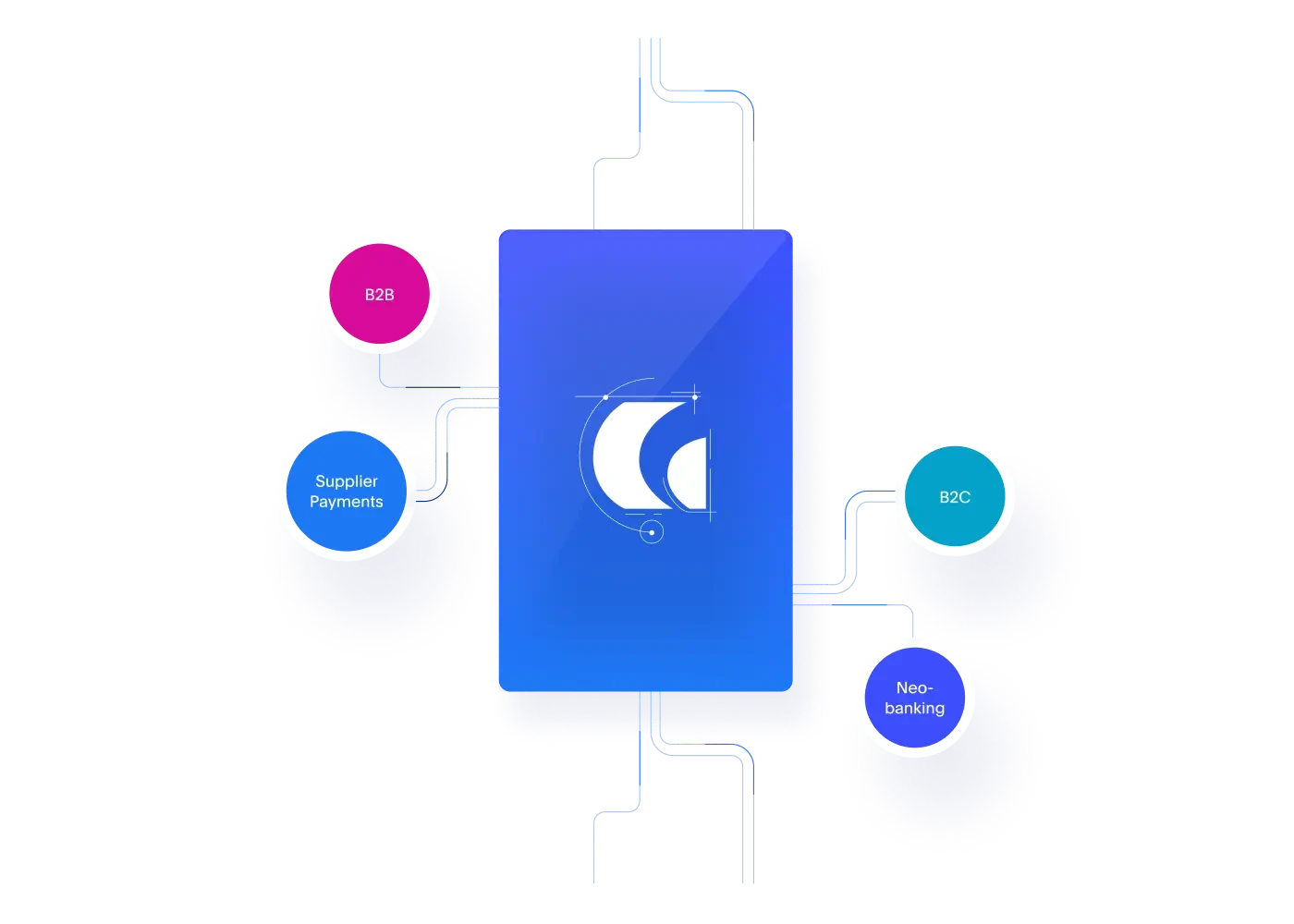 Leverage our robust, rules-based fraud detection system that injects specific transaction rules for specific fraud patterns or events.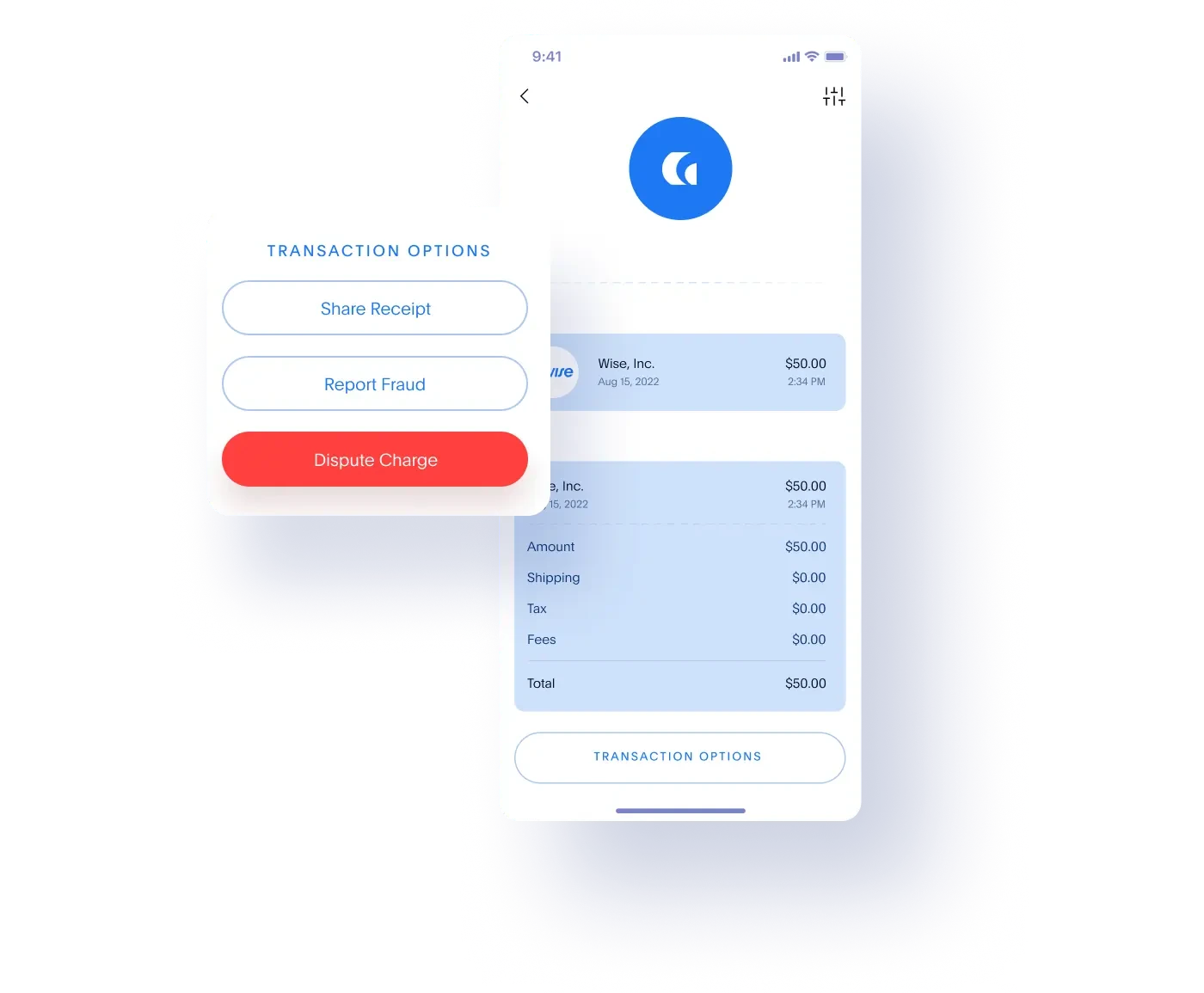 We provide live or automated assistance when your customers need support.