Boost your payments fraud detection — and protect your customer experience.
Reducing card fraud losses isn't just about protecting your bottom line, it's also about safeguarding your reputation. Defending your fintech and payments programs from card-present and card-not-present fraud requires combining proactive and reactive tools to stamp out payments fraud.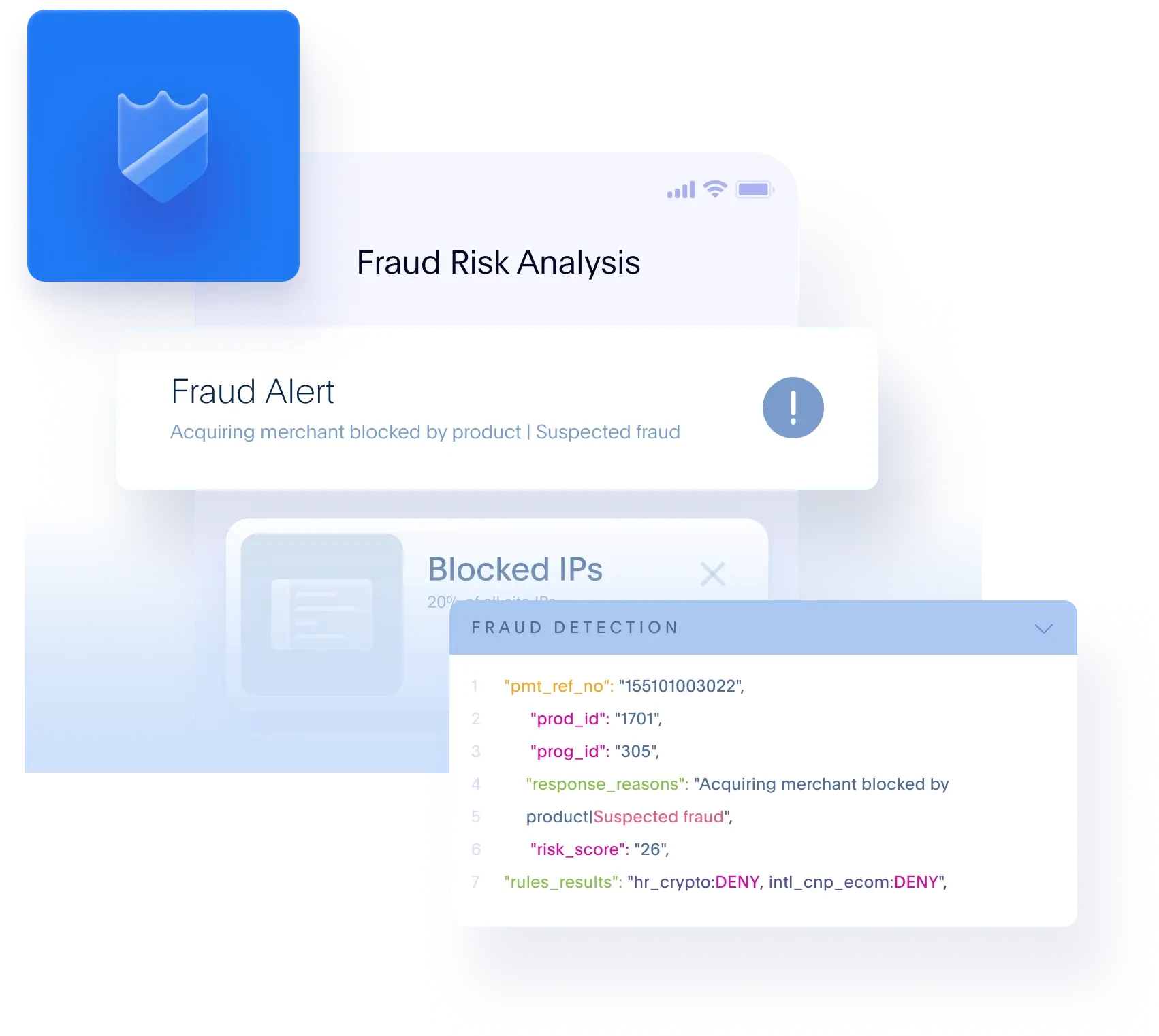 REDUCE RISK
A comprehensive approach to fraud detection for reducing risk and improving ROI.
Our holistic approach includes transaction fraud and operational fraud services which focus on identifying and minimizing fraud during the transaction flow (in-auth programs) and after the transaction flow (after-auth programs).
35%
DECREASE FRAUD LOSSES
Based on Galileo clients using Galileo Dynamic Fraud Engine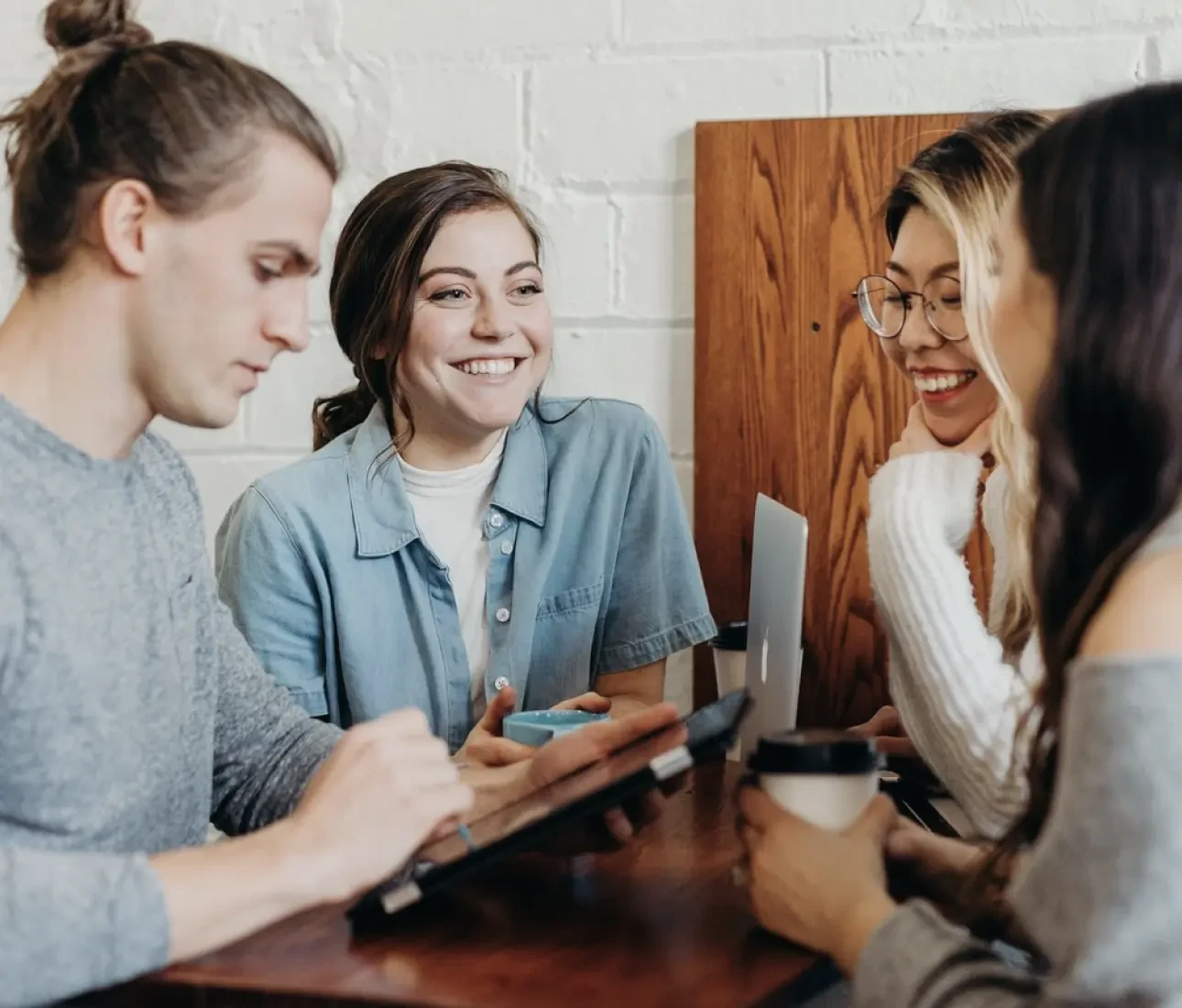 PREVENTION STRATEGIES
Proactively get ahead of fraud risks.
Access to more than 100M unique spend patterns through Galileo Payment Risk Platform enables the advancement of your business's card fraud detection and prevention strategies to better tailor your risk strategy and recommendations.
FRAUD ANALYSIS
Enhanced fraud monitoring capabilities.
Galileo provides consortium, near real-time fraud risk analytics and strategy assessment of rules, merchants, location activity, etc. We also offer ongoing/additional fraud monitoring systems and risk model performance assessments for offline monitoring.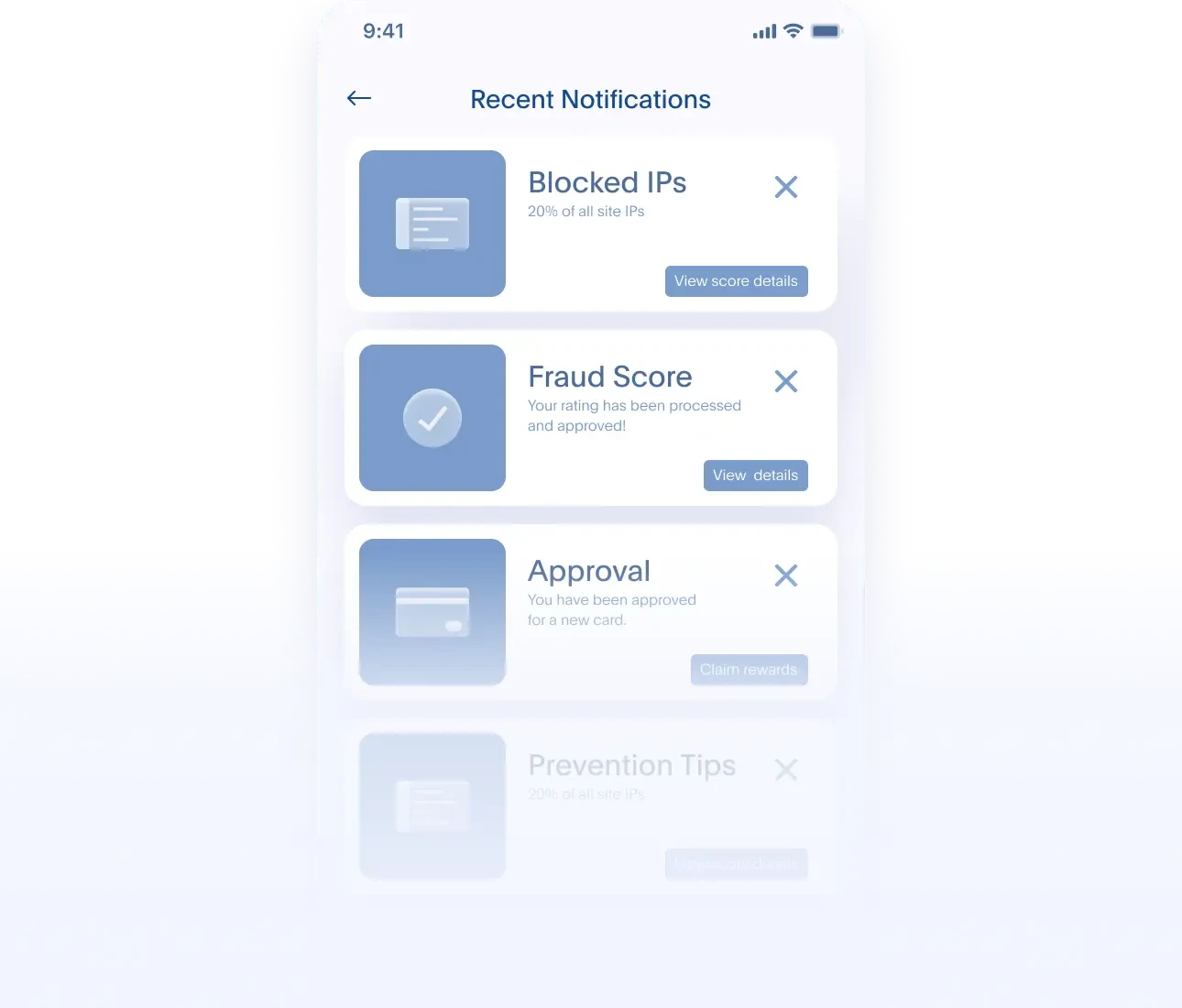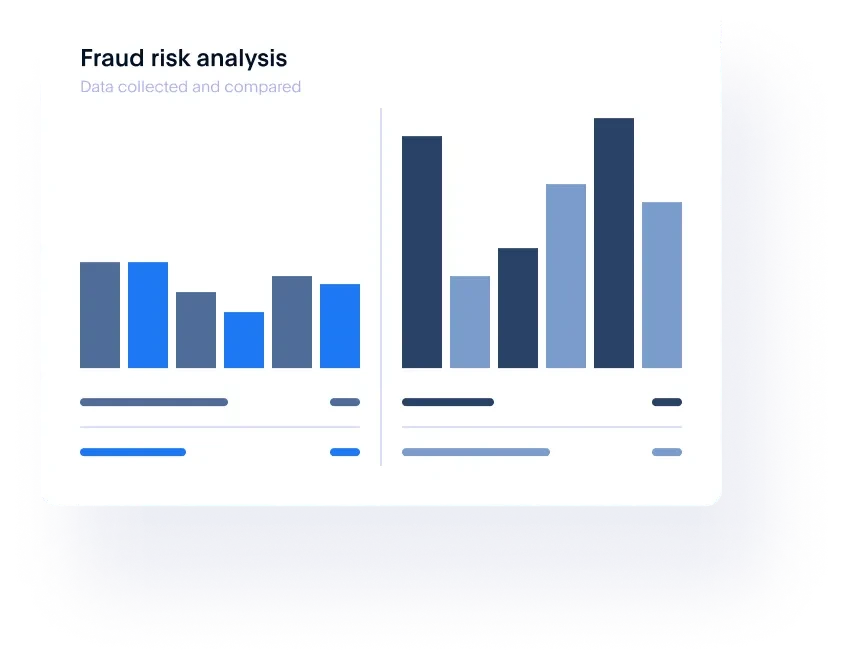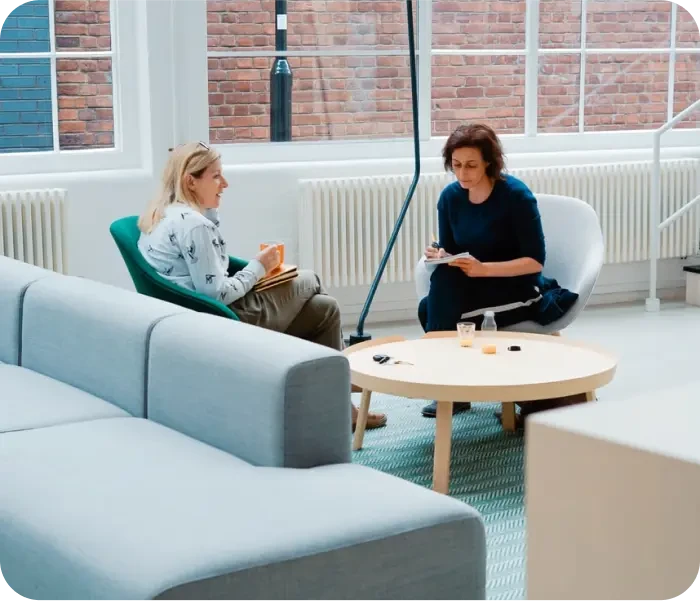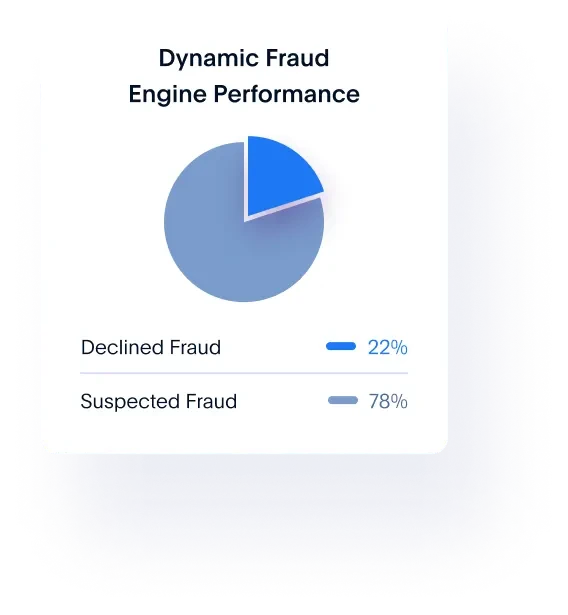 CUSTOMIZE YOUR DATA
Experienced fraud analysts by your side.
Galileo's team rounds out this strategy with highly trained fraud analysts who can help our clients with their fraud and dispute strategies (with proper compliance protocols), and a customer service team who works with clients and cardholders when fraud is detected.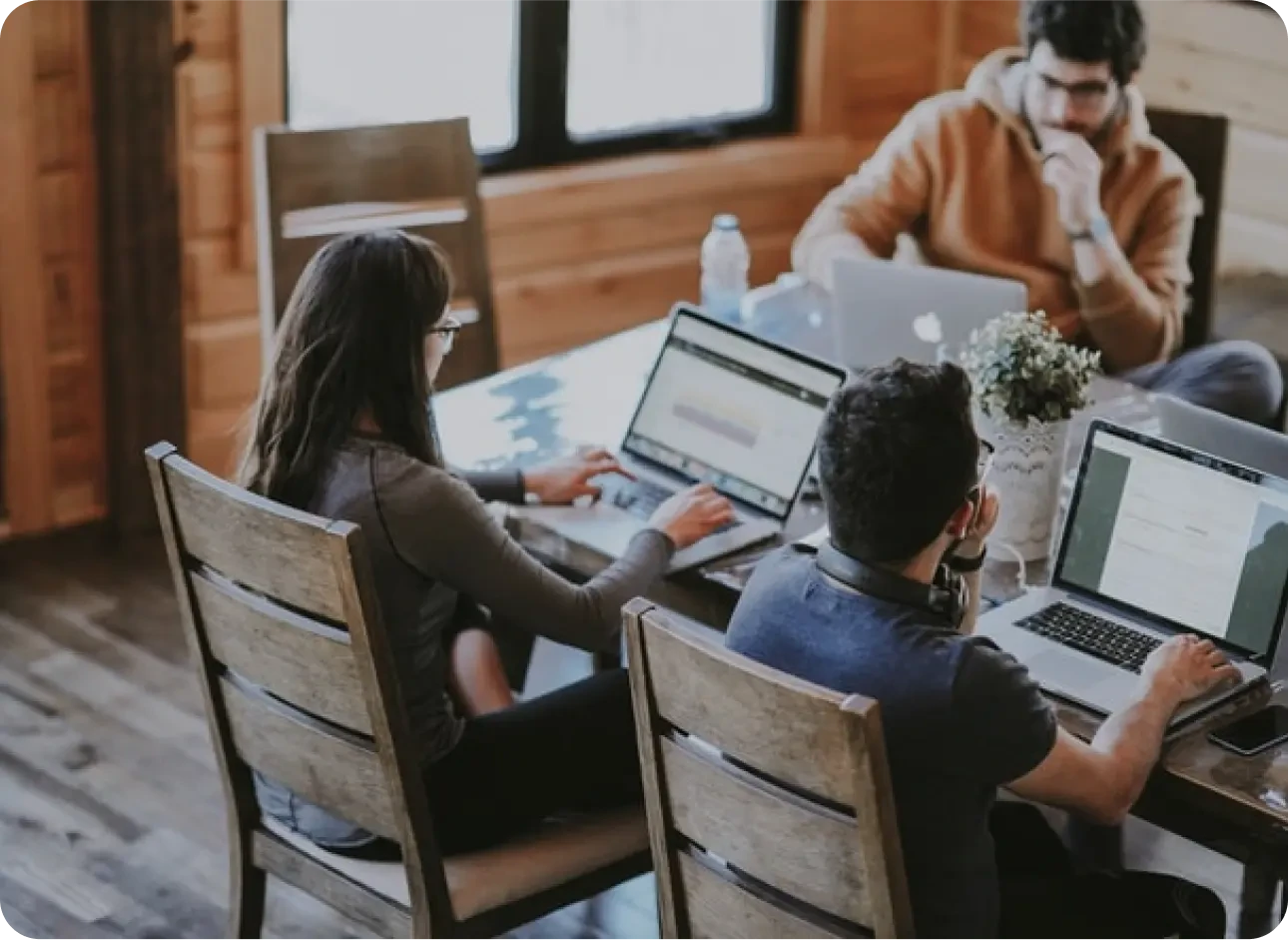 Throughout the Galileo fraud services engagement with our clients, we provide a continuous risk consultation, using the most recent key trends from the industry, our consortium data and analytic insights for a comprehensive approach to combat fraud.
DYNAMIC FRAUD ENGINE
Dynamic fraud protection at your fingertips.
Galileo's Dynamic Fraud Engine (DFE) helps you stay ahead of fraud trends with real-time fraud mitigation and account speed risk controls during the transaction authorization process. It identifies, flags, and rejects potentially fraudulent transactions during the authorization process, reducing fraudulent behavior and potential losses.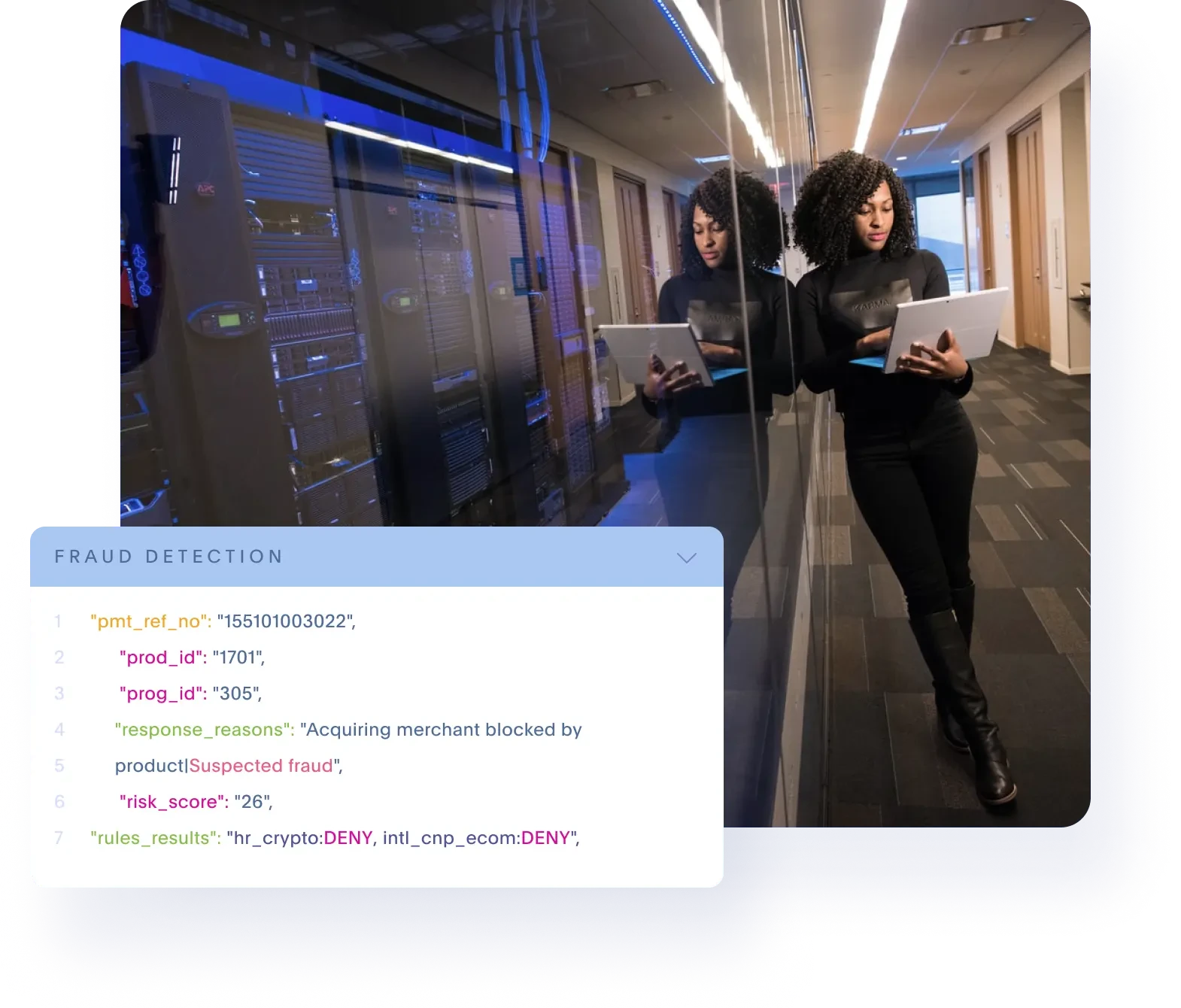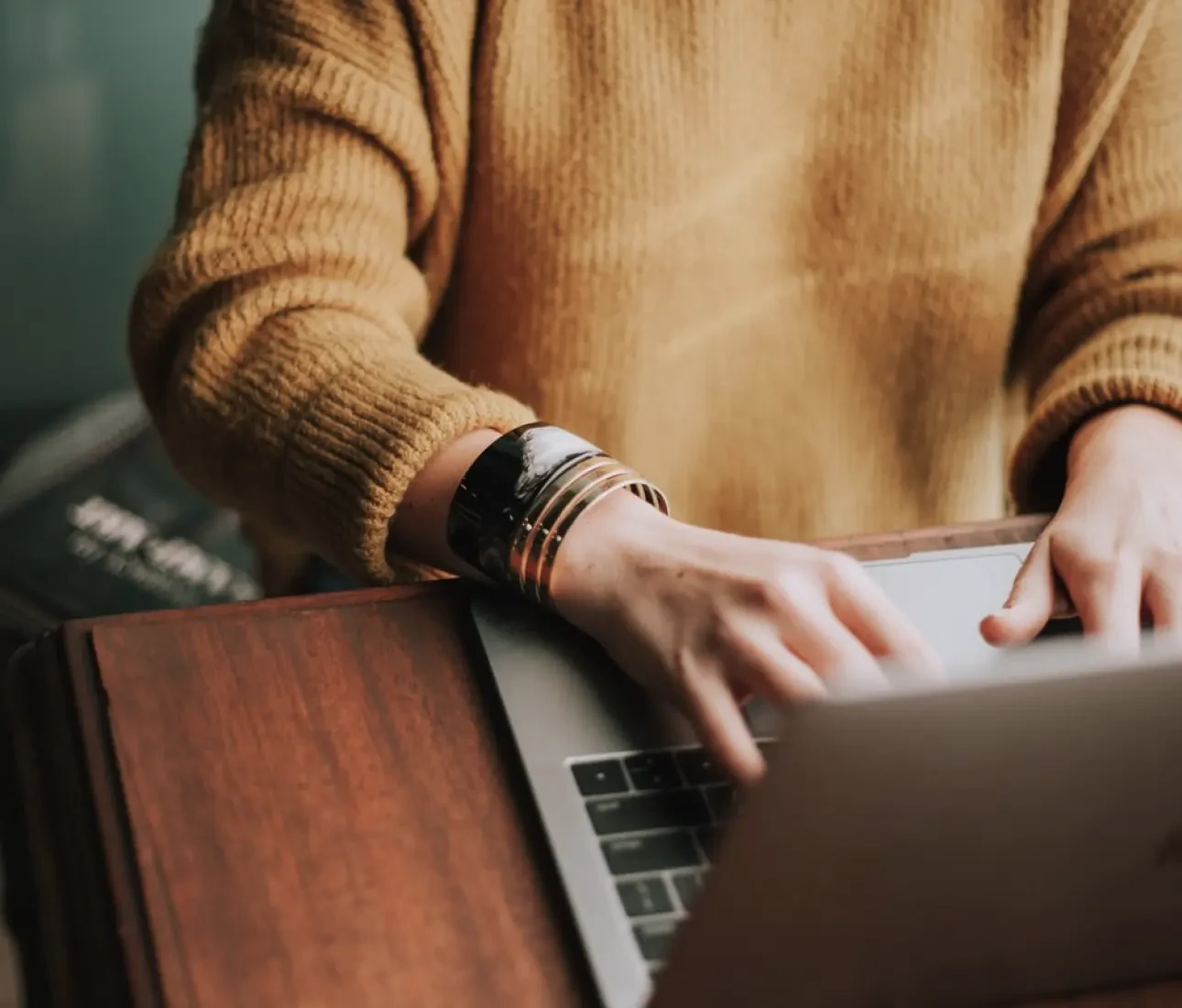 FRAUD IS REAL
Fintech fraud detection for today's risk environment.
Galileo's proactive approach to fraud detection and prevention employs real-time decisioning using network risk checks, program and account level controls, advanced rules enhanced by machine learning-based models, and a rich data store.
Other services offered.
Our outsourced services expand your capabilities and simplify back-office complexity, so you can focus on the customer experience.
Our team of program management experts will help get your idea off the ground fast and avoid costly mistakes.
Explore Program Management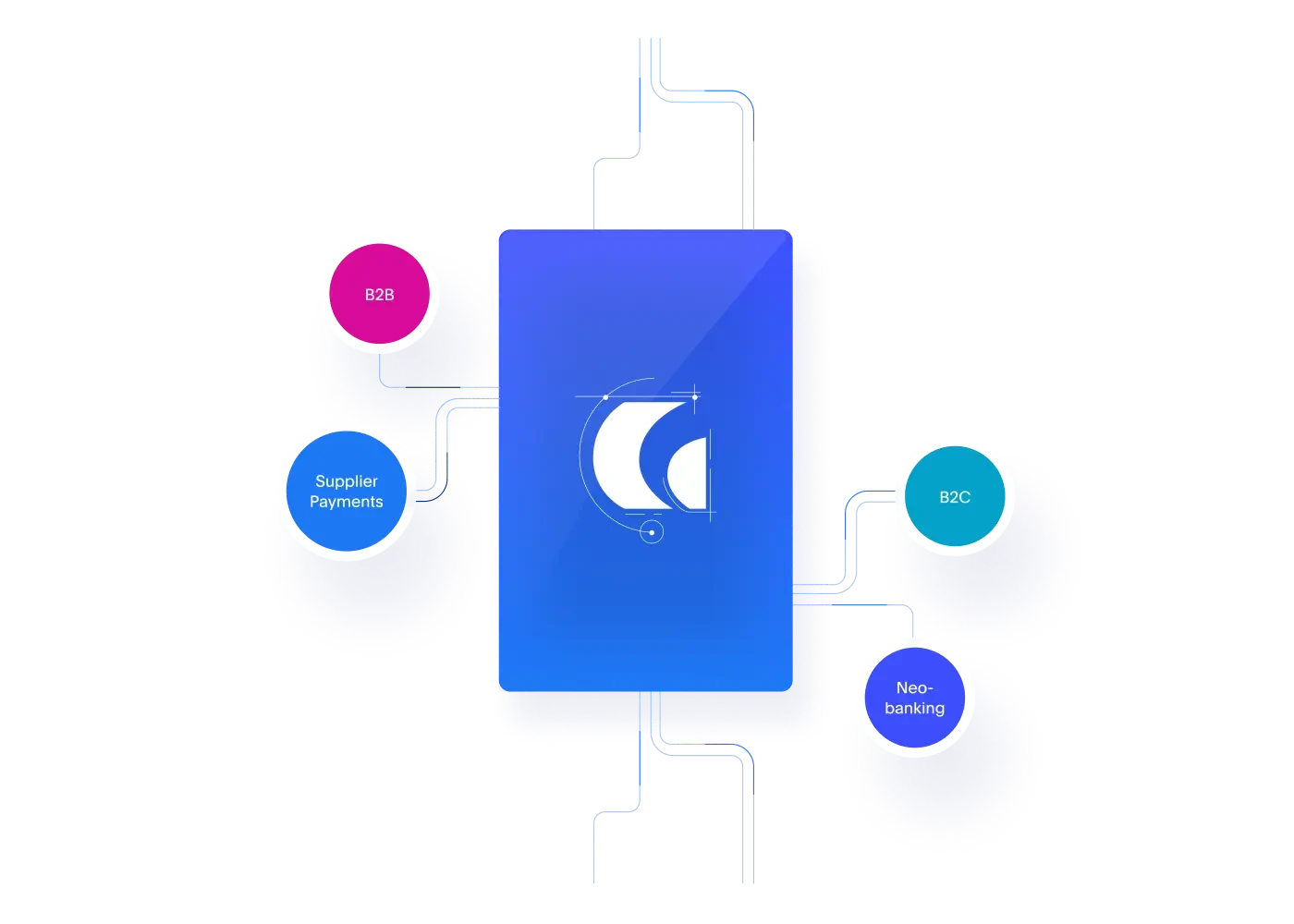 Our team of dispute and chargeback experts is tenured and highly trained on current payments networks' rules and regulatory changes.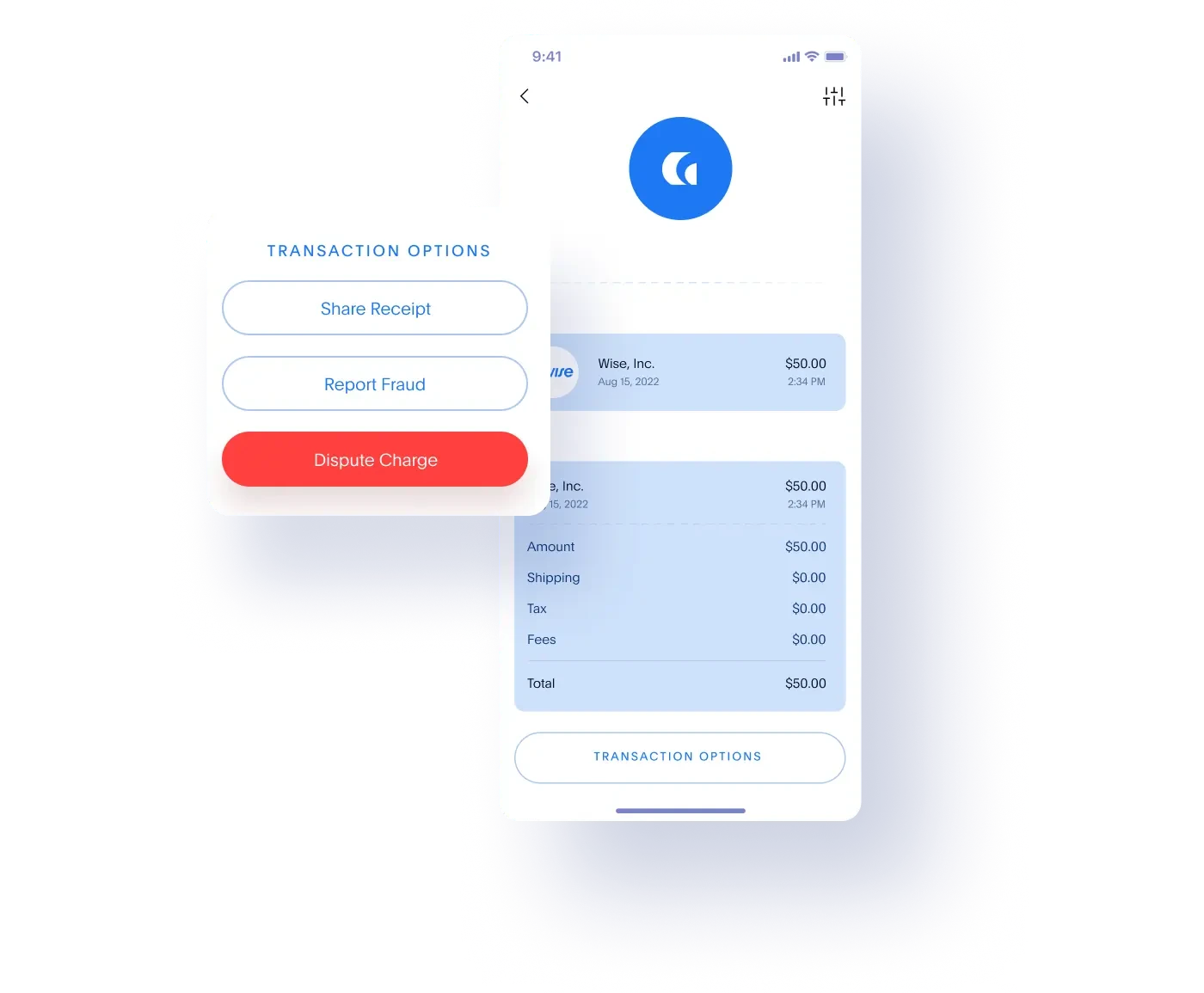 We provide live or automated assistance when your customers need support.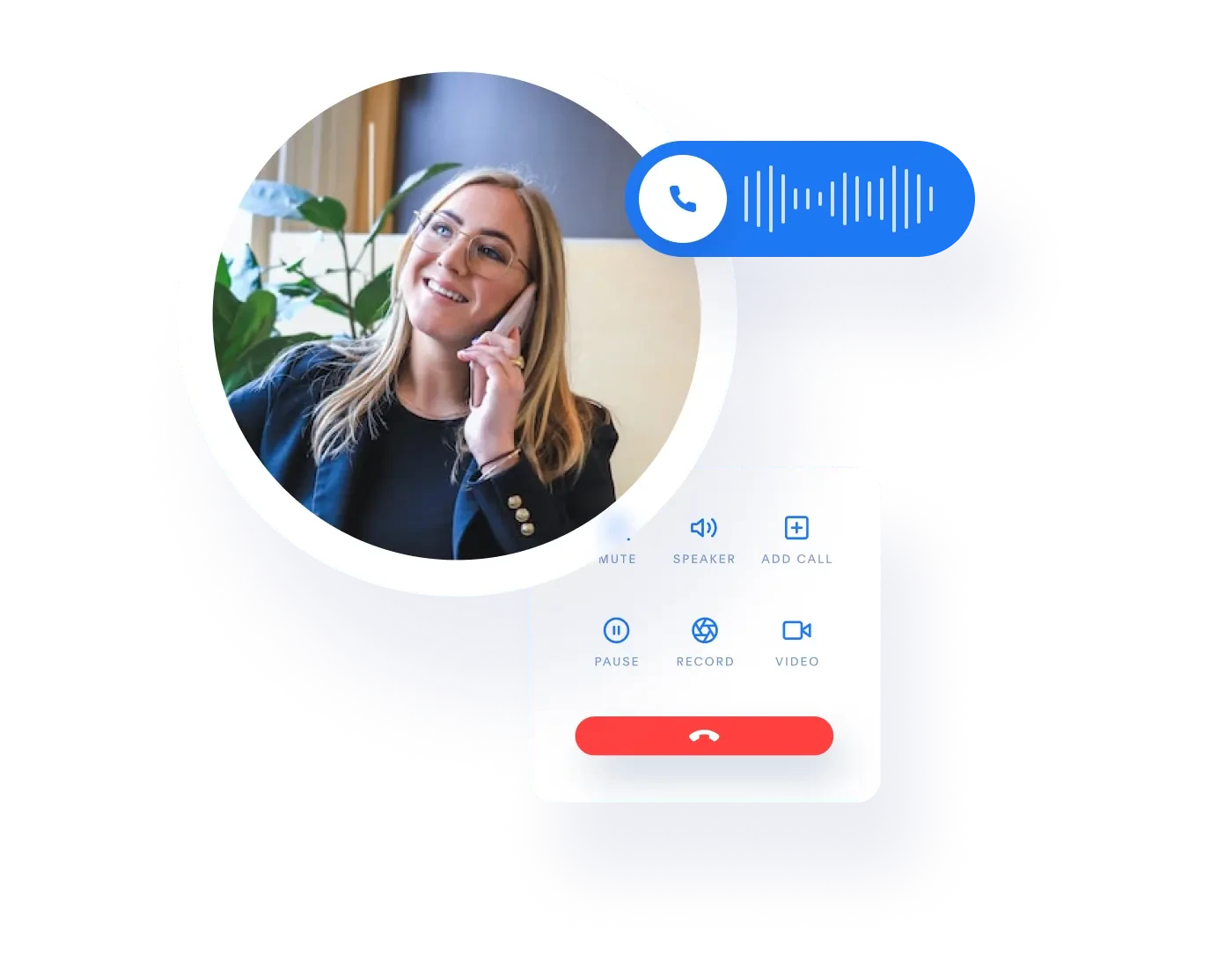 Ready to engage with a fraud specialist?
Contact us today for an assessment of your fraud management strategy.