Don't just acquire customers.
Keep them.
Even if customers sign up for your app in droves, how can you get them to deposit money? Activate a card? Spend regularly? Our team can create a custom plan for engaging and retaining customers—and increasing their value along the way.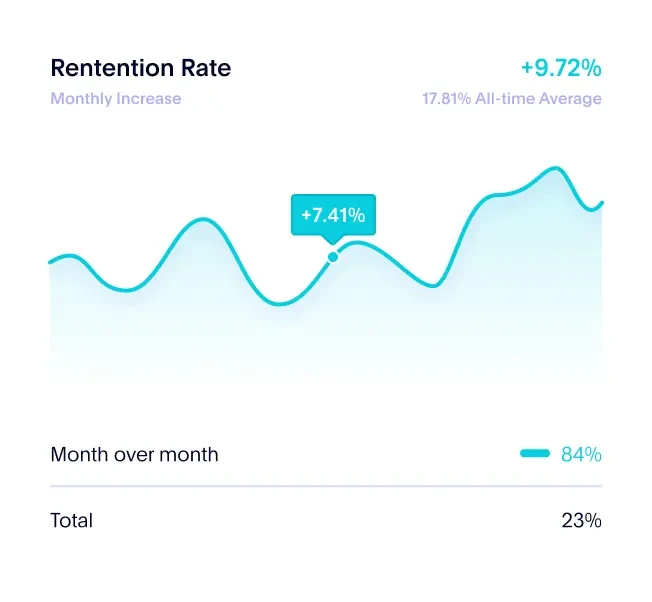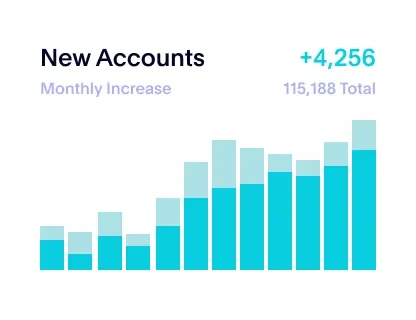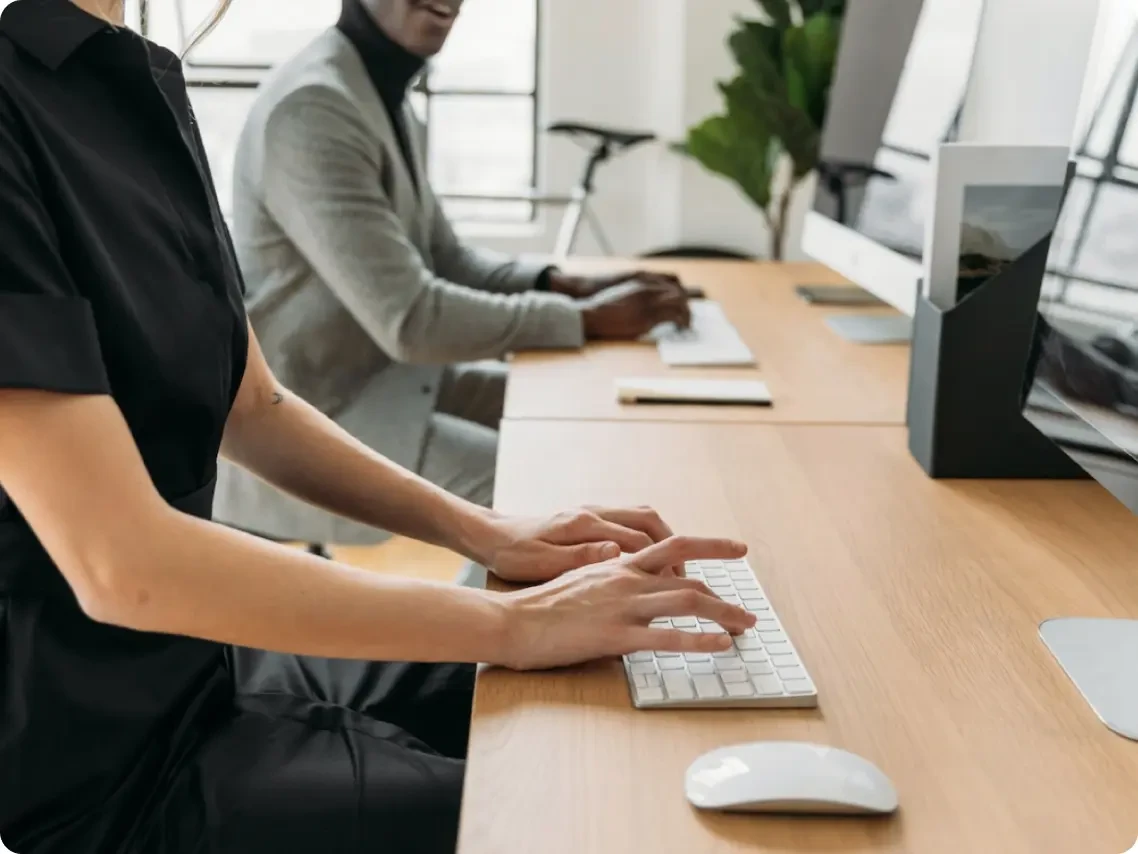 THE PROBLEM
Go from activation to funding. Fast.
Engage your customers from the get-go with instant account setup, funding, virtual card setup and spending. No slow card delivery. No clunky transfers. Galileo's API-based functionalities solve those challenges by significantly streamlining the onboarding process. Your products and services take it from there—giving your program a central role in your customers' financial lives.
25%
INCREASE IN PROFIT
Bain & Company "Receta para reducir costos"
Are you aligned with the Customer Spending Loop?
Our activation and growth offerings work together to support what we call the spending loop. Each product can drive engagement and revenue on its own—but they're even better together in one seamless, user-friendly experience.
EASY ONBOARDING
Get customers signed up for your app in a snap and increase your overall activation rate.
INSTANT DIGITAL ISSUING
Don't lose customers over the wait time for a physical card. Deliver a virtual debit card directly to their mobile wallet.
FAST ACCOUNT FUNDING
Empower spending with instant account funding that lets them use their virtual card right away.
DIRECT DEPOSIT + EARLY ACCESS
Enable customers to easily set up direct deposit—and even access their wages early.
REWARDS ALL AROUND
Encourage spending and drive revenue with rewards like cash-back bonuses and card upgrades as you gain actionable data on customer behavior and preferences.
SPECIAL SERVICES
Go above and beyond with peer-to-peer transfers and bill-pay tools that simplify customers' lives and improve your bottom line.
EXTRA CREDIT
Earn a central role in customers' financial lives with services like overdraft protection, loans and secured credit.
FRAUD PREVENTION
Offer robust safeguards that inspire trust, enhance peace of mind, improve confidence and drive long-term loyalty.
INSIGHTS YOU CAN ACT ON
The more engaged your customers are, the more data you'll have to help you fine-tune your offerings—which will engage even more customers.
THE PLAYBOOK
How to optimize customer retention + boost spending rate.
This playbook provides business leaders a path through the four stages of the activation challenge and the customer lifecycles, which include:
Onboarding: Connect the customer to their account, quickly
Activation: Getting customers to spend
Growth and Value Add: Extending customers' buying power
Marketing: Keeping customers aware through an omni-channel approach
23%
ISSUE VIRTUAL CARDS
Programs that issue virtual cards right away, while physical cards are enroute, boost transaction volume by 23% on average.
84%
DOUBLE LIFETIME VALUE
Our client data shows spend increases on the card by 156% for accounts with Early Pay access, which boosts the lifetime value of a customer by nearly 84%.
Our products, your solutions.
From virtual cards to payment processing, pick your products and build your own frictionless, digital-first solution that you can adapt and innovate for maximum impact and revenue.
Build customized financial reports and share business analytics across your organization to enhance visibility, analysis and decision-making capabilities that accelerate your growth.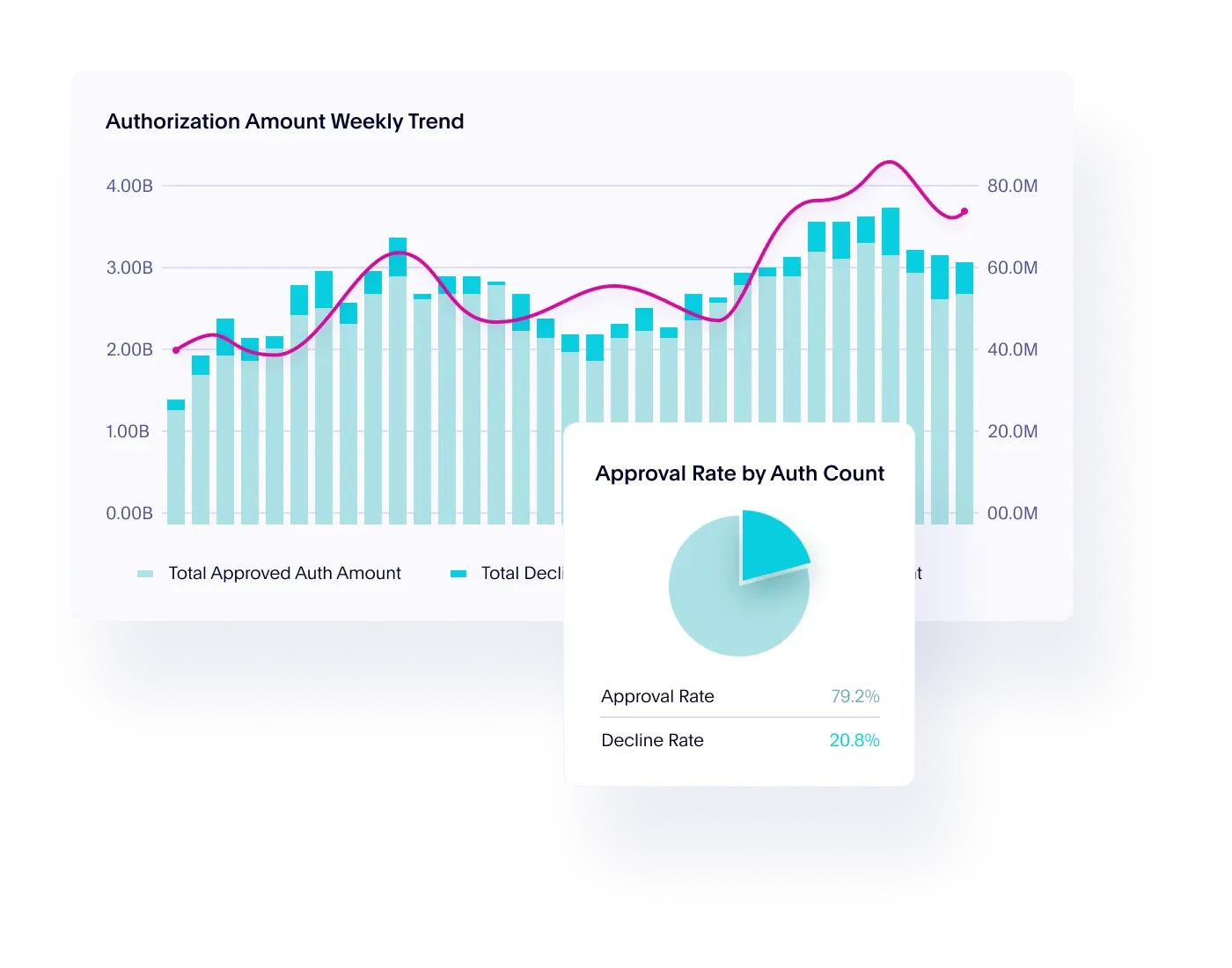 Our in-house expertise and simplified integrations will set your card issuing process up for success from the start.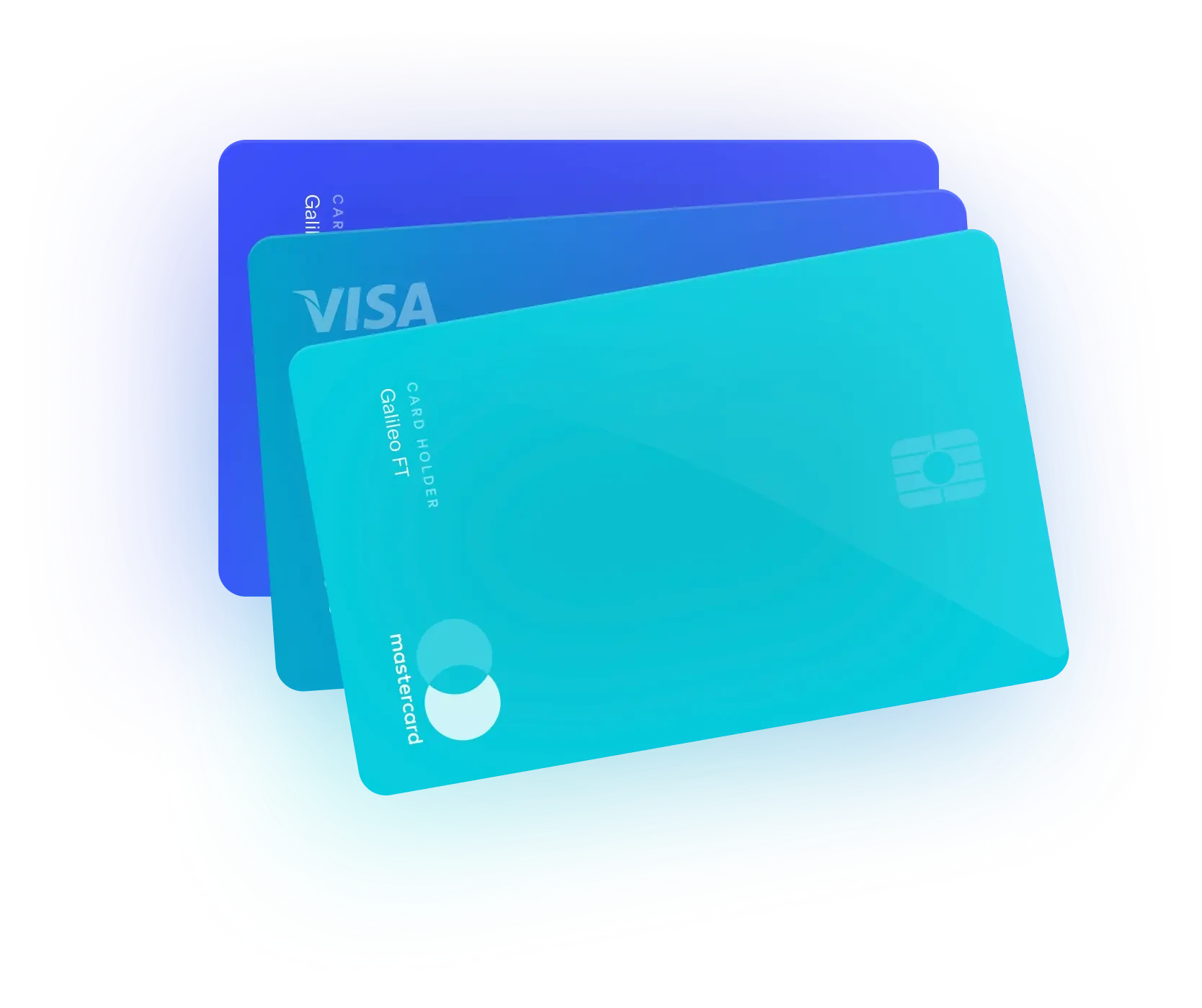 Improve your customer experience with a myriad of deposit options like direct deposit, early pay, round-up and overdraft capabilities.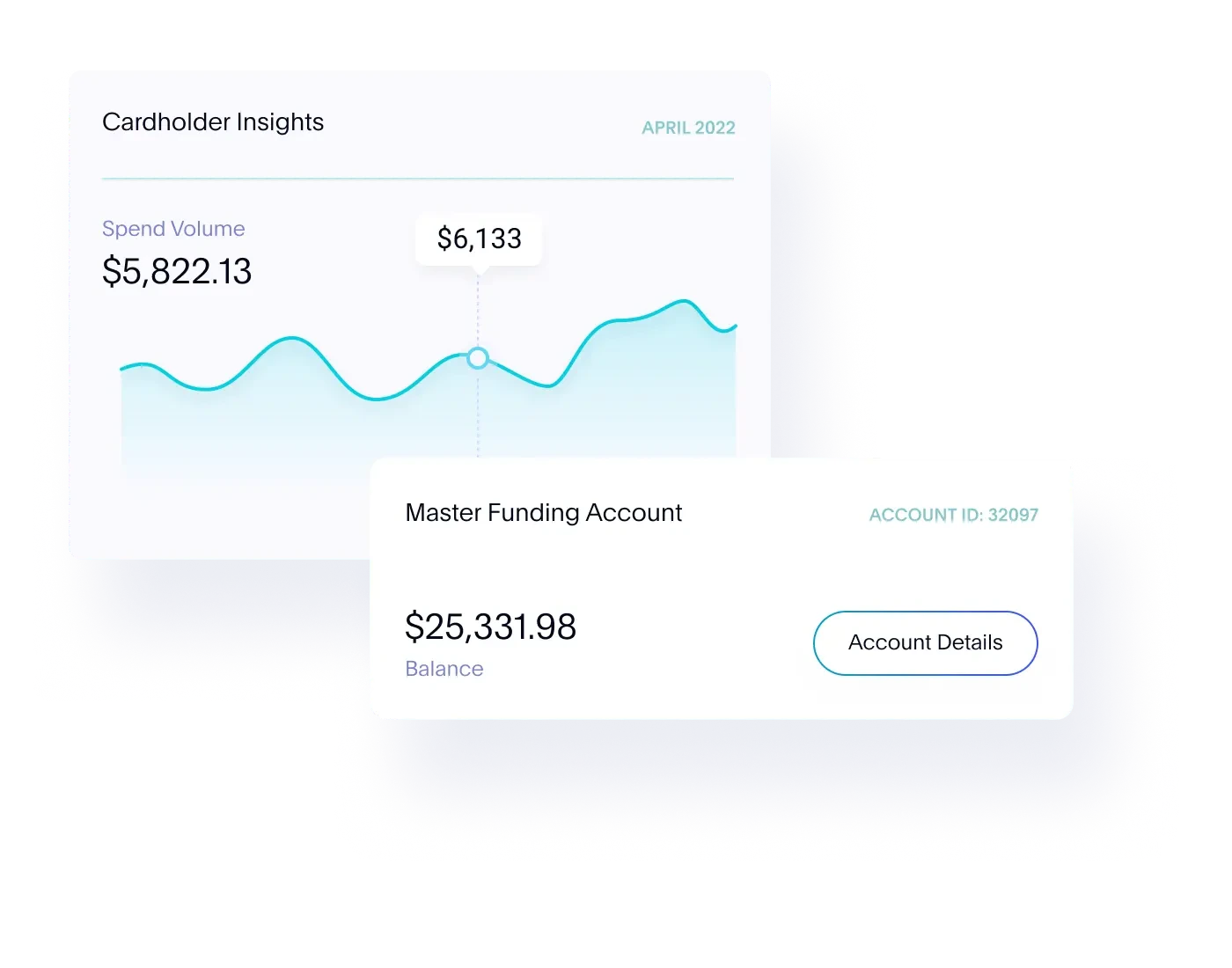 Improving onboarding and retention.
The biggest losses in customer engagement occur:
• Between account creation and activation
• Between activation and depositing funds into the account

With these engagement points in mind, Galileo has developed products and features to guide your customers through the process so that they can activate, fund, and start spending from a new account as quickly as possible.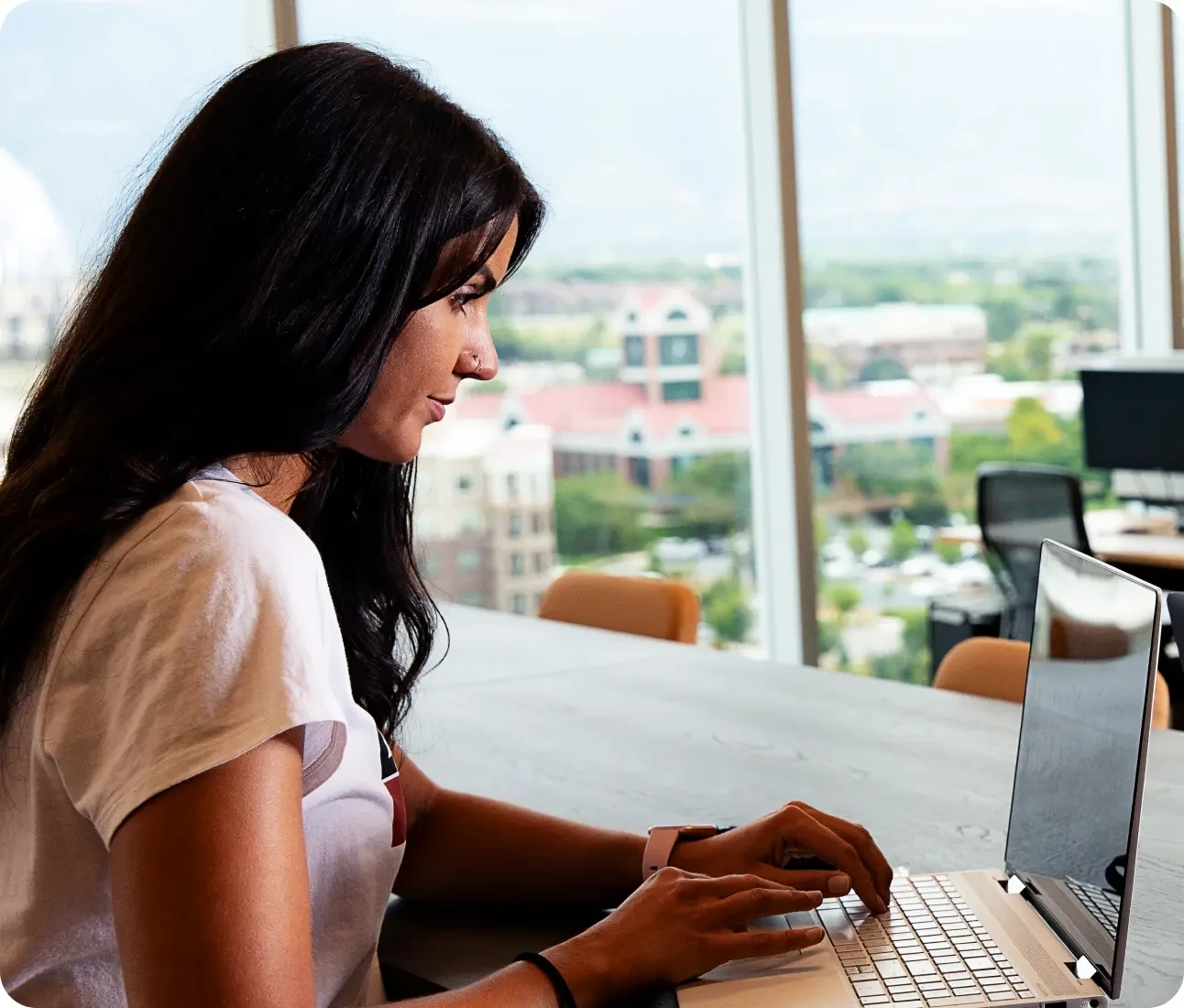 CUSTOM PRICING
Priced just for you.
Galileo offers endless products, features and services. Choose the ones that best suit your customers' needs to create your own unique digital banking program. Be your own program manager—taking on as few or as many functions as you like—or outsource your program management to us. Your pricing depends on your choices, and our experienced sales team will work with you to create your own custom pricing proposal.
Let's Talk
Start building the future of fintech today.
1
Contact us and tell us a little about your needs.
2
Talk with our sales team and get a custom quote.
3
Start building new products, features, and financial tools.
Let's Talk