Grow revenue faster with seamless physical and virtual card issuing.
Card issuing is at the core of every customer relationship—and today this includes issuing physical, virtual and digital-first cards, which are essential to cardholder activation and retention.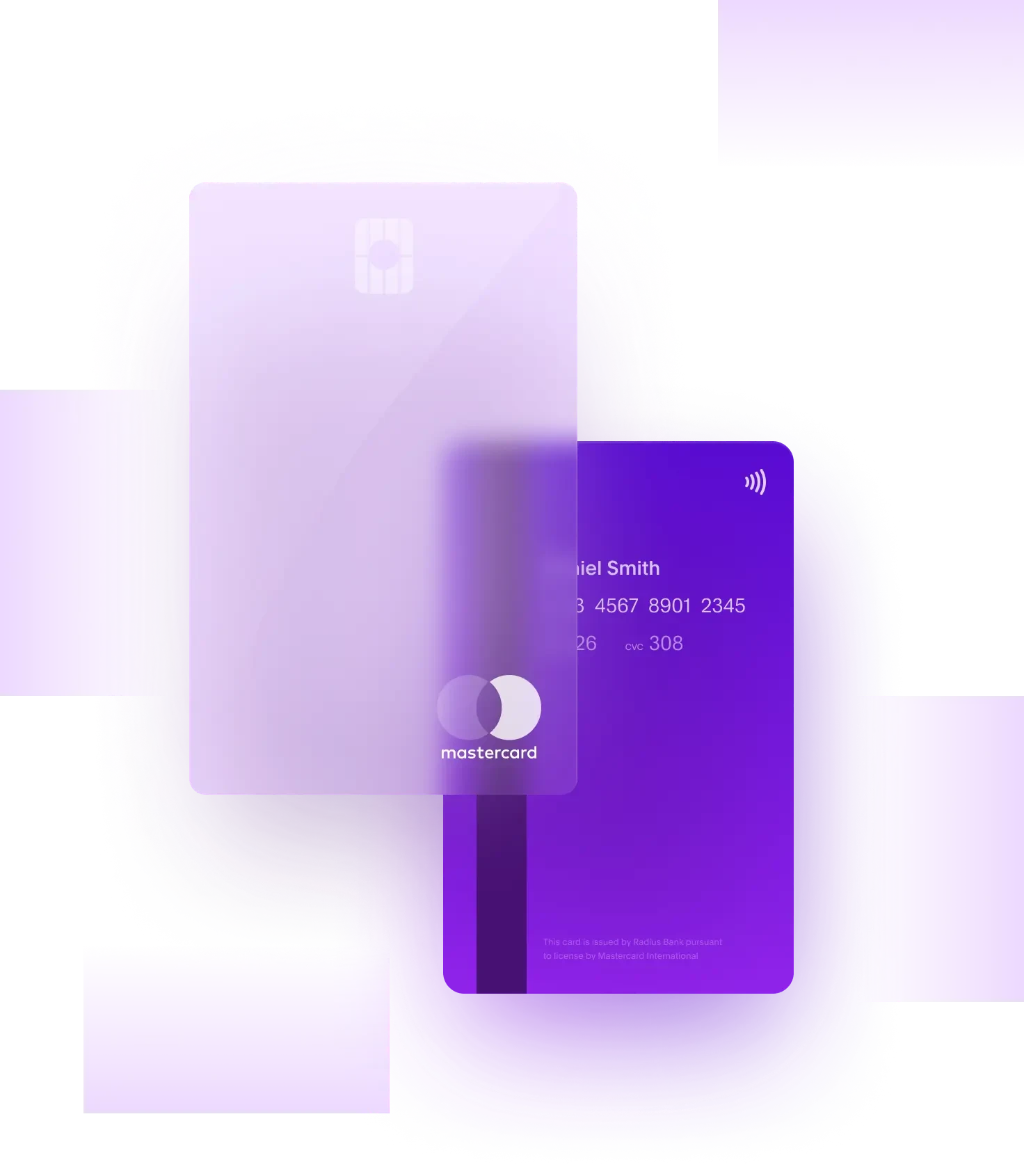 Feature-rich card experiences.
Certified Direct Endpoints
Round Up Investing/Saving
Apple, Google & Samsung Pay
Consumer and commercial cards.
General purpose reloadable (GPR) cards
Reward / incentives cards
General purpose reloadable (GPR) cards
Reward / incentives cards
EXPERT GUIDANCE
Issue payment cards with confidence.
Our payments experts guide you through each step of your program setup, from program integration to card distribution. Whether it's EMV chip or contactless cards, building brand value and customer loyalty starts with card issuing done right—fast, seamless and secure.
We enable instant issue of virtual accounts to generate account numbers for cardholders in real time.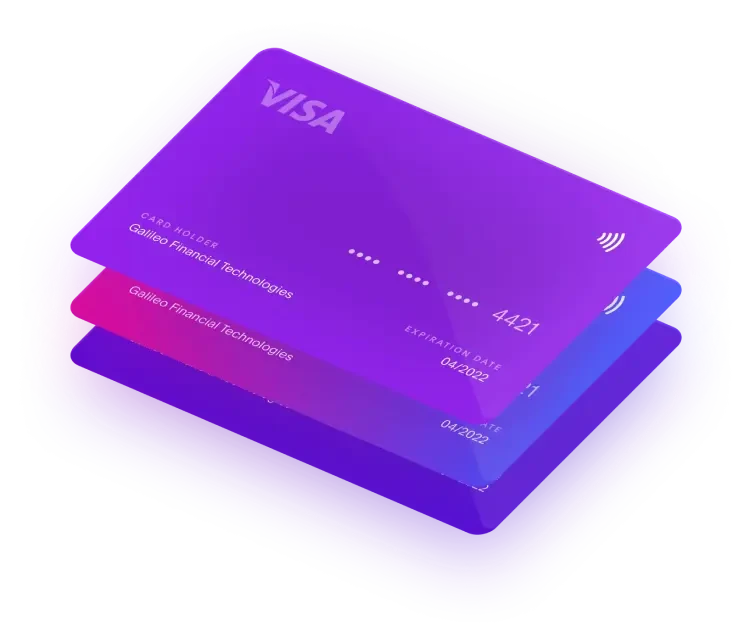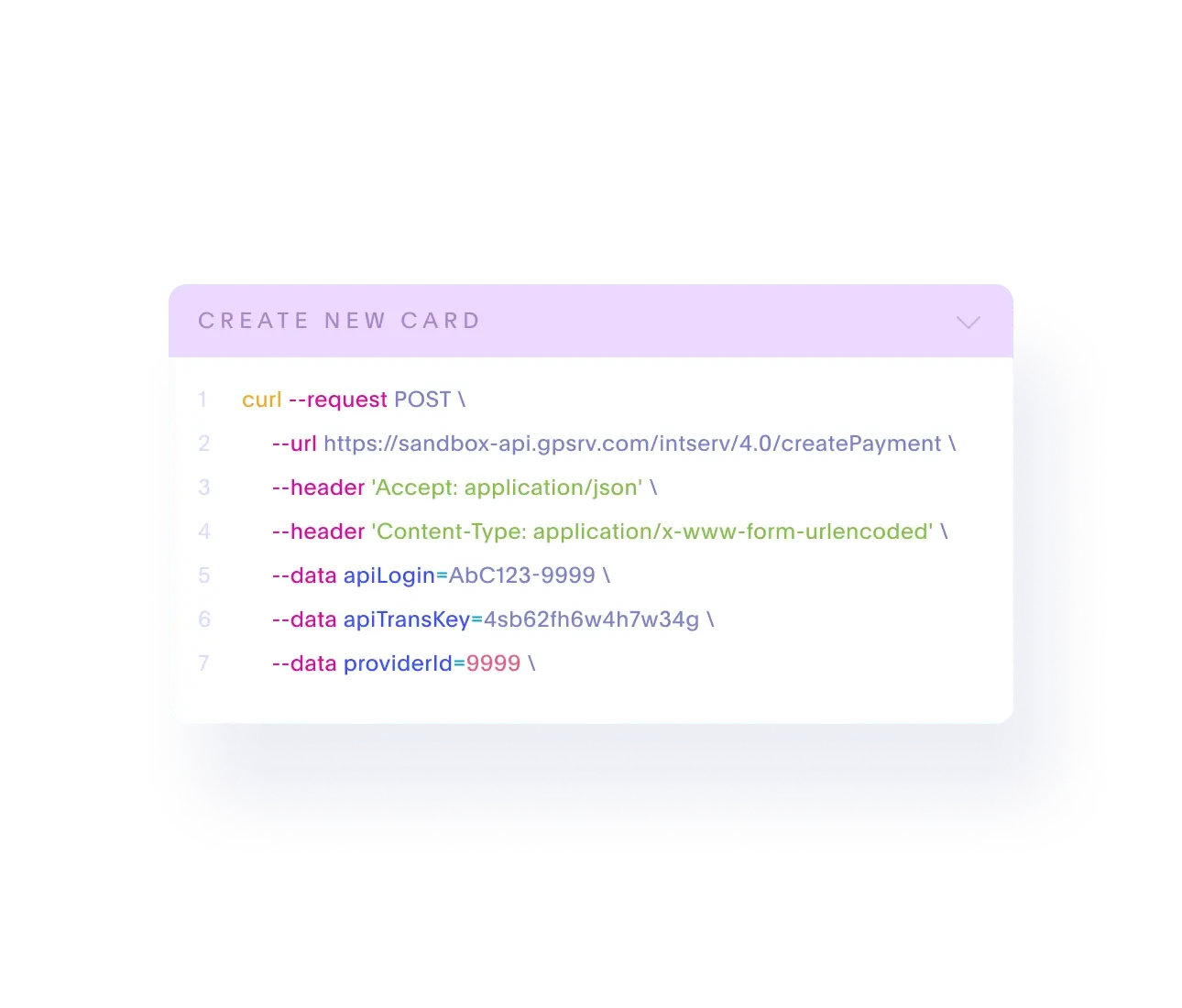 API FOUNDATION
Take the complexity out of card issuing.
Our
Program API
provides the foundation for you to launch, scale and grow your white-label card issuing program. With a single-integration, our card issuing platform allows you to advance seamlessly from card setup through embossing, fulfillment and
activation.
Experience financial innovation firsthand.
Learn how our solutions can elevate your offerings with a personalized self-guided demo of our APIs.
VIRTUAL CARD ISSUING
Go digital-first with one-click push provisioning.
Stay top of wallet with virtual cards before customers get their physical card. Our one-click push provisioning is equipped with tokenization technology that can automate the tedious process of provisioning a payment card to a mobile wallet. Give your customers the ability to simply tap a button to "push" the token associated with the card from your app to a Visa- or Mastercard-branded digital card to major mobile wallets (Apple Pay, Samsung Pay and Google Pay) upon account creation.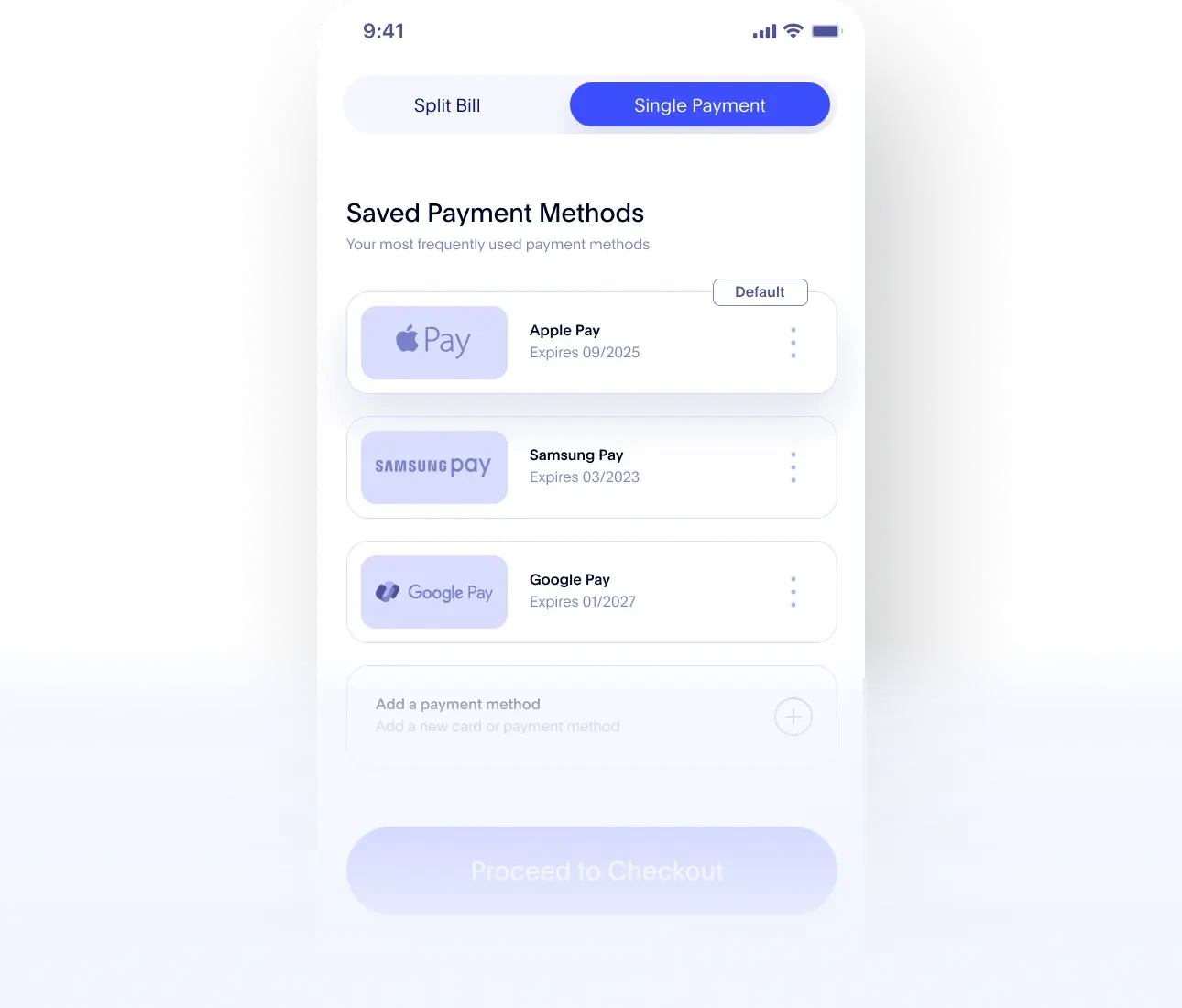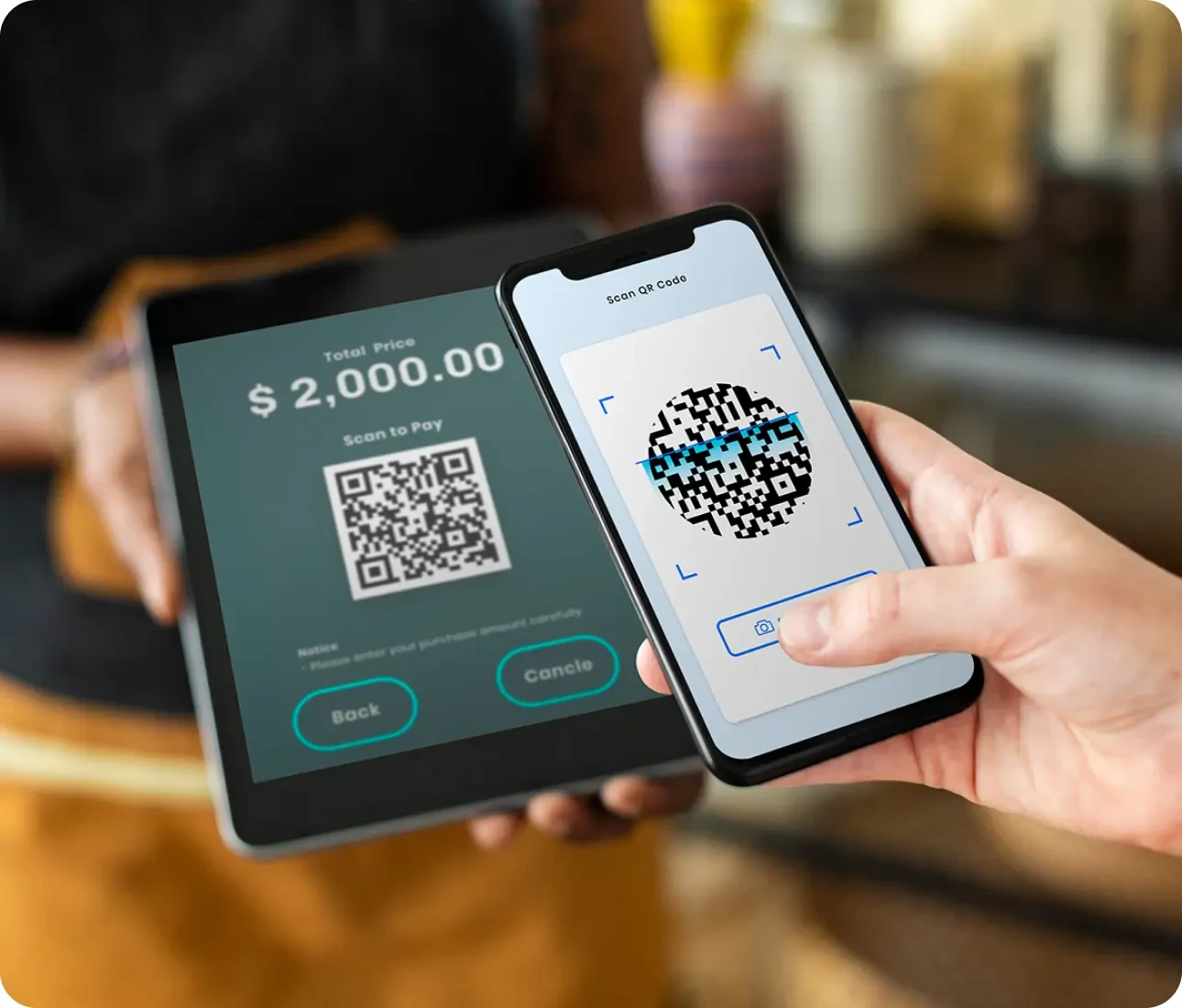 Contactless Payments
Eliminate physical contact at the point of sale.
Make customers' contactless cards their top choice for in-store purchases and offer full contactless payment capability from QR codes to wearables.
PAYMENT NETWORK
Tap into our extensive integrated payment network.
We support banks that issue payment cards, top card manufacturers, all payment networks and mobile wallet providers. Our bank partners provide the accounts and issuing services to set your card issuance program up for long-term success.
Enhance your customers' experience with the latest in card issuing.
Customer loyalty is essential to solidifying your relationship, and that's where card issuing comes in. We can even stand in your place to assist your customers from card activation to lost/stolen card reporting. Our goal is to deliver satisfaction with every interaction.