 Embrace cloud banking and gain:
Intelligent automation
New ways to operate faster, smarter and more cost effectively — using intelligent automation.
Liquid workforce
A liquid workforce that works anywhere, anytime on projects with varying durations.
Cloud-based core
Cloud-based core banking-as-a-service.
Business innovations
More business innovations to power a real-time digital customer experience.
CLOUD BANKING
What is cloud banking?
Cloud-based banking is a modern platform deployment and delivery model that allows financial services companies to launch, scale and grow banking platforms and apps in the cloud. This approach provides on-demand access to greater computing power and advanced technology to launch digital financial services that reach more customers faster.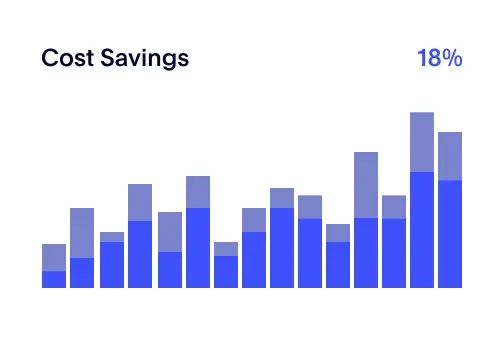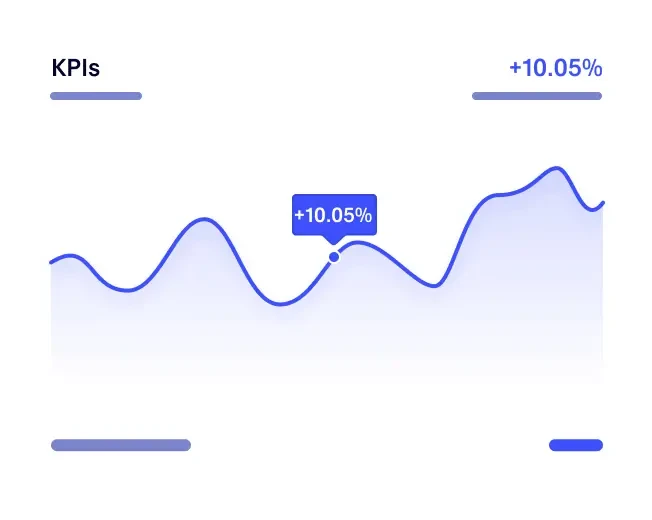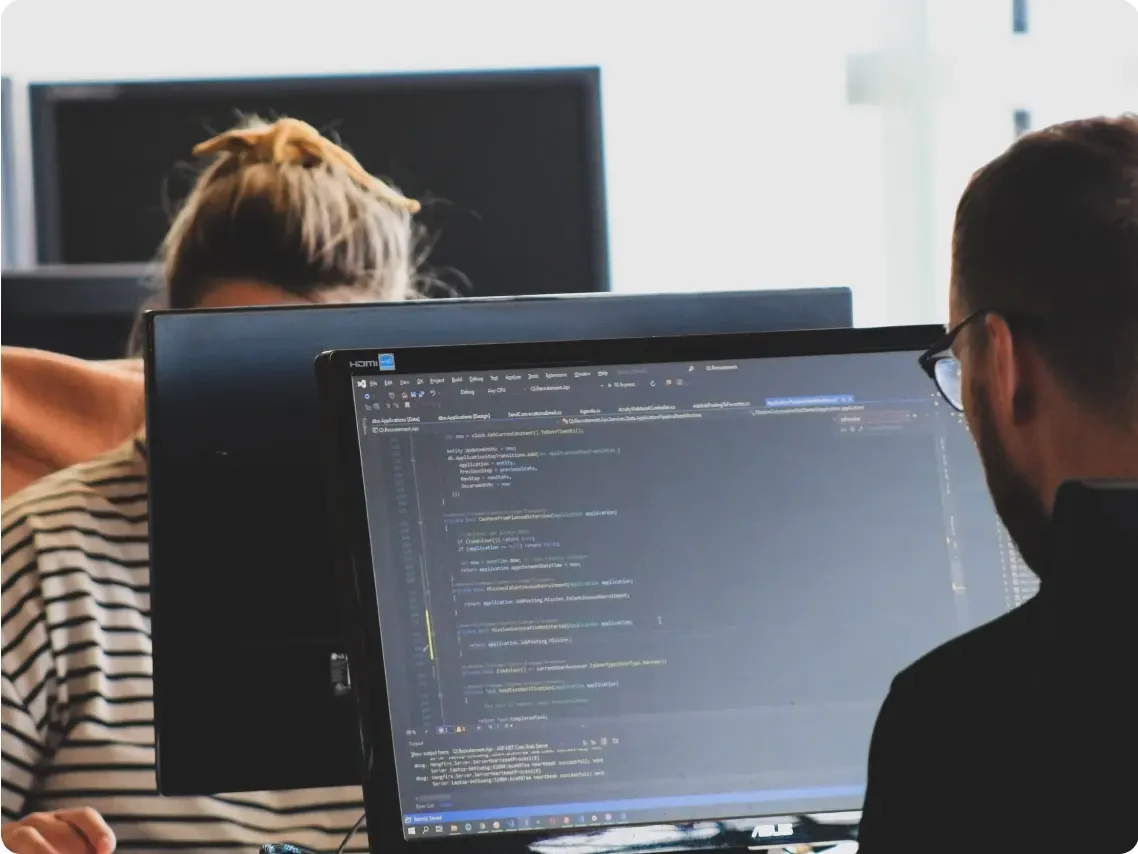 Resilient cloud-based architecture
Galileo helps you launch your financial program in the cloud to achieve redundant tech to support your growth. Through our cloud infrastructure, partners can develop resilient, elastic and future-proof financial solutions.

The fail-tolerant and resilient architecture of the cloud offers high reliability and easy expansion to new geographies.
Cloud infrastructure built for scale.
Galileo's platform is designed for high performance, volume growth and resilience. Our technology is market-tested with a team conducting regular performance and availability testing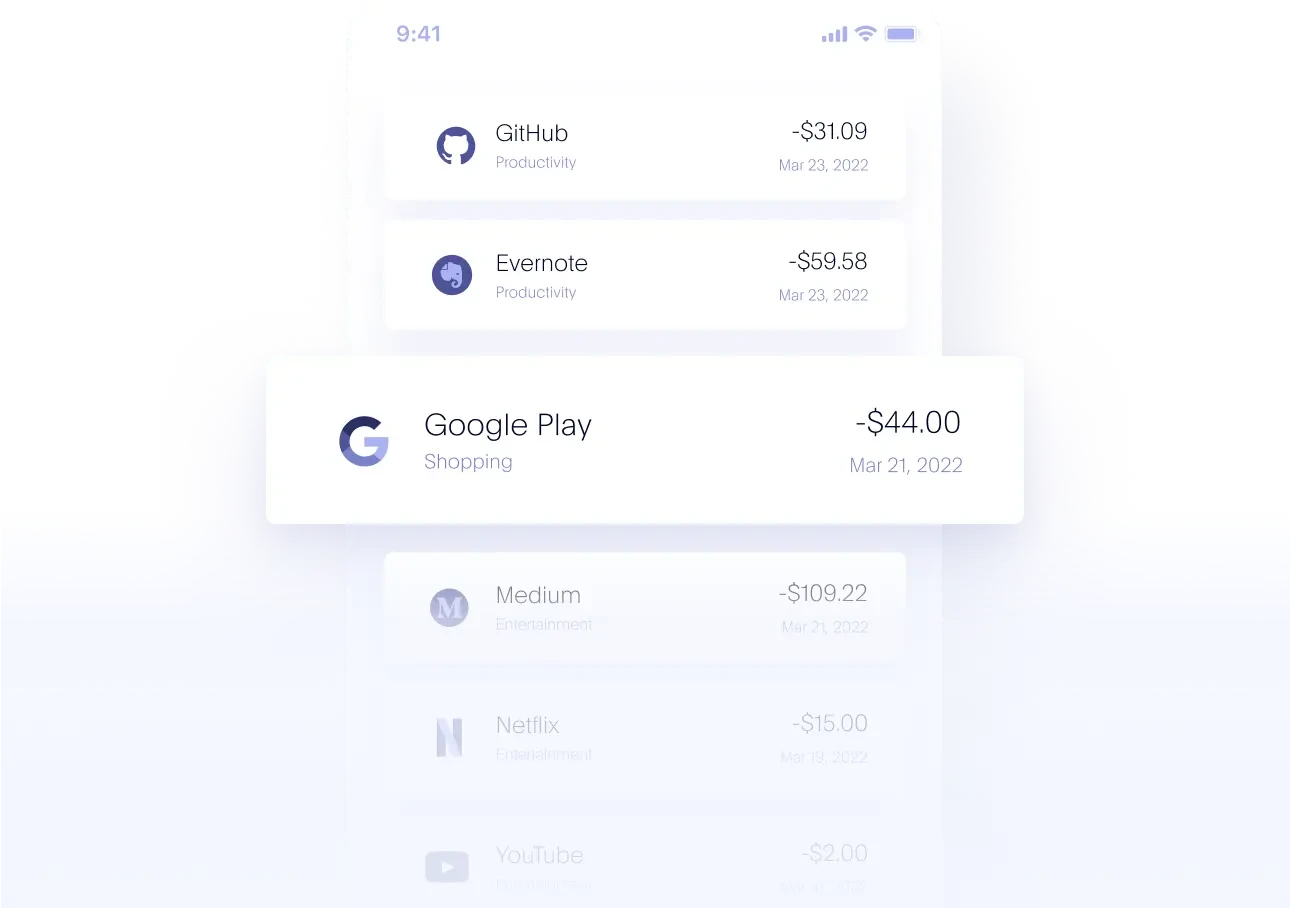 01. INTERFACE INNOVATIONS
Create new innovations to power a real-time digital customer experience.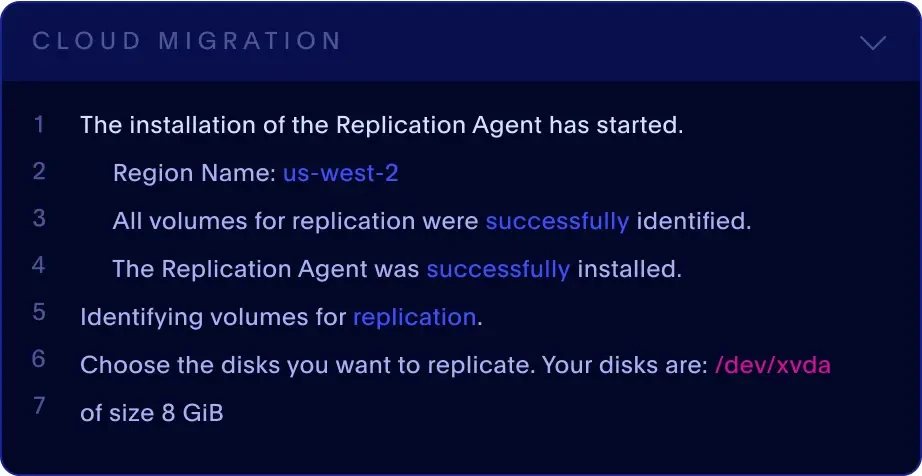 02. DIGITAL FOUNDATION LAYER
Enables dynamic composition via API integrations and inputs.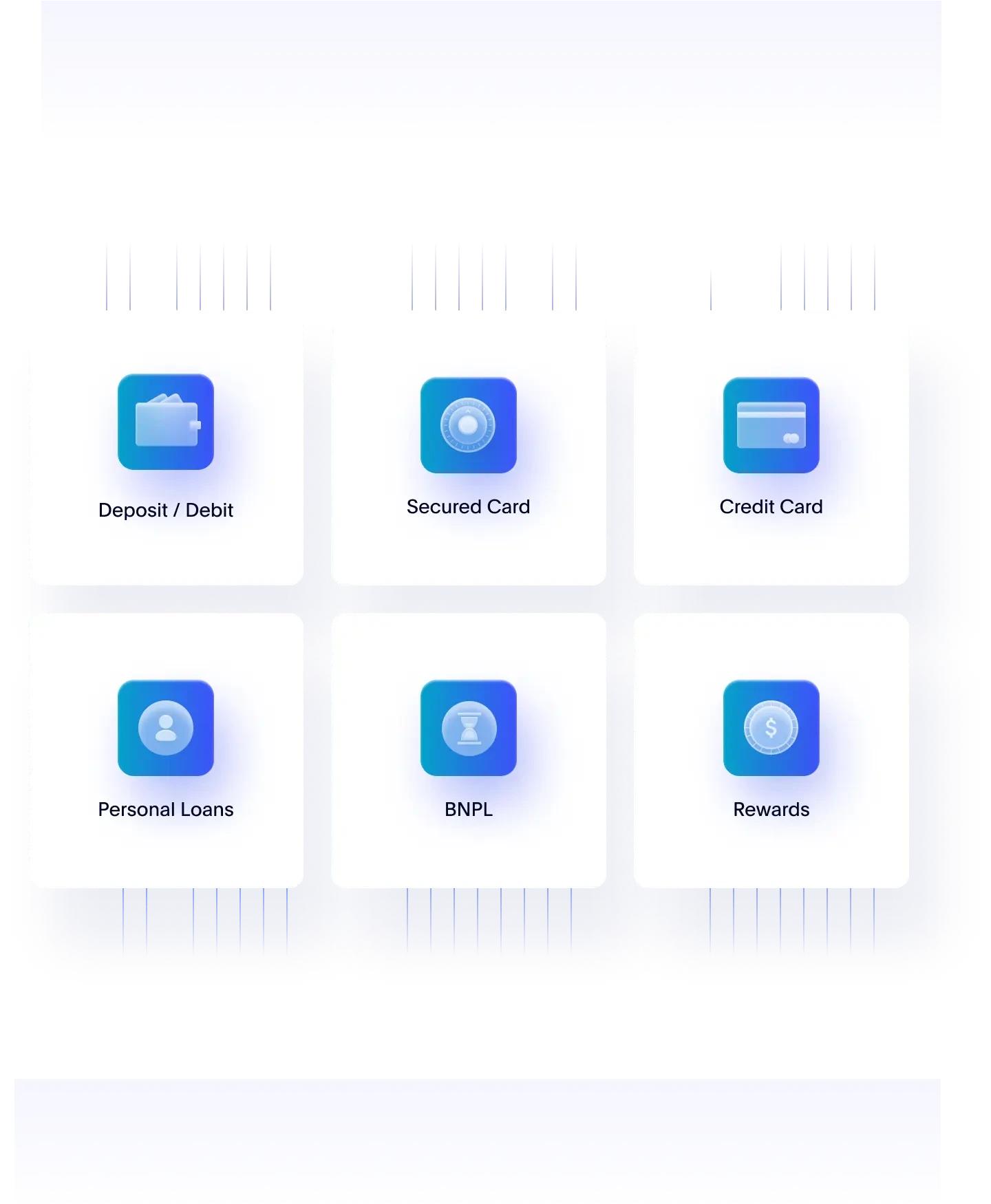 03. CLOUD NATIVE BANKING CORE
Build out-of-the-box products such as lending and rewards while tapping into our payment gateway.
Money Movement (Master, Event, Authorization) via Galileo Financial Technologies

Product Factory
Deposit, Credit & Lending primitives used to build out-of-the-box products such as: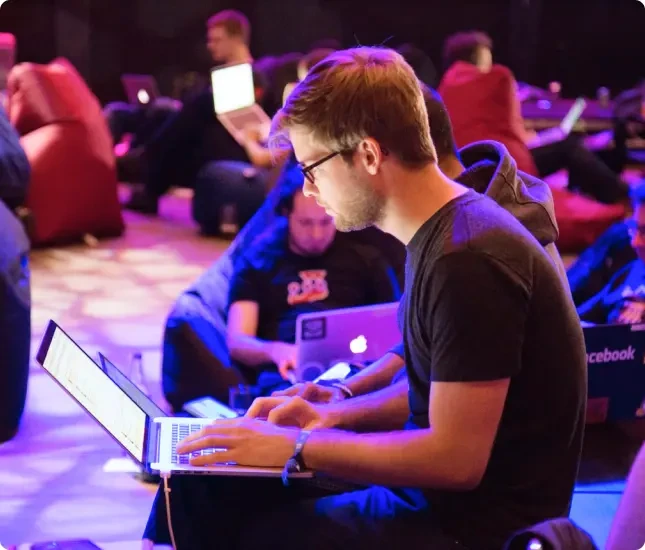 CLOUD-BASED SOLUTIONS
Cloud-based banking solutions that are secure from the ground up.
Best-in-class technology ensures all data is encrypted at rest and in-flight. Our platform was built with a security first mind-set with rich security controls embedded throughout the platform.
THE SOLUTION
Open and connected best-in-class developer experience.
With easy to use APIs, documentation, sandbox environments and third-party connectivity, we empower developers to test, build and create an environment that works for their development needs. Our platform enables enhanced release management.