Tomorrow's Cryptocurrency
Close the payments and crypto gap.
Empower your customers to spend their cryptocurrency like they would any other money online. Bridge the gap between today's mainstream payment rails and tomorrow's crypto wallets.
With cryptocurrency surpassing the $3 trillion market cap milestone, you need a playbook for how to close the gap between cryptocurrencies and payments.
CRYPTO-FOCUSED CUSTOMERS
Crypto has had its challenges.
But it's not just for digital enthusiasts anymore. The final stretch for savvy companies like yours is enabling your crypto-focused customers to do what they want with their digital currency, when and how they want to.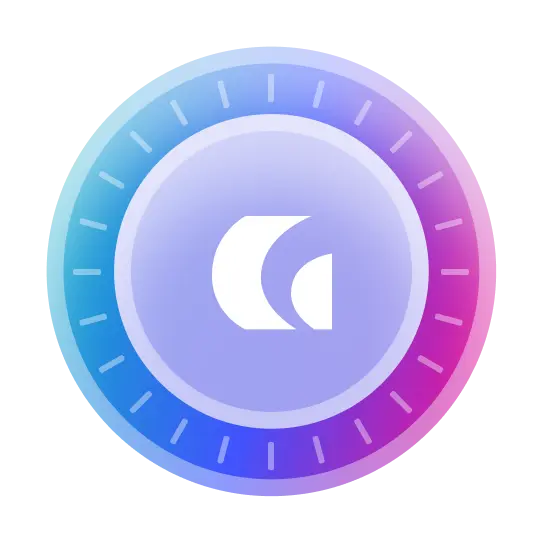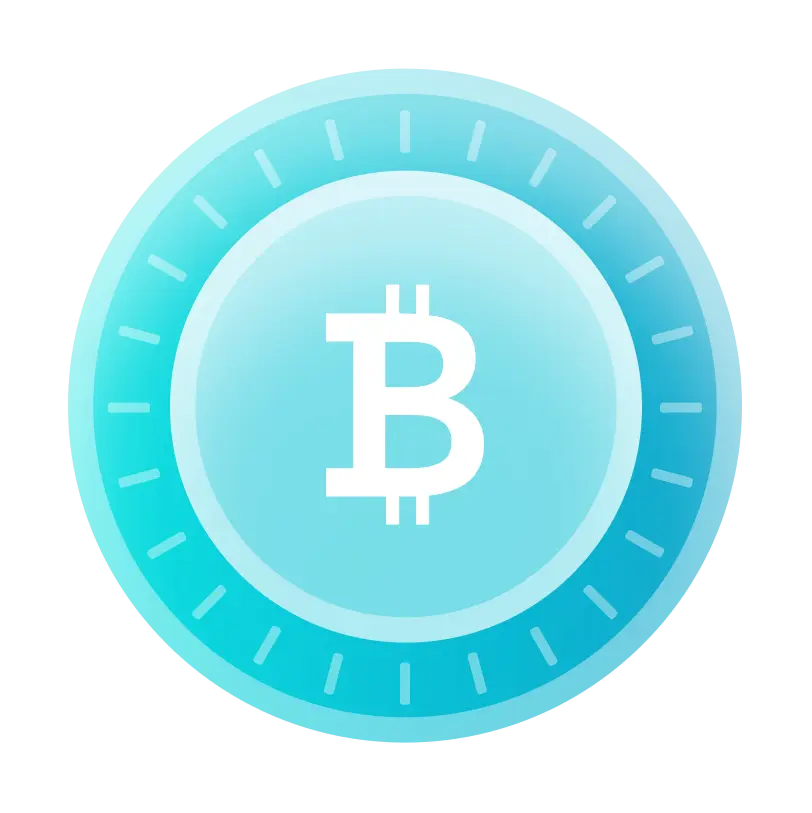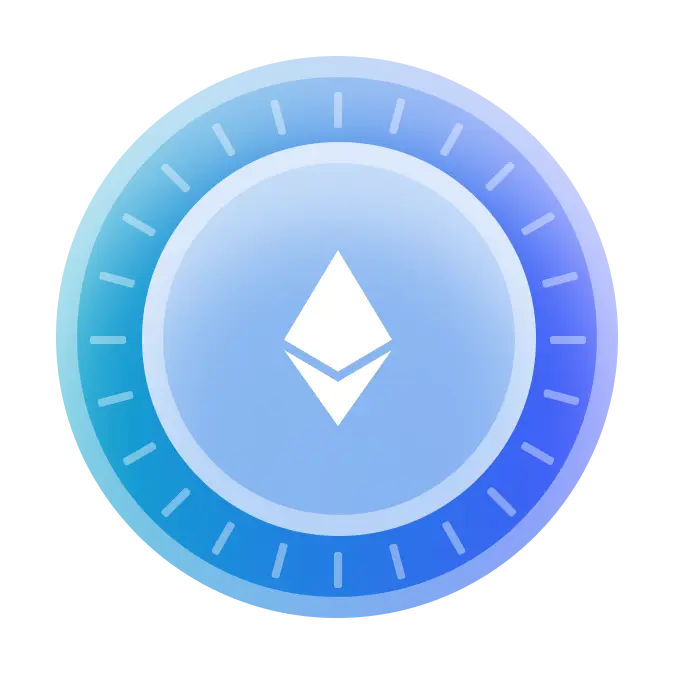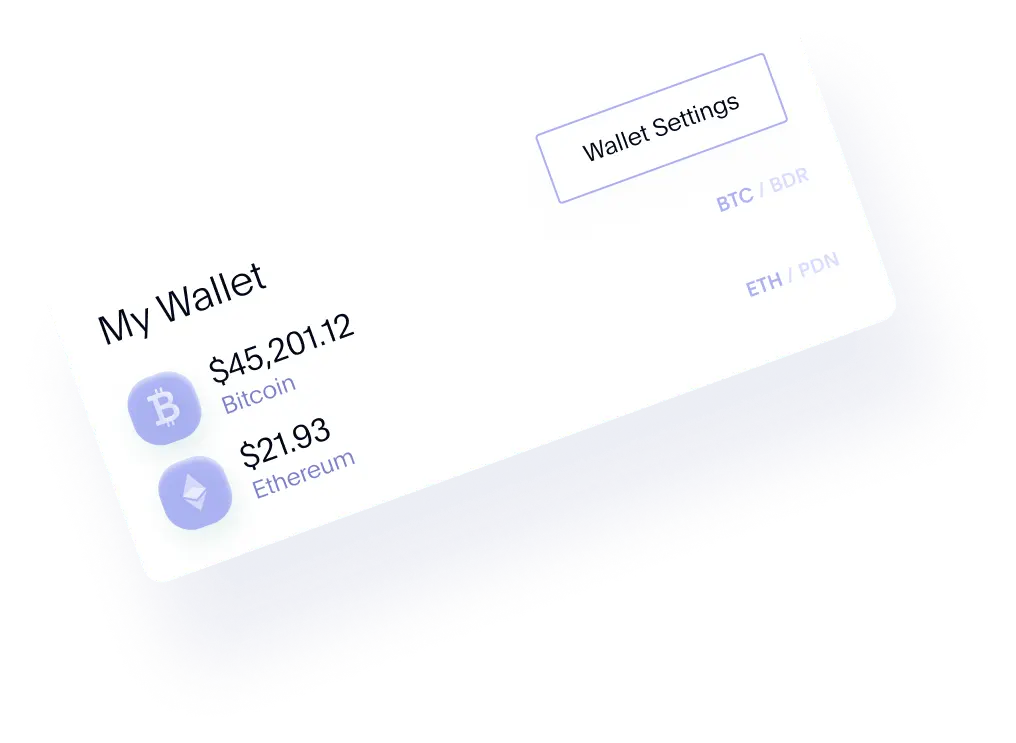 Galileo has your solution.
If you're storing and converting crypto into fiat currency, we can optimize your digital currency offerings and crypto wallet solutions that allow your customers to spend in real-time with our many issuing bank partnerships.
Our APIs allow you to build your own ledger and digital wallet to manage crypto payments. We help you minimize costs and risk so you can focus on the user experience.
Our APIs integrate with Visa and MasterCard, helping set the foundation for you to build crypto solutions that are ready for tomorrow's demand.
Our partnerships with issuing banks, networks and embossers can all become a part of your tech stack.
Flexibility to spend any asset.
Uphold was looking to expand their debit card program into the US to support their product proposition for the US market. They chose to partner with Galileo to bring their idea to life; a debit card that lets customers spend any asset in their wallet with a single tap.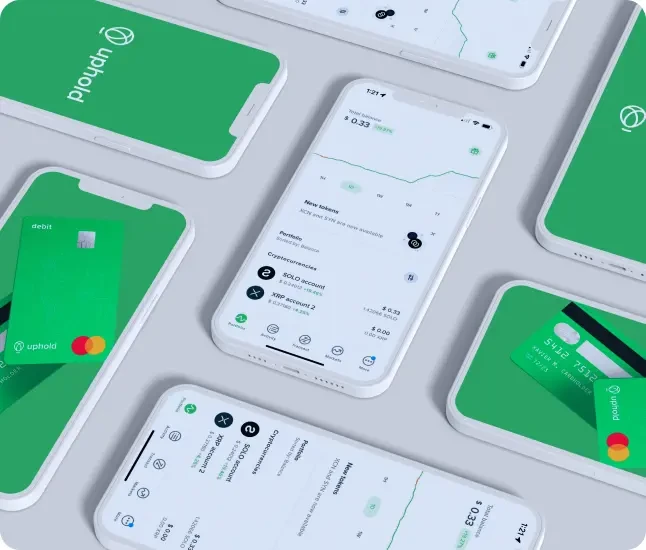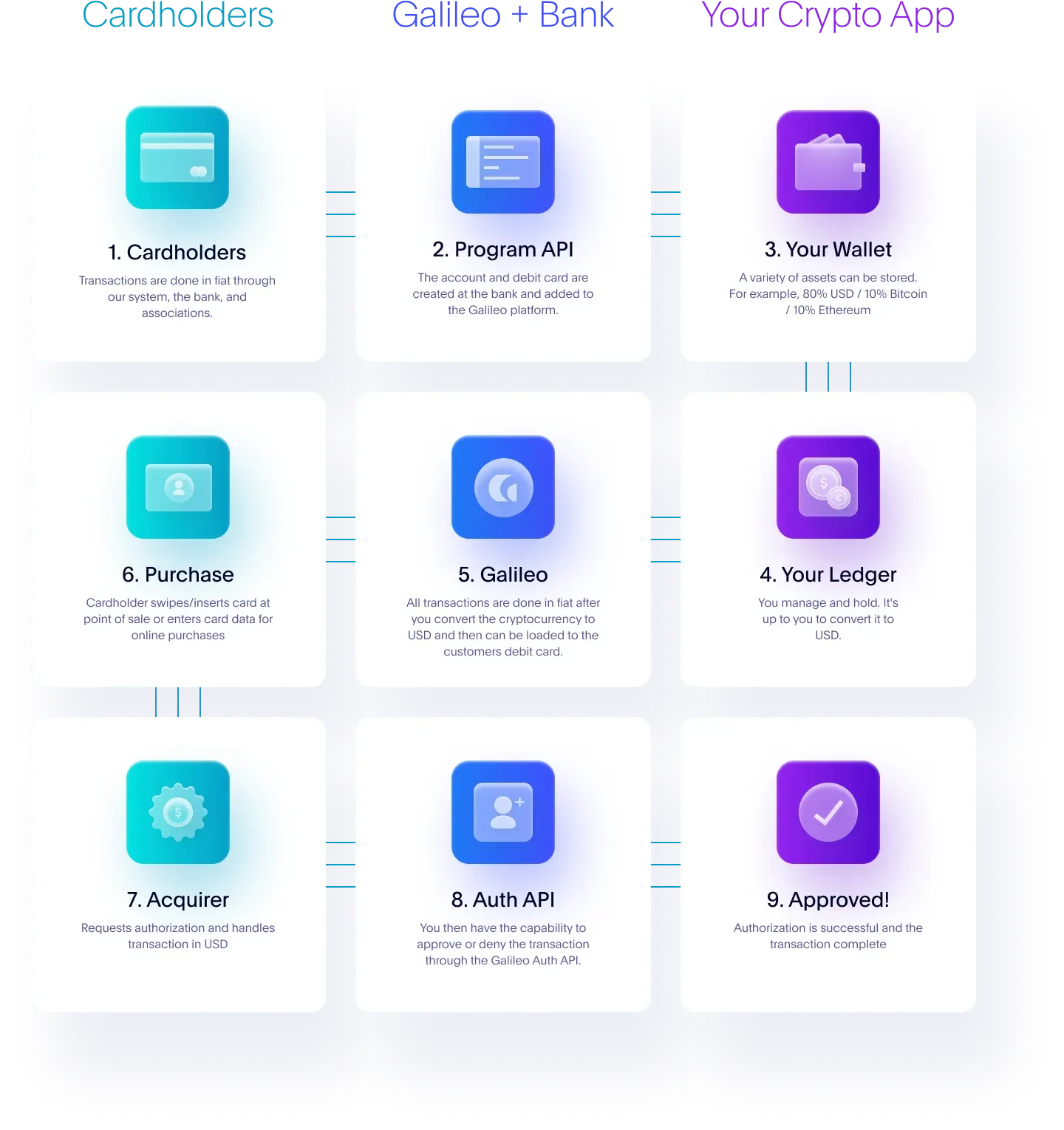 CRYPTO SPENDING
How you can use Galileo to enable crypto spending.

Galileo is not a Crypto exchange and you would need to partner with an issuing bank to set up a debit card program, which can then be used to deposit USD funds once crypto is converted.
Our products, your solutions.
From virtual cards to payment processing, pick your products and build your own frictionless, digital-first solution that you can adapt and innovate for maximum impact and revenue.
Build customized financial reports and share business analytics across your organization to enhance visibility, analysis and decision-making capabilities that accelerate your growth.
Explore Data and Analytics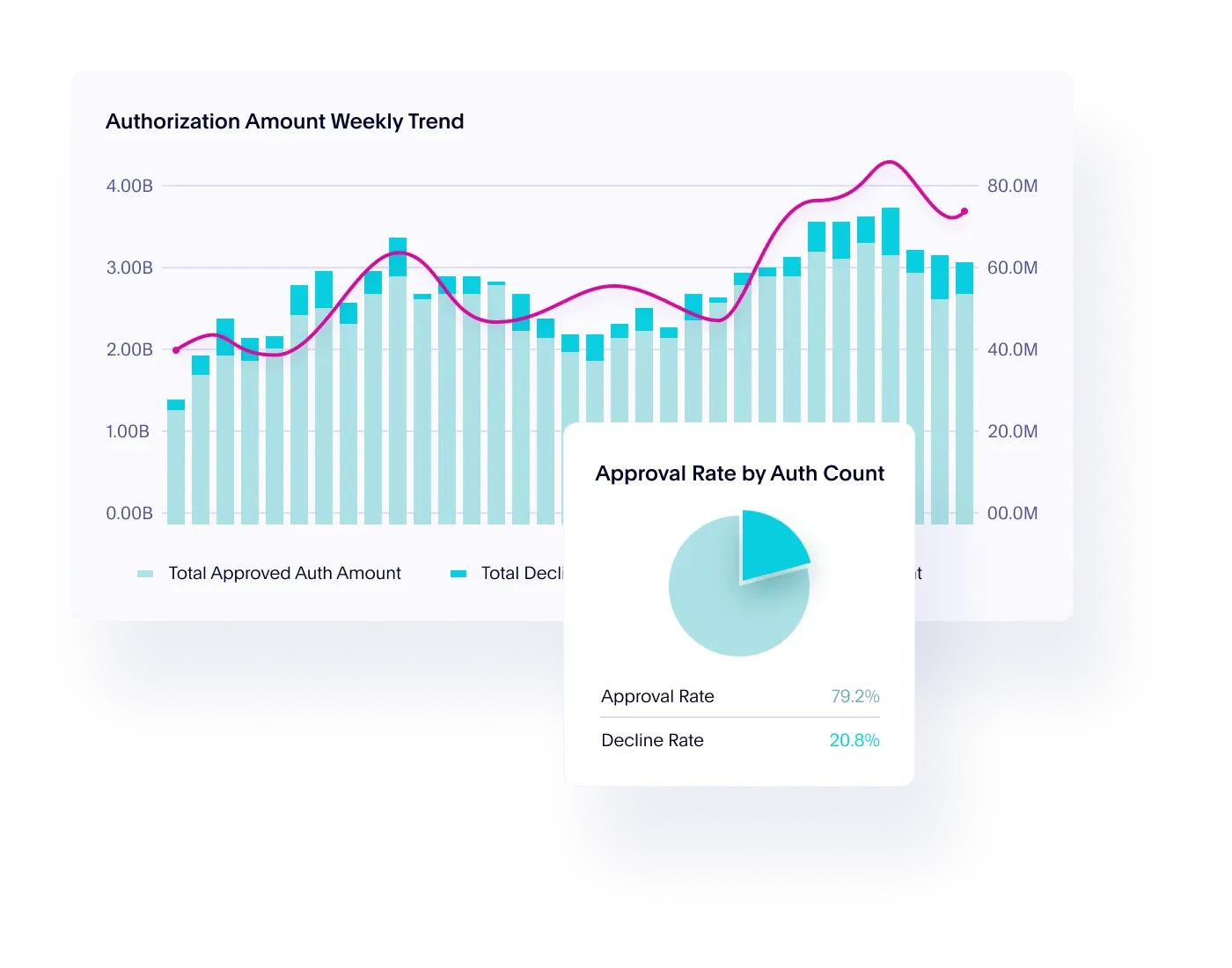 Our in-house expertise and simplified integrations will set your card issuing process up for success from the start.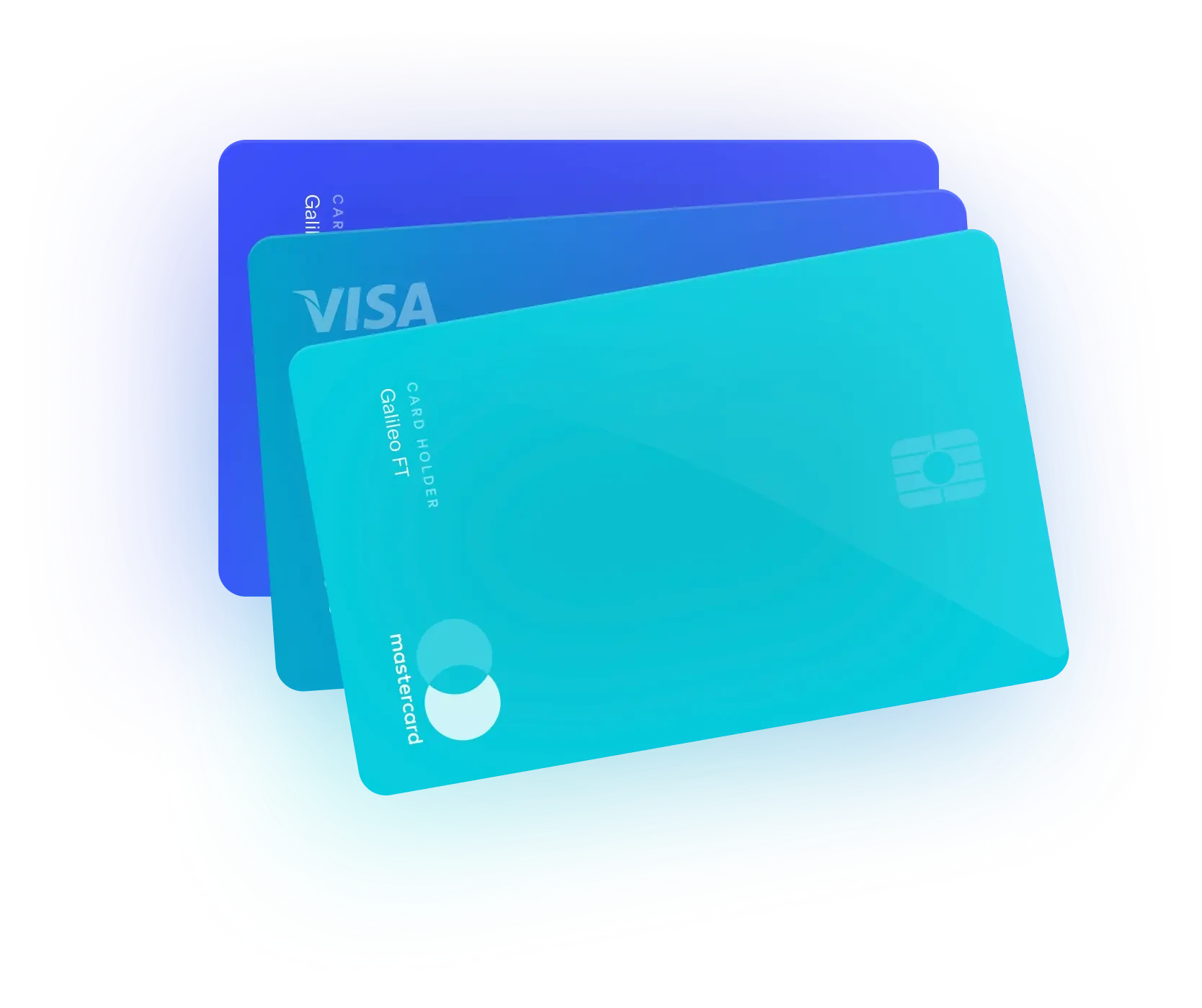 Improve your customer experience with a myriad of deposit options like direct deposit, early pay, round-up and overdraft capabilities.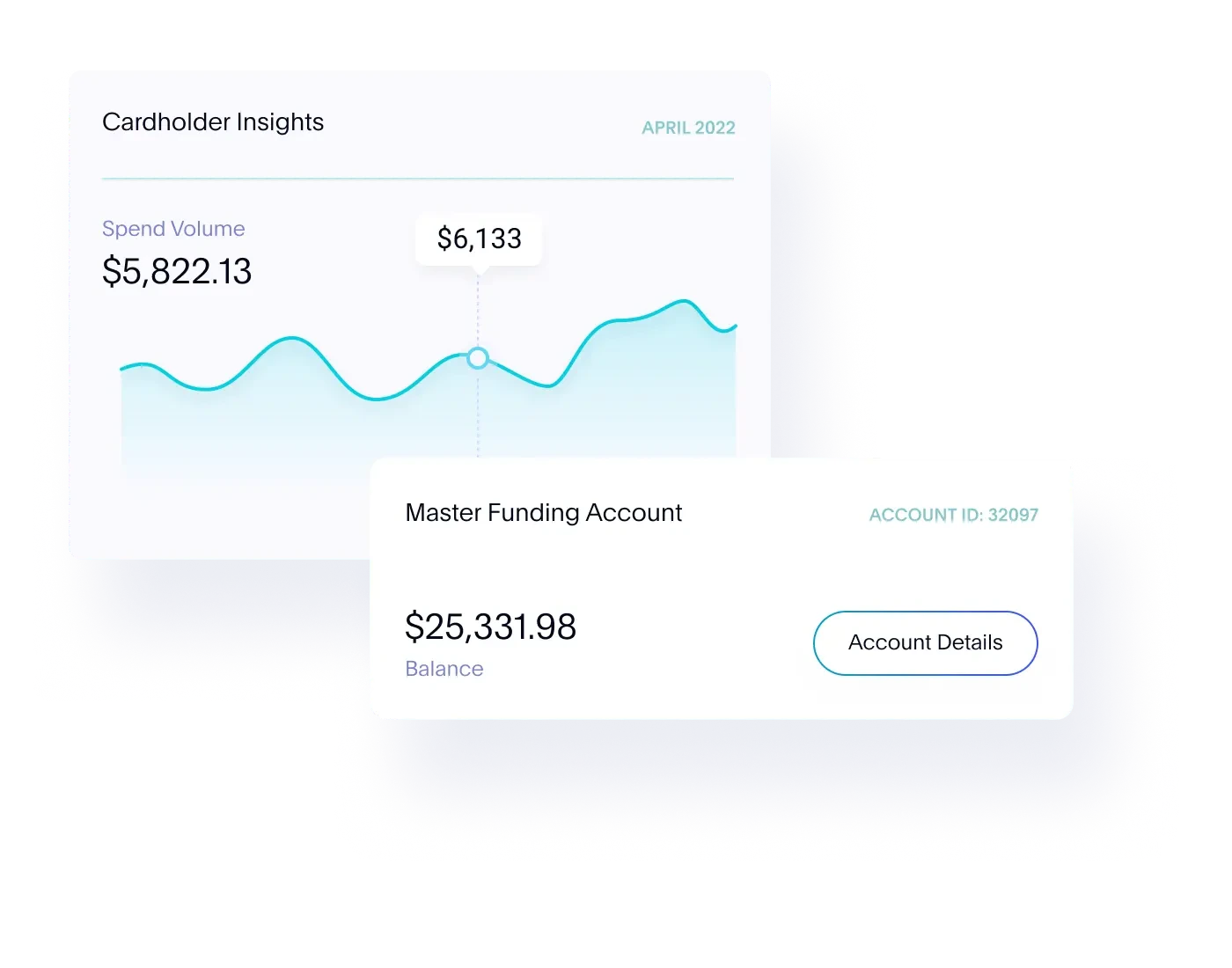 CUSTOM PRICING
Priced just for you.
Galileo offers endless products, features and services. Choose the ones that best suit your customers' needs to create your own unique digital banking program. Be your own program manager—taking on as few or as many functions as you like—or outsource your program management to us. Your pricing depends on your choices, and our experienced sales team will work with you to create your own custom pricing proposal.
Let's Talk
Start building the future of fintech today.
1
Contact us and tell us a little about your needs.
2
Talk with our sales team and get a custom quote.
3
Start building new products, features, and financial tools.
Let's Talk