Launch your neobank with us.
Whether you're a financial institution, a fintech startup or an established brand looking for new financial opportunities, Galileo's proven financial technology platform can help you launch and build your own digital bank.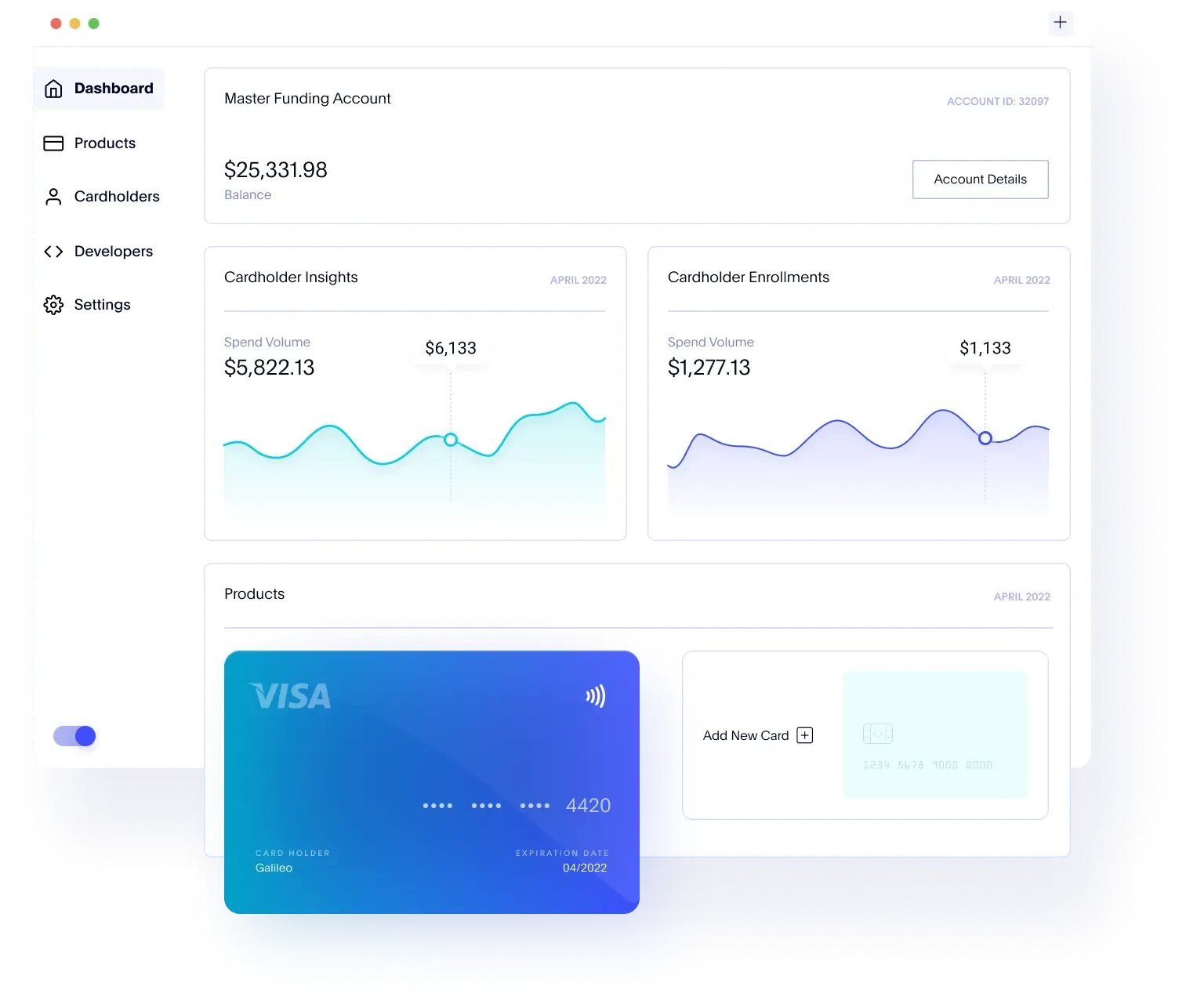 Galileo supports global digital banking and payments leaders with combined valuations over $150 billion.
Valuation based on the market capitalization for publicly traded companies.
BANKING-AS-A-SERVICE
Offer a better online banking experience.
Neobanking is a complex undertaking that requires costly and time-consuming technology and back-office functionality.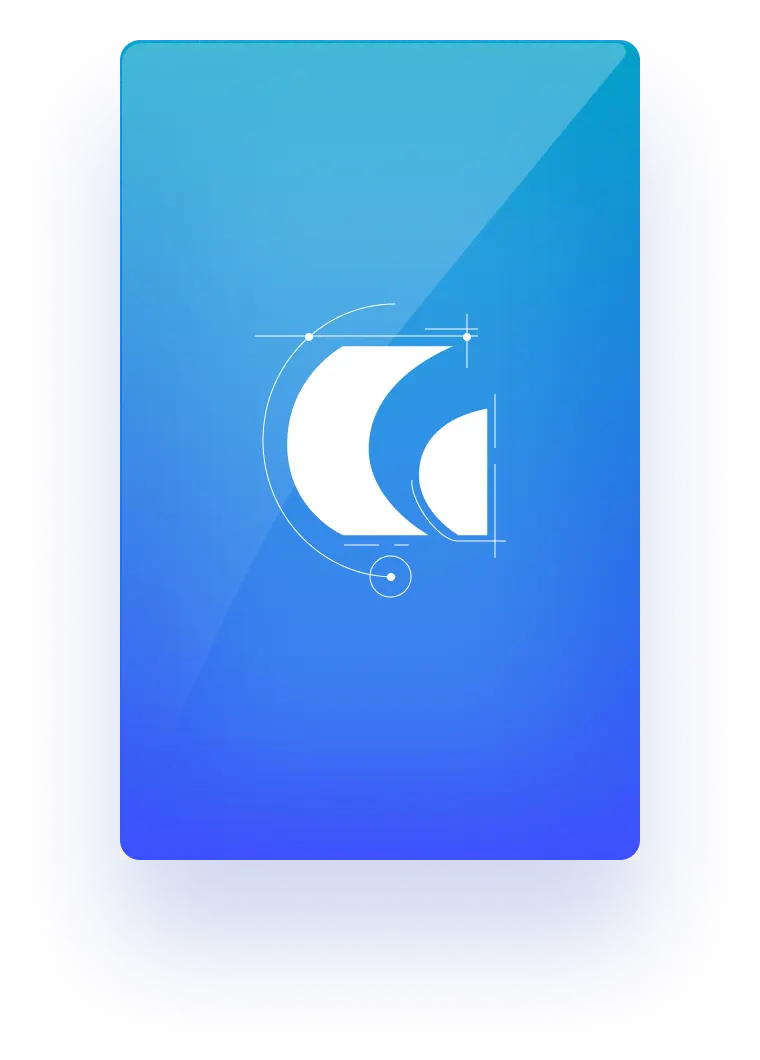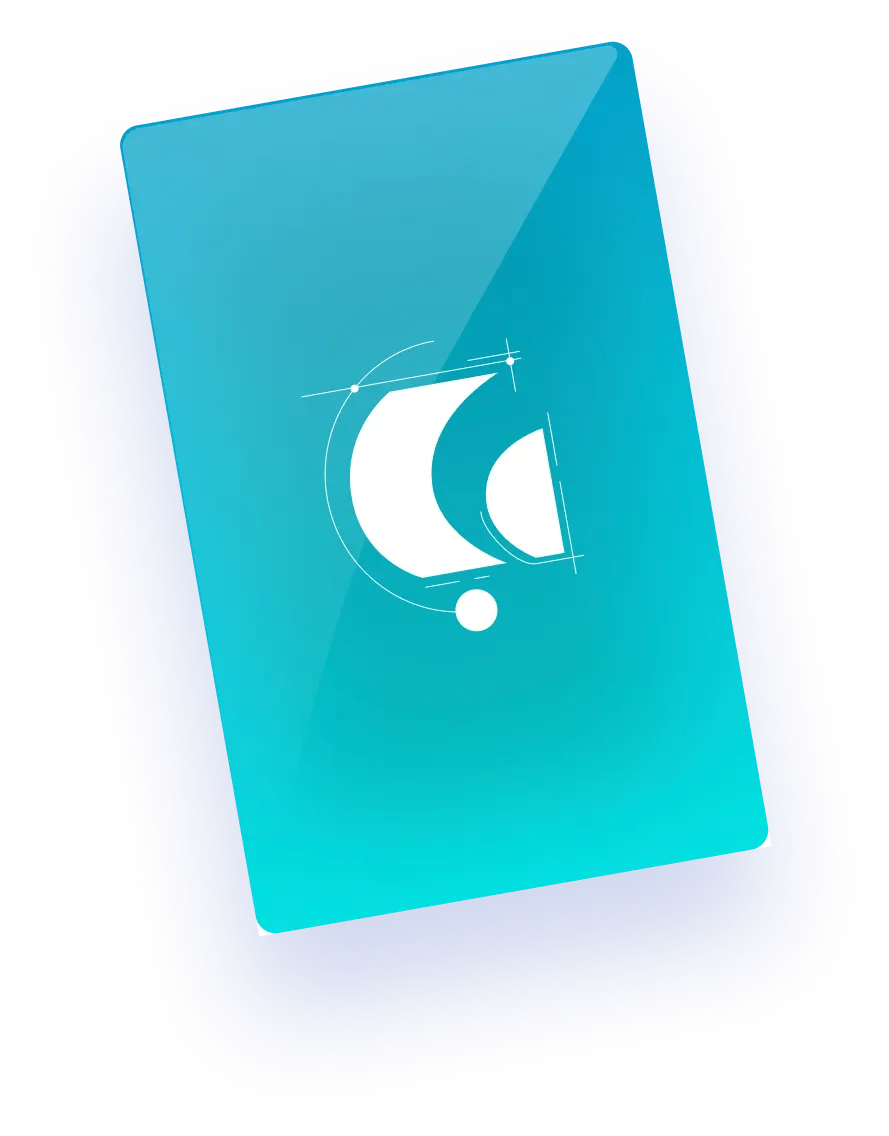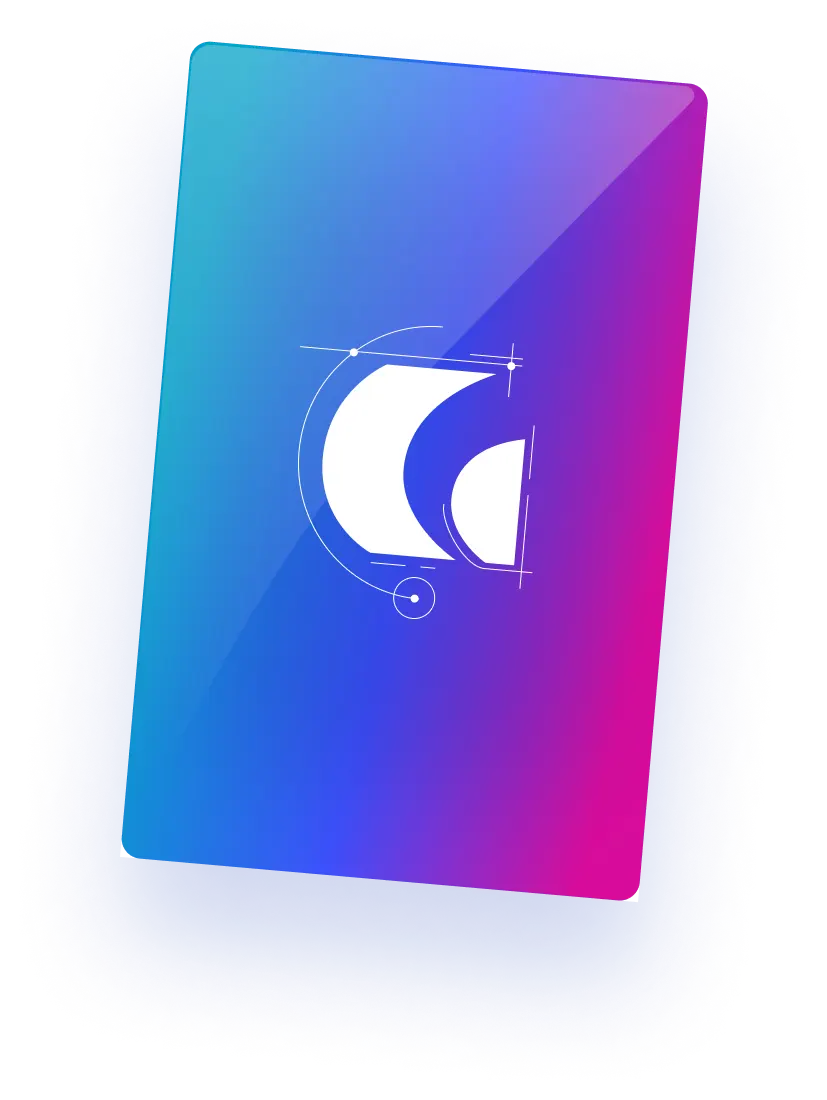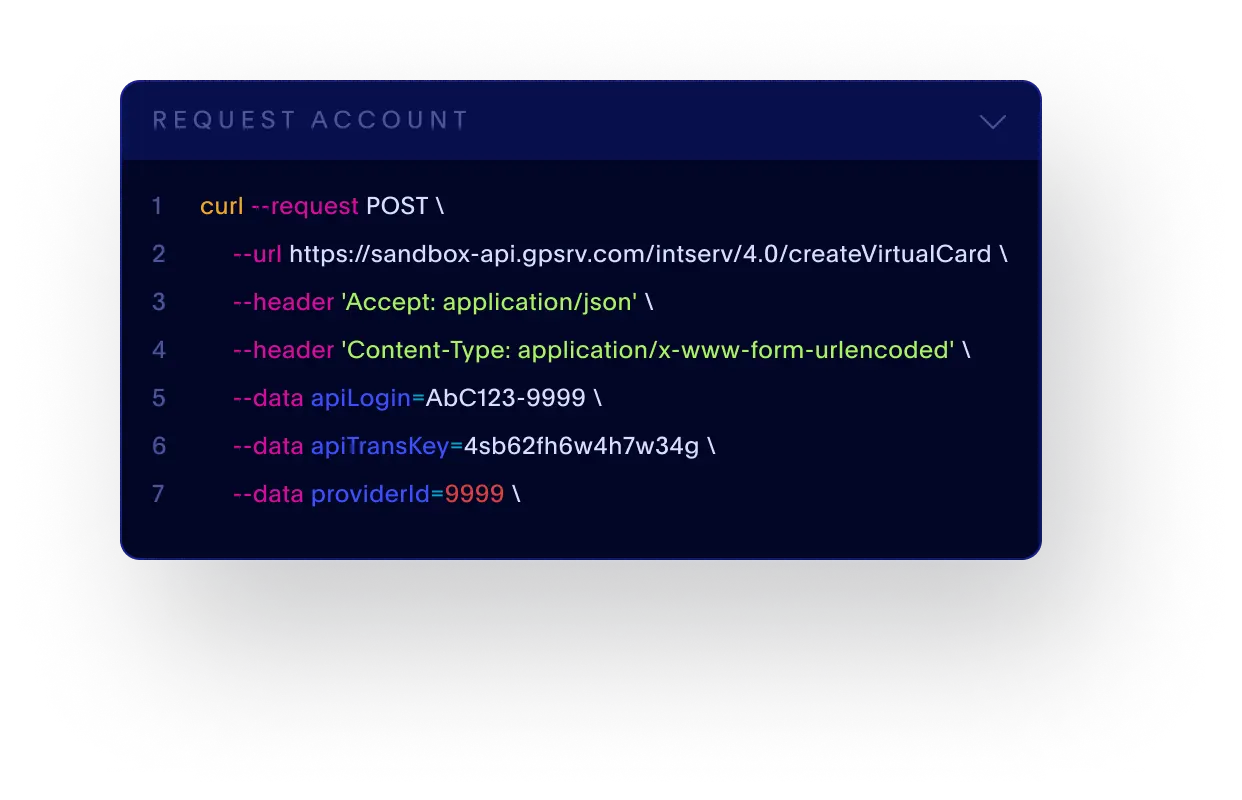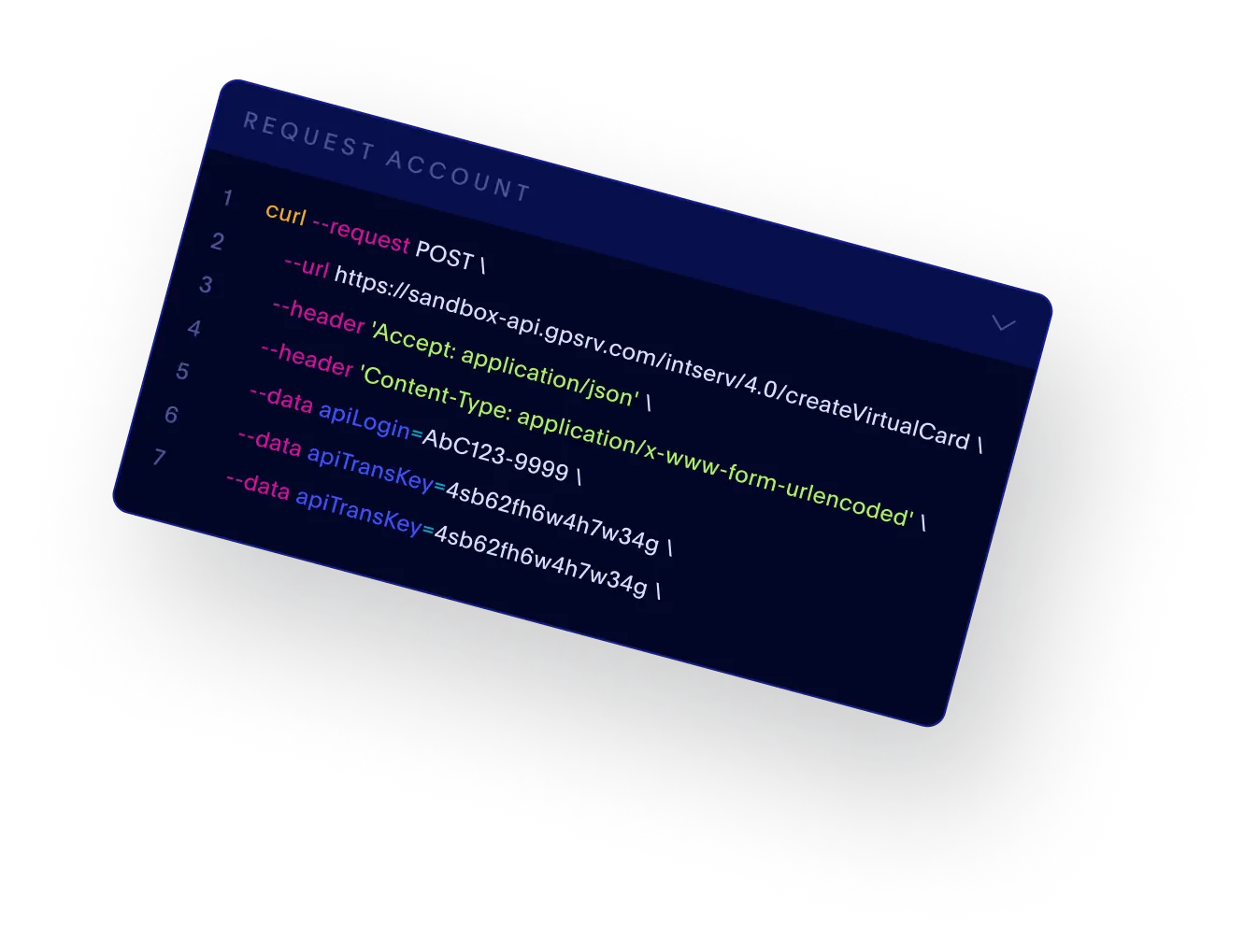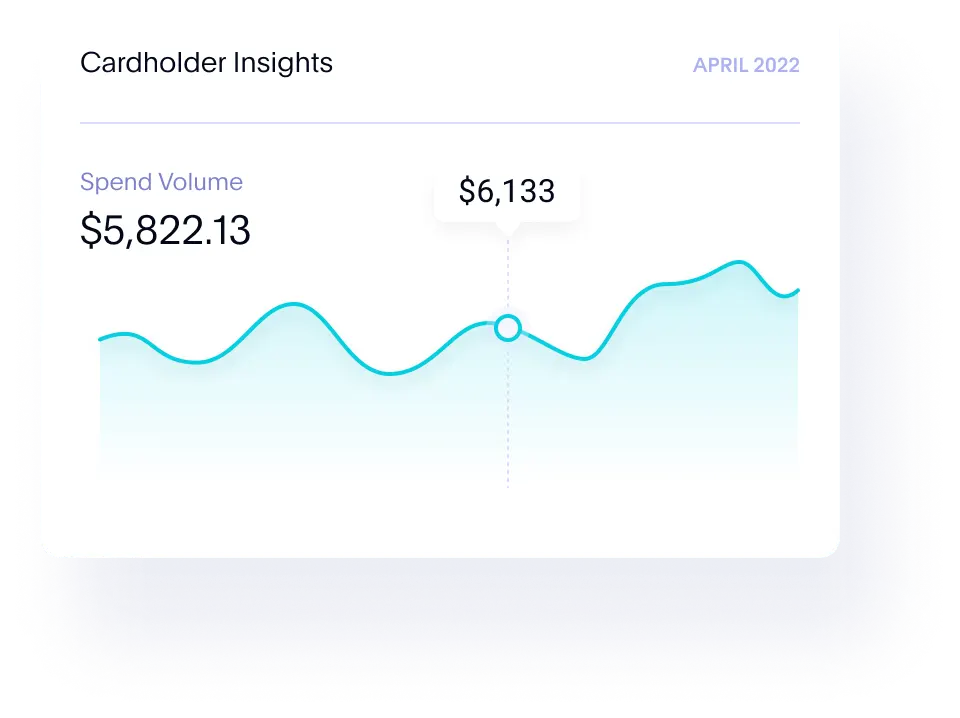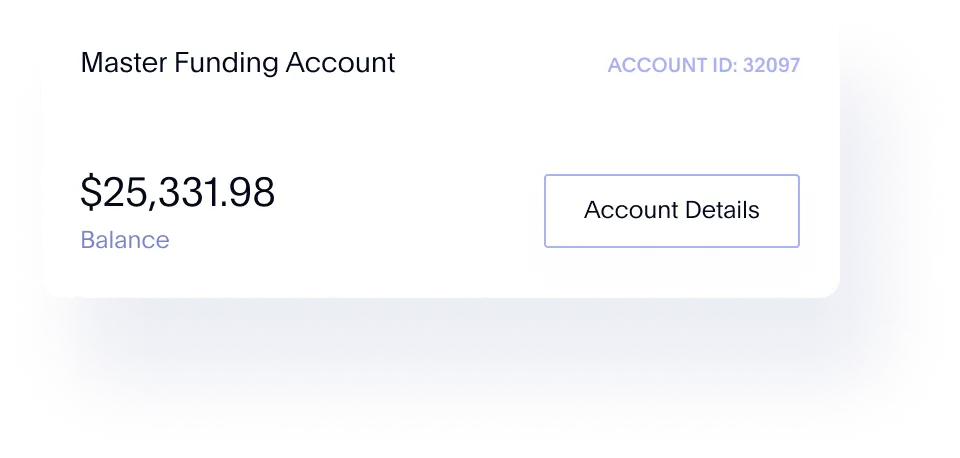 It's simpler than it seems.
Galileo's cloud-based digital banking platform and robust APIs simplify the process, giving you the building blocks to bring innovative financial experiences to anyone, anywhere and through any payment environment.

Improving the lives of people everywhere.
Dave, a challenger bank on a mission to create financial opportunity that advances America's collective potential, partners with Galileo. A top 10 most valuable challenger bank globally, Dave helps its more than seven million customers budget, avoid overdraft fees, find work and build credit. Dave selected Galileo's powerful digital banking platform as the technical backbone to deliver its Dave Banking Product, which offers a digital bank account and debit card with no overdraft fees, no minimum balance requirements and fee-free access to 32,000 MoneyPass ATMs.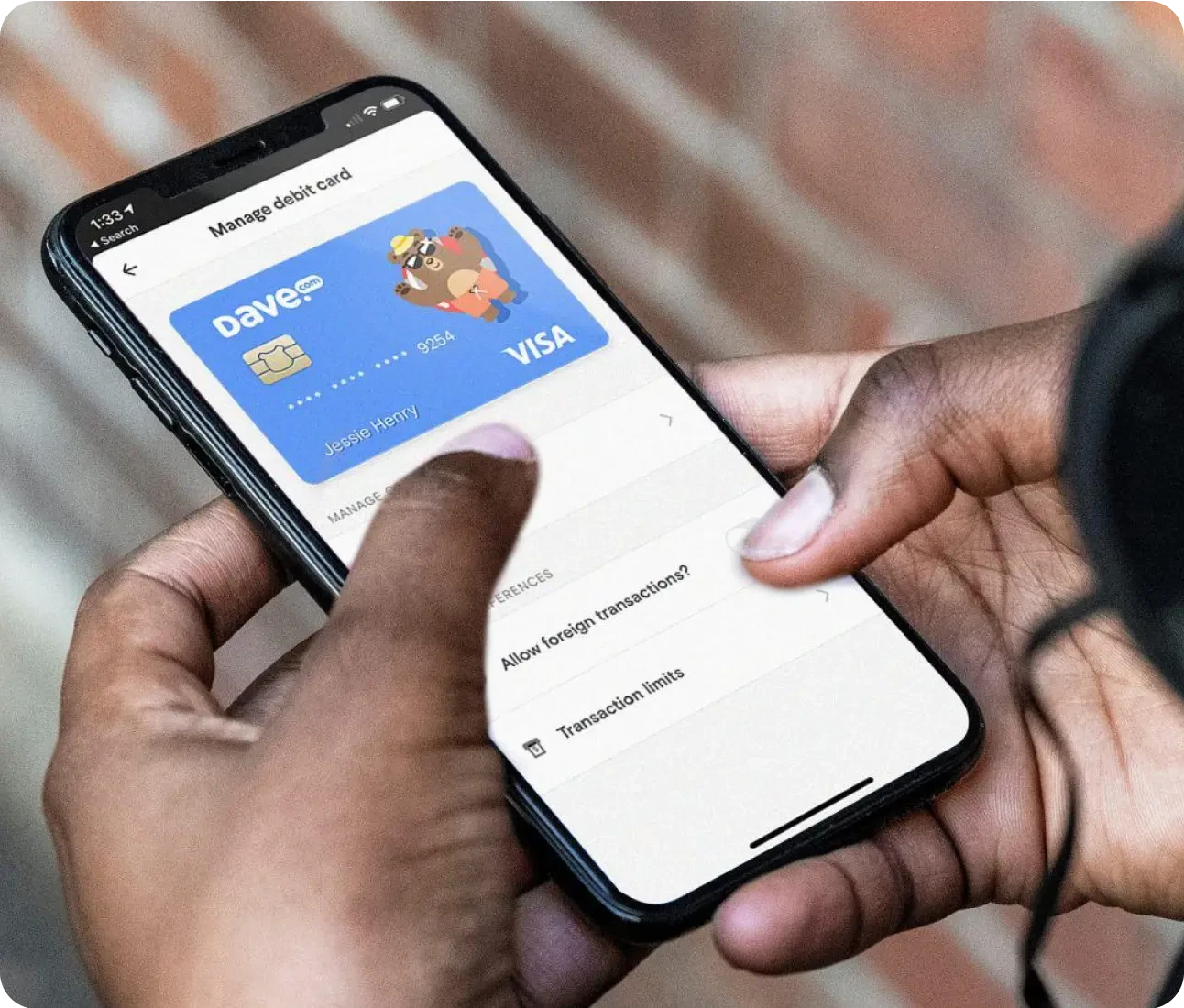 Our products, your solutions.
From virtual cards to payment processing, pick your products and build your own frictionless, digital-first solution that you can adapt and innovate for maximum impact and revenue.
Our in-house expertise and simplified integrations will set your card issuing process up for success from the start.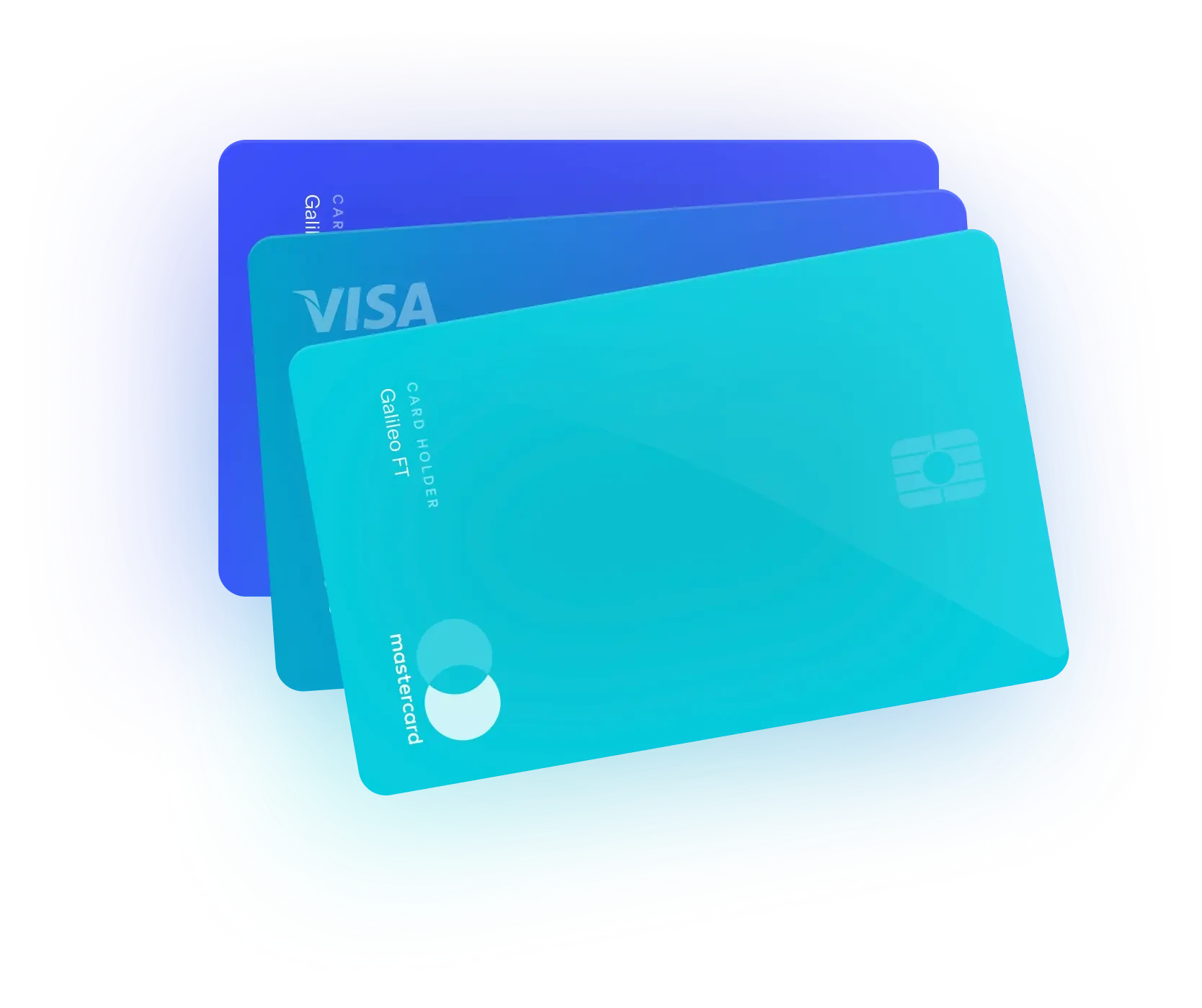 Improve your customer experience with a myriad of deposit options like direct deposit, early pay, round-up and overdraft capabilities.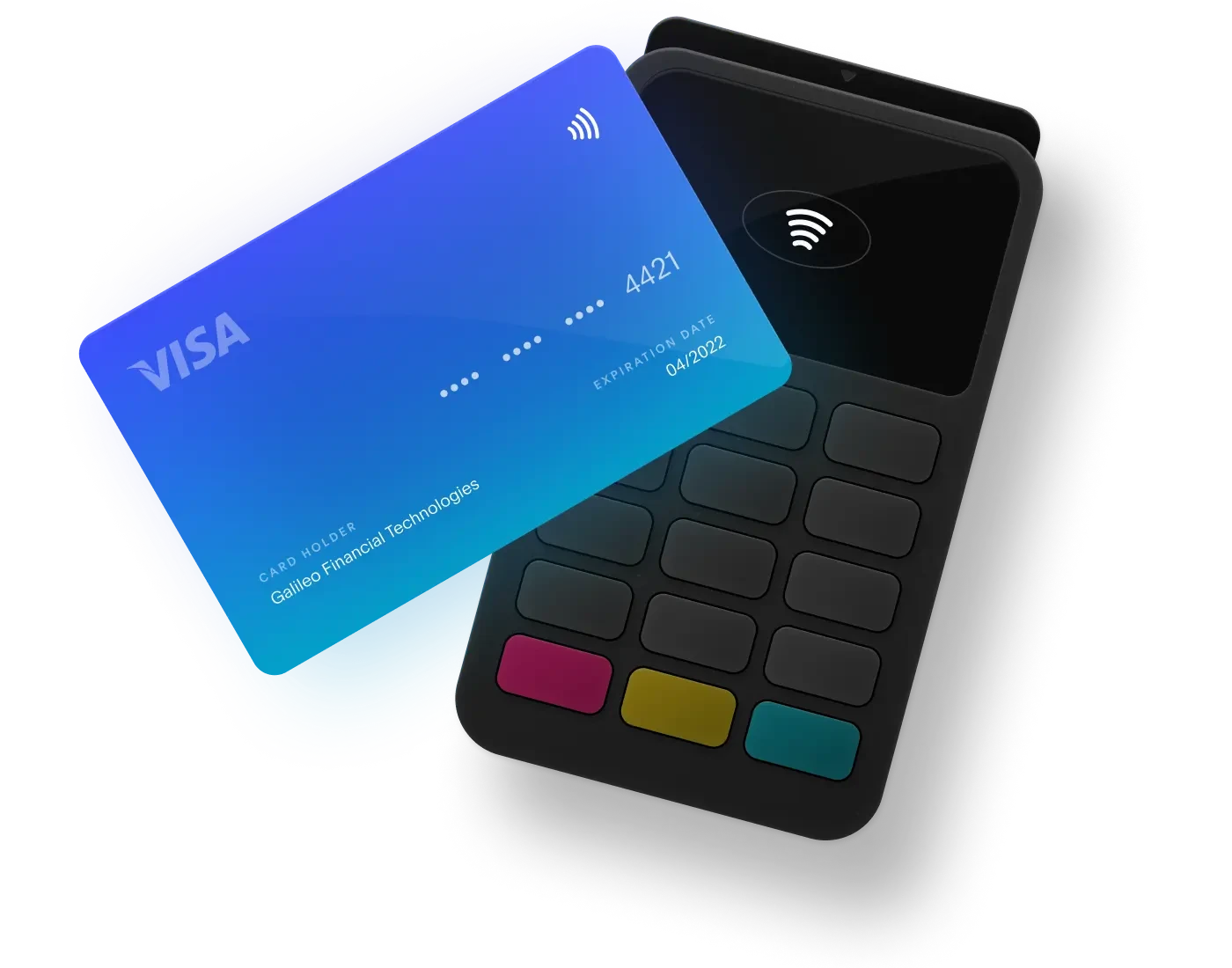 Seamless and secure transactional experiences are the baseline for payment processing and money transfers today.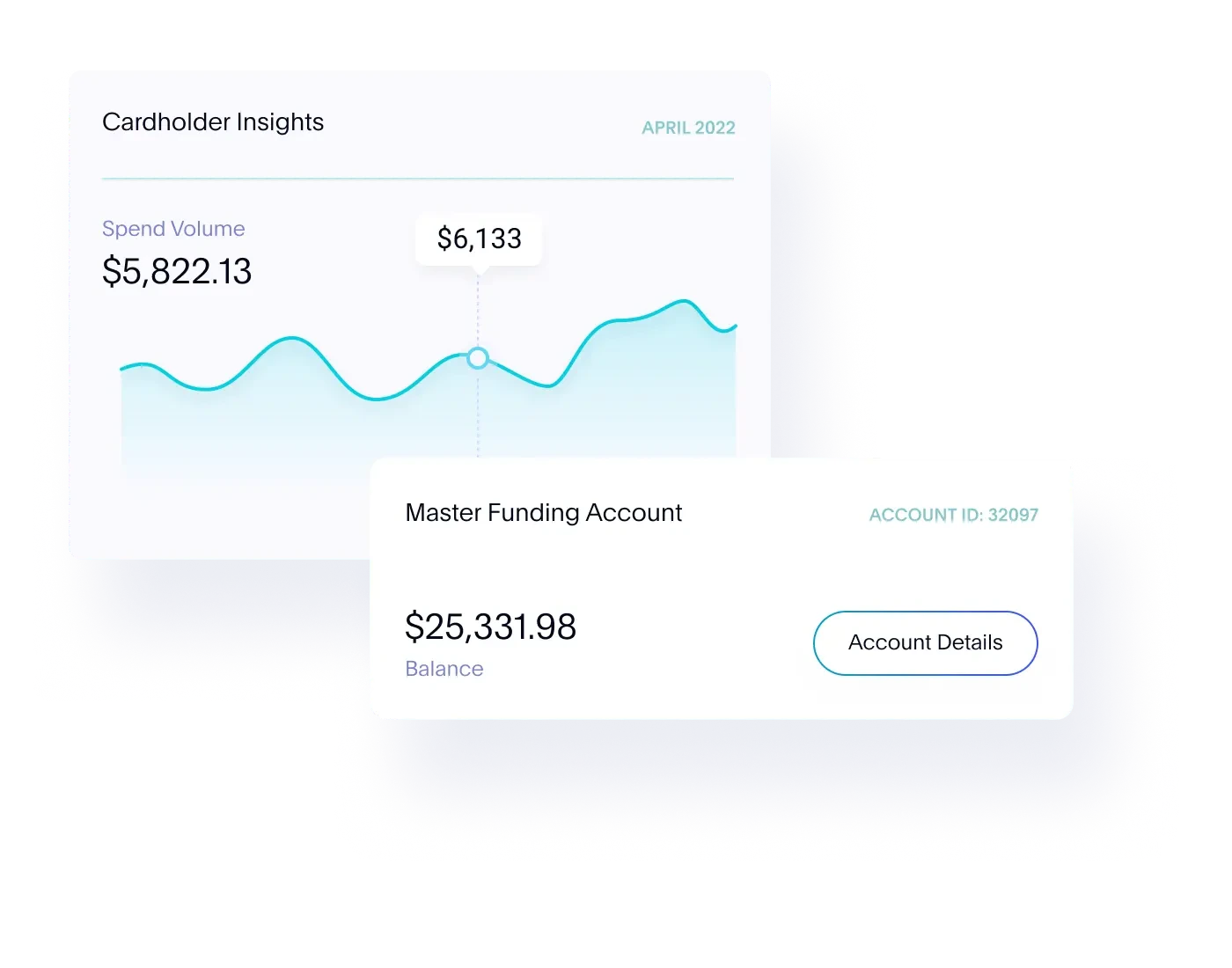 CUSTOM PRICING
Priced just for you.
Galileo offers endless products, features and services. Choose the ones that best suit your customers' needs to create your own unique digital banking program. Be your own program manager—taking on as few or as many functions as you like—or outsource your program management to us. Your pricing depends on your choices, and our experienced sales team will work with you to create your own custom pricing proposal.
Let's Talk
Start building the future of fintech today.
1
Contact us and tell us a little about your needs.
2
Talk with our sales team and get a custom quote.
3
Start building new products, features, and financial tools.
Let's Talk