The only end-to-end technology platform built on one core foundation.
Access a best-in-class multi-core banking platform with integrated payment processing.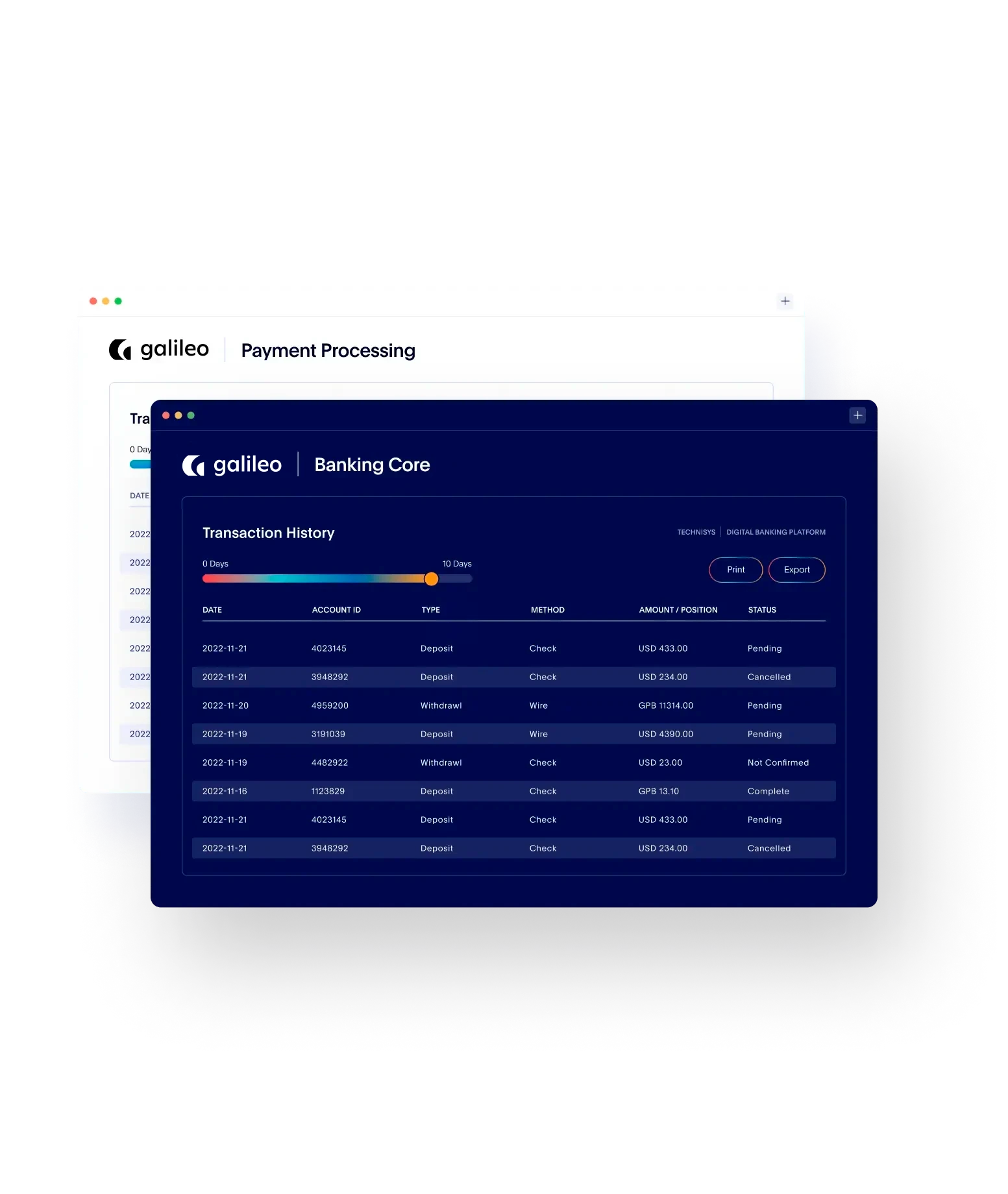 NEXT-GEN CORE BANKING
Build tailored financial services.
Access a full suite of digital banking and credit products and services. With a state-of-the-art digital front-end, operating on a next generation multi-product banking core, and tied to a best-in-class, digital-first card issuance and processing.
INNOVATE EVEN FASTER
More real-time decisioning
Offer greater personalization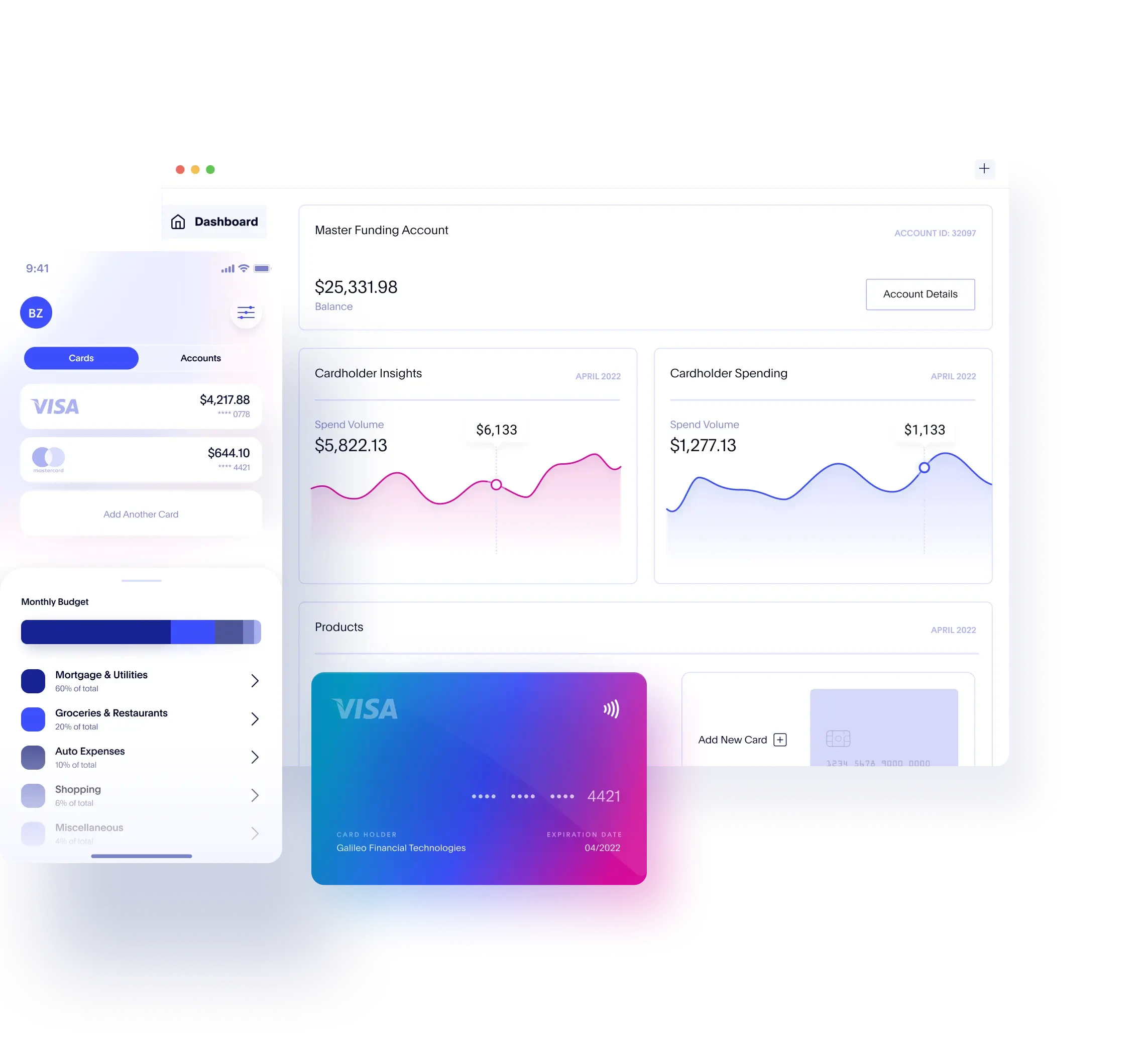 All the modern components necessary to build and scale banking and payment programs - and accelerate to market.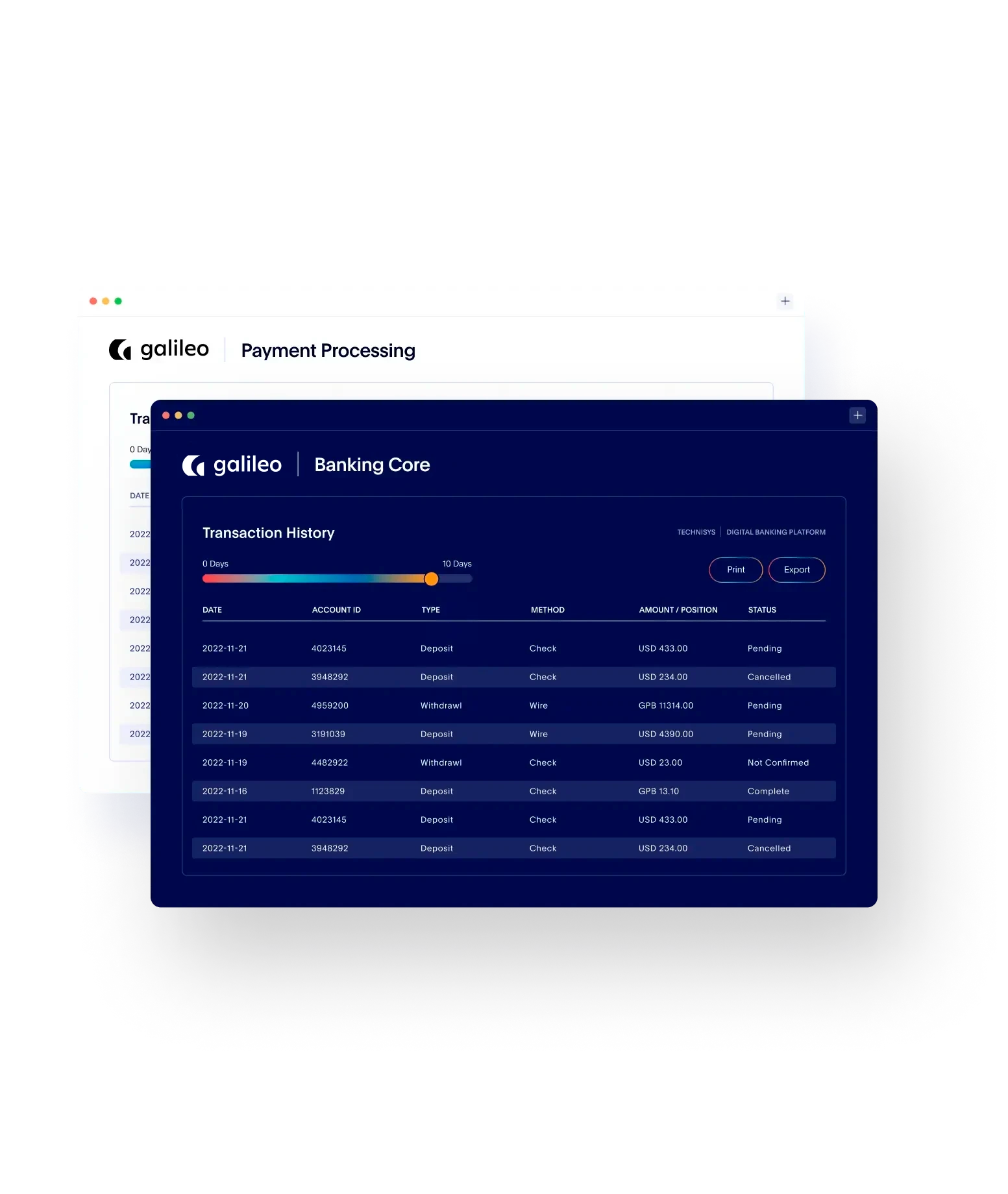 THE "CORE" PROBLEM
Traditionally, if a fintech wants to offer two different products (e.g. Checking and Lending), they have to be built on two different banking cores.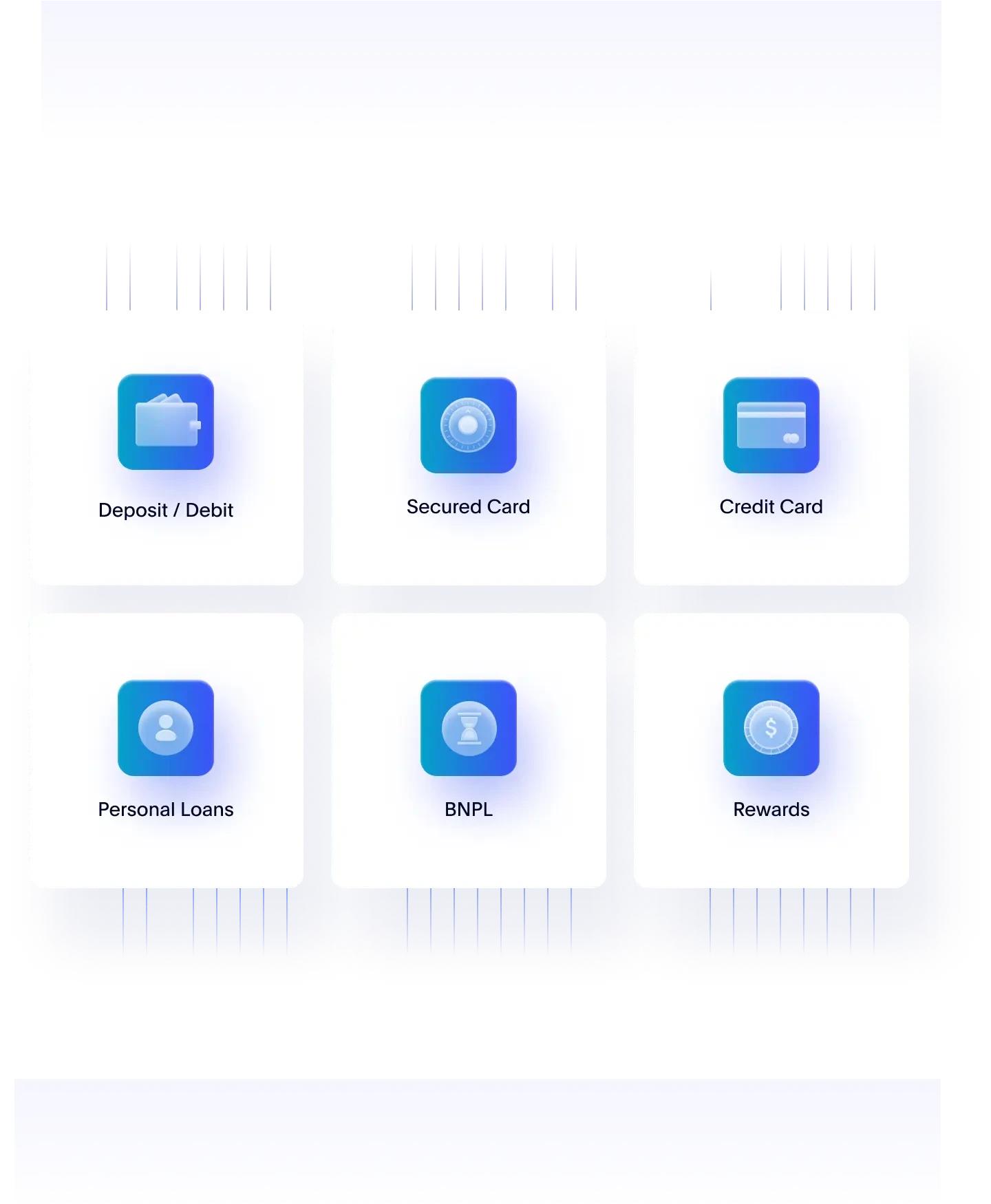 TAILORED PRODUCTS
Now, multiple financial products can be built on the same core, including checking, savings, deposits, rewards, lending, credit cards and more in a cloud-native environment. MULTI-CORE + PROCESSING
Forward-leaning organizations can join in on the leading-edge capabilities of a multi-product core banking platform with combined payment processing.
Learn more about the modern fintech platform.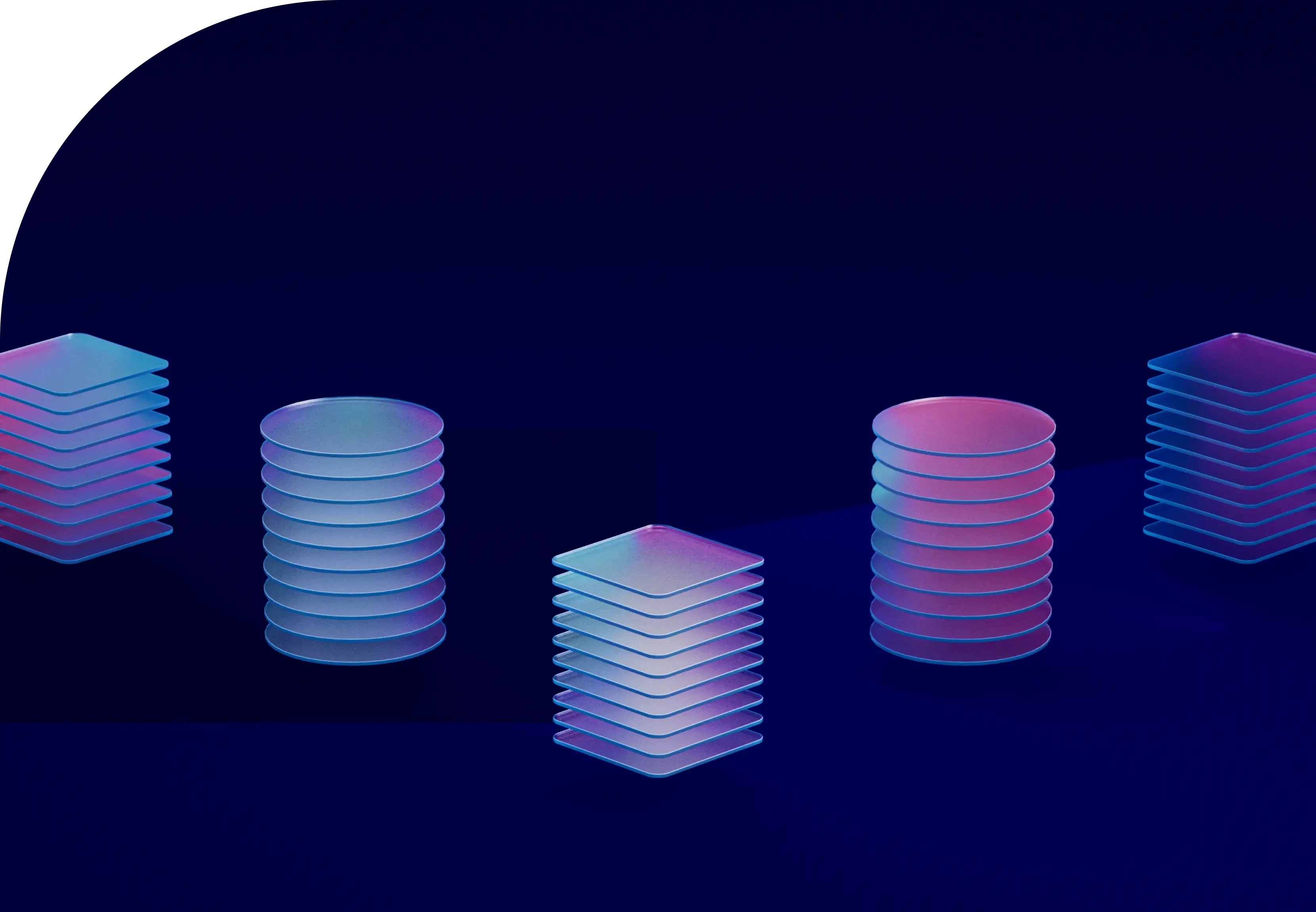 INNOVATE
Offer more to your customers.
Integrating your multi-core and processing into one stack with one partner will provide you with a technology and data strategic advantage and substantial cost savings.