Consumers are moving money online 24/7: Ordering groceries. Calling for a ride to the airport. Paying a friend back for lunch. Companies are doing the same: Pre-approving credit. Offering insurance with purchases. Paying contract employees. The apps they're using aren't banks. You don't have to be, either. Galileo can help you make the most of embedded payments.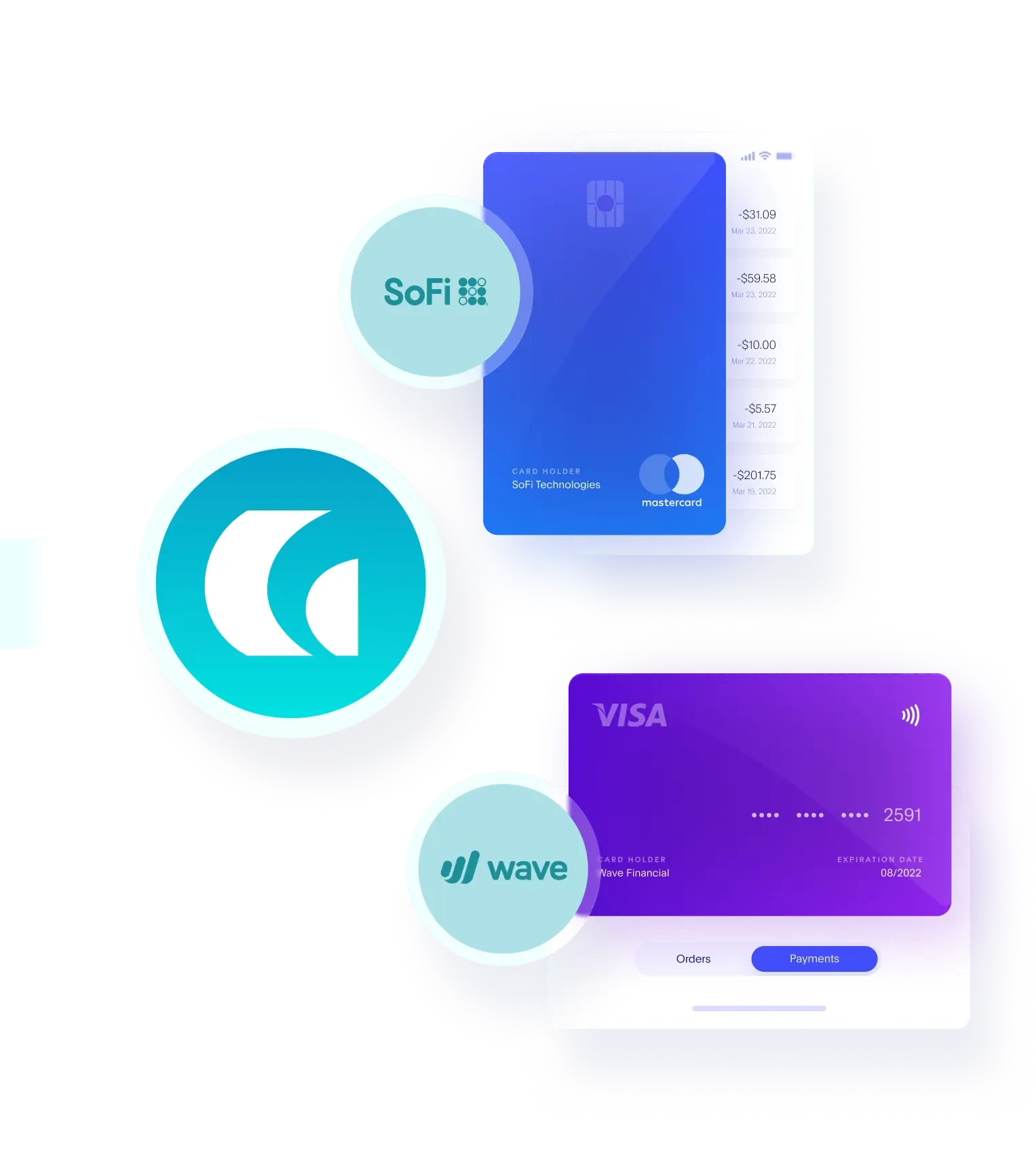 Embedded Finance offers a new, very large addressable market opportunity worth over $7 trillion in 10 years' time, twice the combined value of the world's top 30 banks today.
Embedded Finance: a game-changing opportunity for incumbents.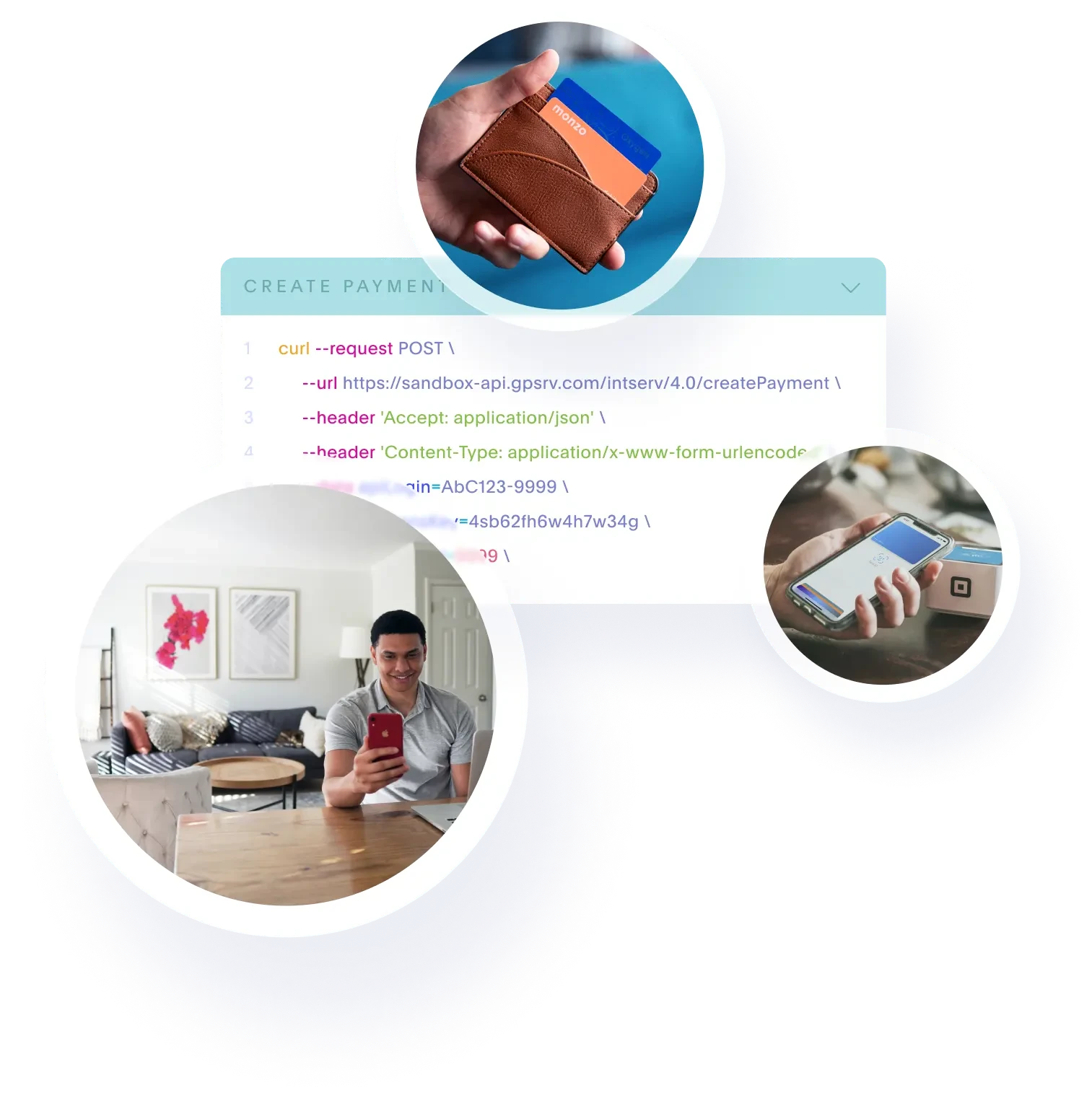 TRANSACTIONS MADE EASY
It's banking in the background.
How can financial services enhance what your company does? You tell us. Or, better yet, let your customers tell you. Understand their needs and then plug into Galileo's flexible
digital banking platform
to offer just the right solutions through your own website or app. As you anticipate and address your customers' pain points, you'll increase both their devotion and their lifetime value to your brand.
SEAMLESS USER EXPERIENCE
Focus on the experience.
Galileo empowers you to truly embed financial services into what you do digitally, wherever and however you do it—in one seamless and connected experience for your customers. We also deliver valuable business insights to you in simple charts and graphs along the way.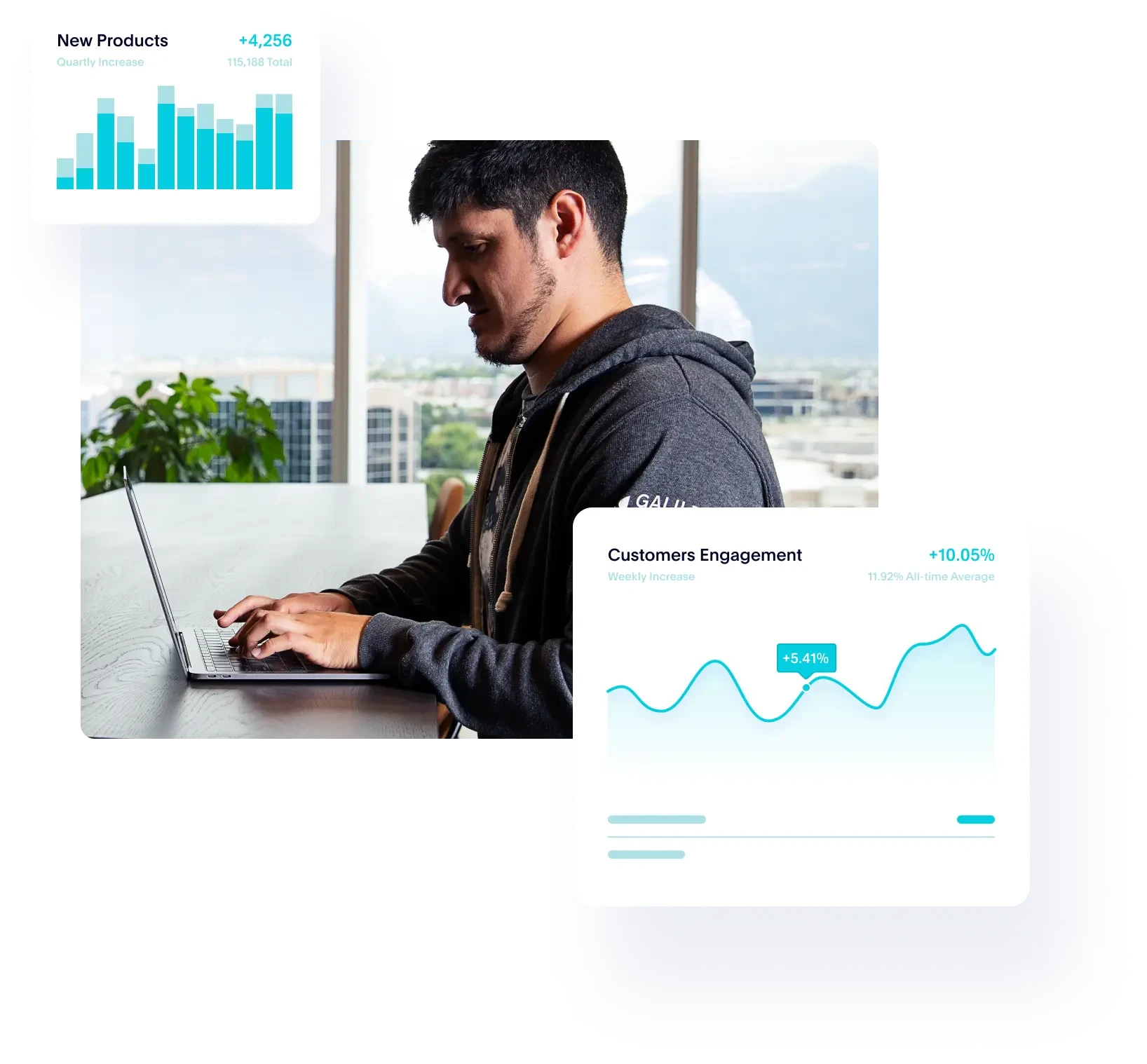 THE GIG ECONOMY
Pay gig workers faster.
The global gig economy is booming. And traditional payment methods aren't keeping up. Streamline 1099 contractor payments and give valuable workers fast, secure access to their hard-earned money with real-time funding. Galileo can facilitate instant payment to physical or virtual cards, which also saves your company money on checks and ACH fees.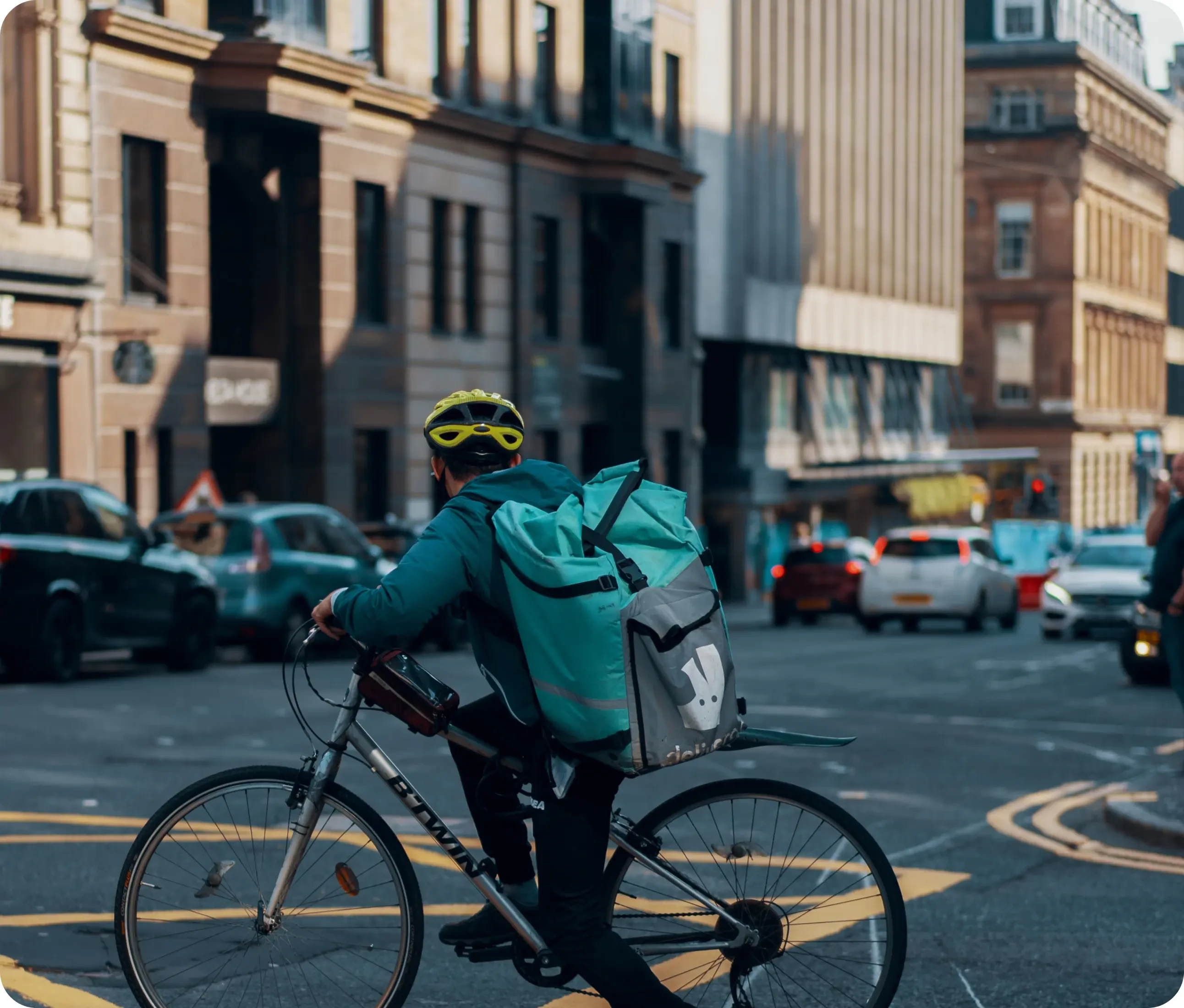 Our products, your solutions.
From virtual cards to payment processing, pick your products and build your own frictionless, digital-first solution that you can adapt and innovate for maximum impact and revenue.
Improve your customer experience with a myriad of deposit options like direct deposit, early pay, round-up and overdraft capabilities.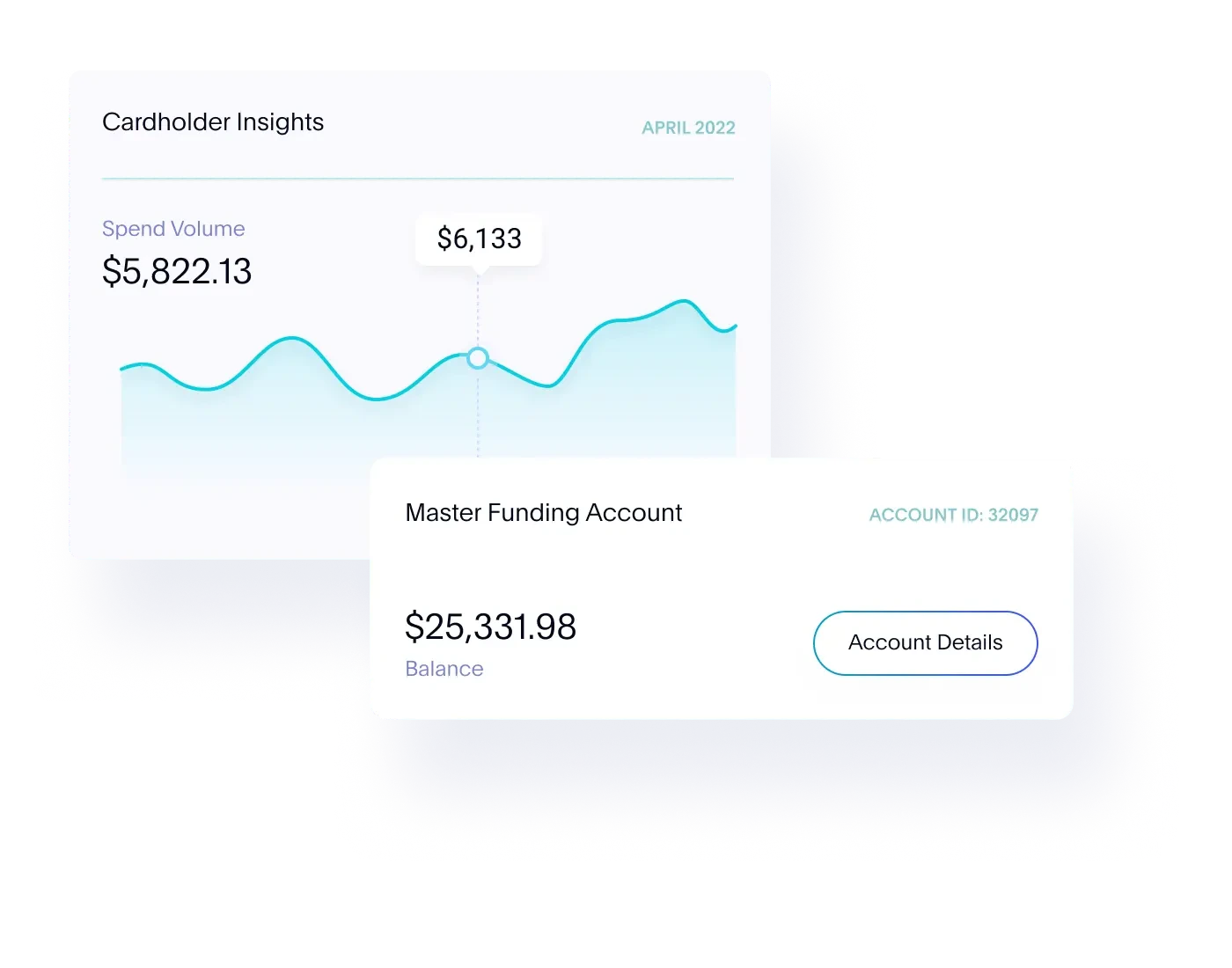 Seamless and secure transactional experiences are the baseline for payment processing and money transfers today.
Explore Payments & Transfers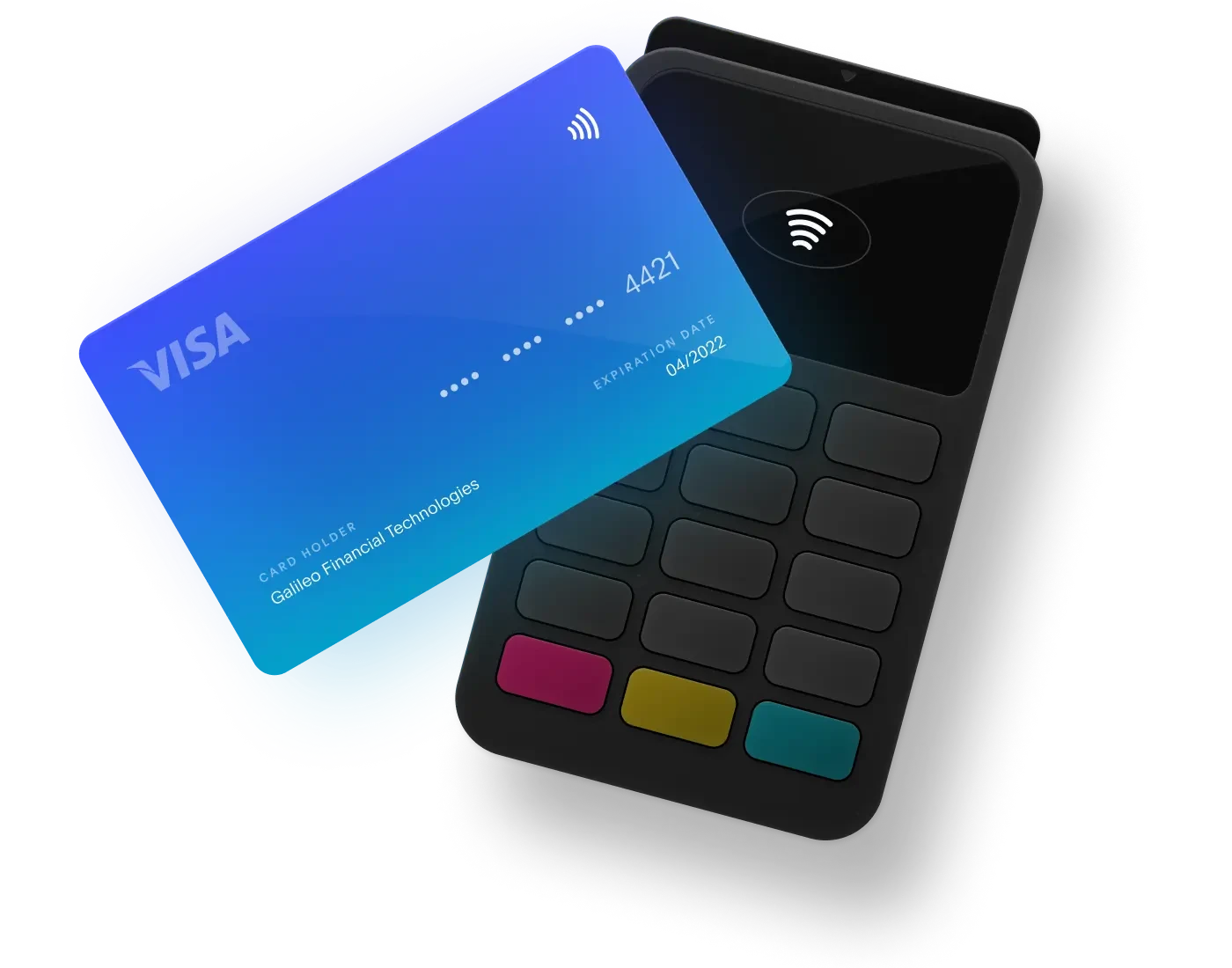 Whether it's delivering faster, innovative credit solutions—such as single-use virtual credit cards-or lending services such as personal loans, installment loans, or secured credit, Galileo has you covered.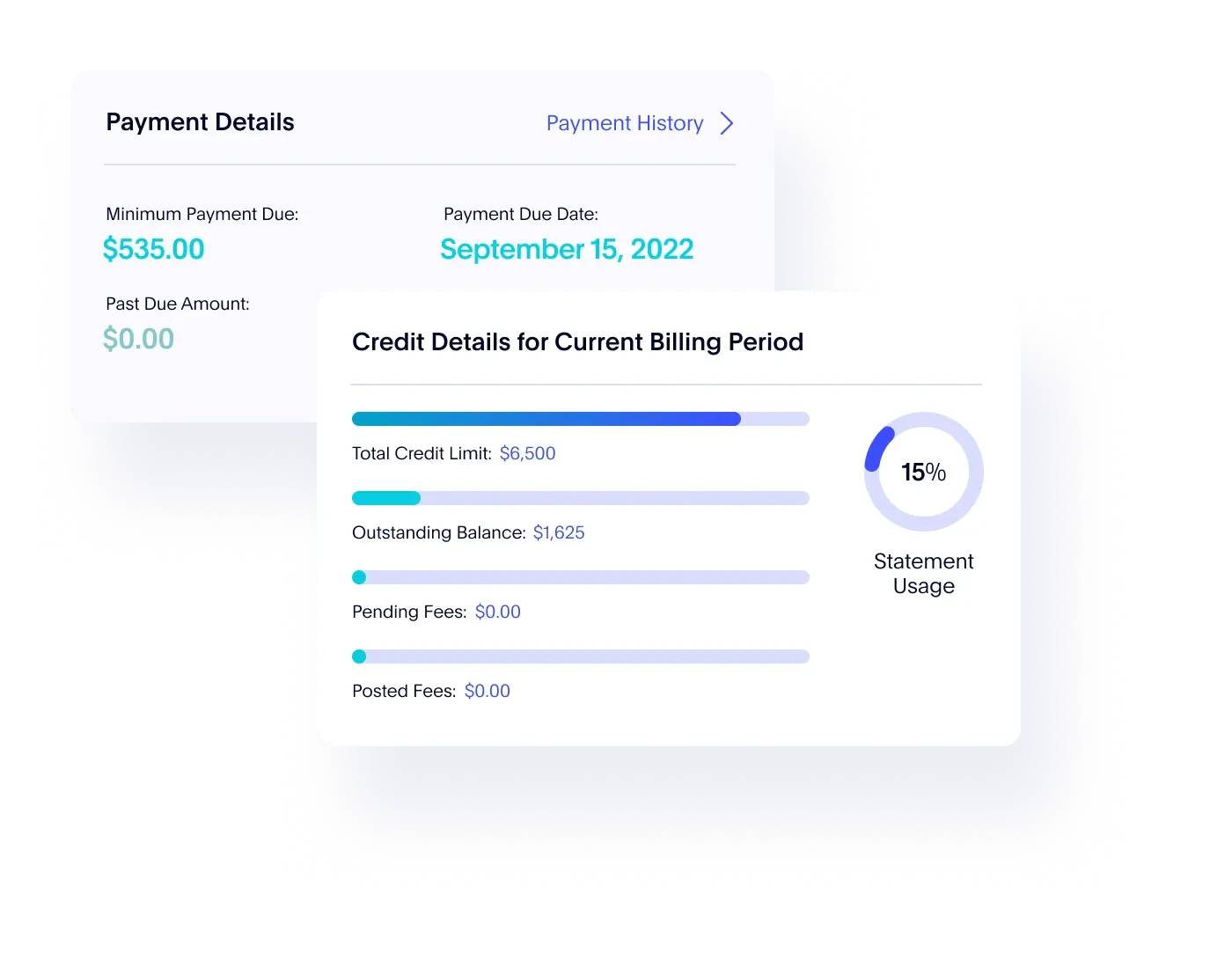 CUSTOM PRICING
Priced just for you.
Galileo offers endless products, features and services. Choose the ones that best suit your customers' needs to create your own unique digital banking program. Be your own program manager—taking on as few or as many functions as you like—or outsource your program management to us. Your pricing depends on your choices, and our experienced sales team will work with you to create your own custom pricing proposal.
Let's Talk
Start building the future of fintech today.
1
Contact us and tell us a little about your needs.
2
Talk with our sales team and get a custom quote.
3
Start building new products, features, and financial tools.
Let's Talk