PAYMENT PROCESSING & MONEY TRANSFERS
Payment processing built for today's digital-first customer
Seamless and secure transactional experiences are the baseline for payment processing and money transfers today.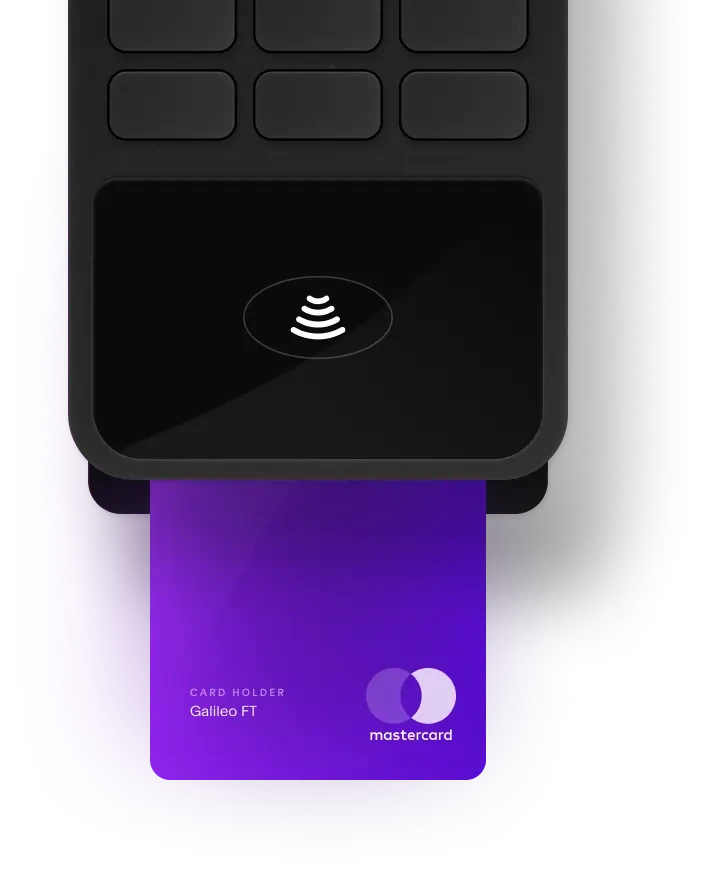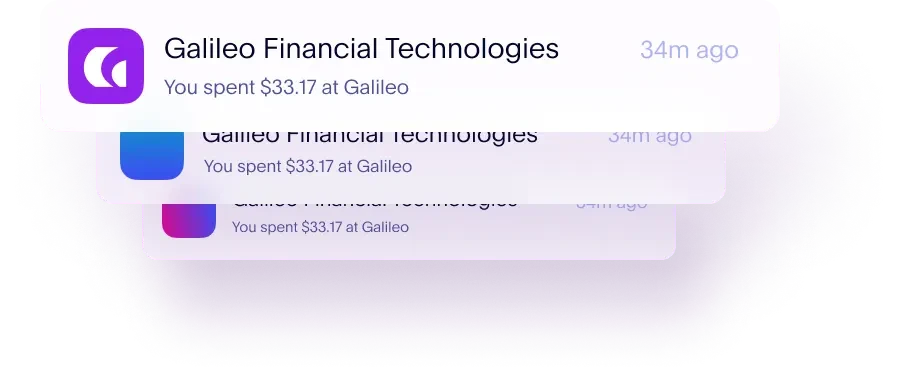 Your customers expect speed, precision and reliability — from authorization to settlement.
Today's digital payments ecosystem demands you handle everything from real-time payments and electronic payments to money transfers and peer-to-peer (P2P) transfers.
Galileo's market-tested transaction processing technology is at the core of our payment and transfer capabilities that allow you to seamlessly authorize payment quickly, post accurately and settle funds efficiently.
WORLD-CLASS SECURITY
Protect payments at every stage of the transaction.
We sit invisibly behind every transaction your customers make, conducting a series of nearly instantaneous checks and verifications to ensure secure, fast and PCI-compliant authorization, reconciliation and settlement.

Galileo's real-time decisioning capabilities allow you to have maximum control as your ACH transactions are processed — allowing you to proactively authorize and deny transactions.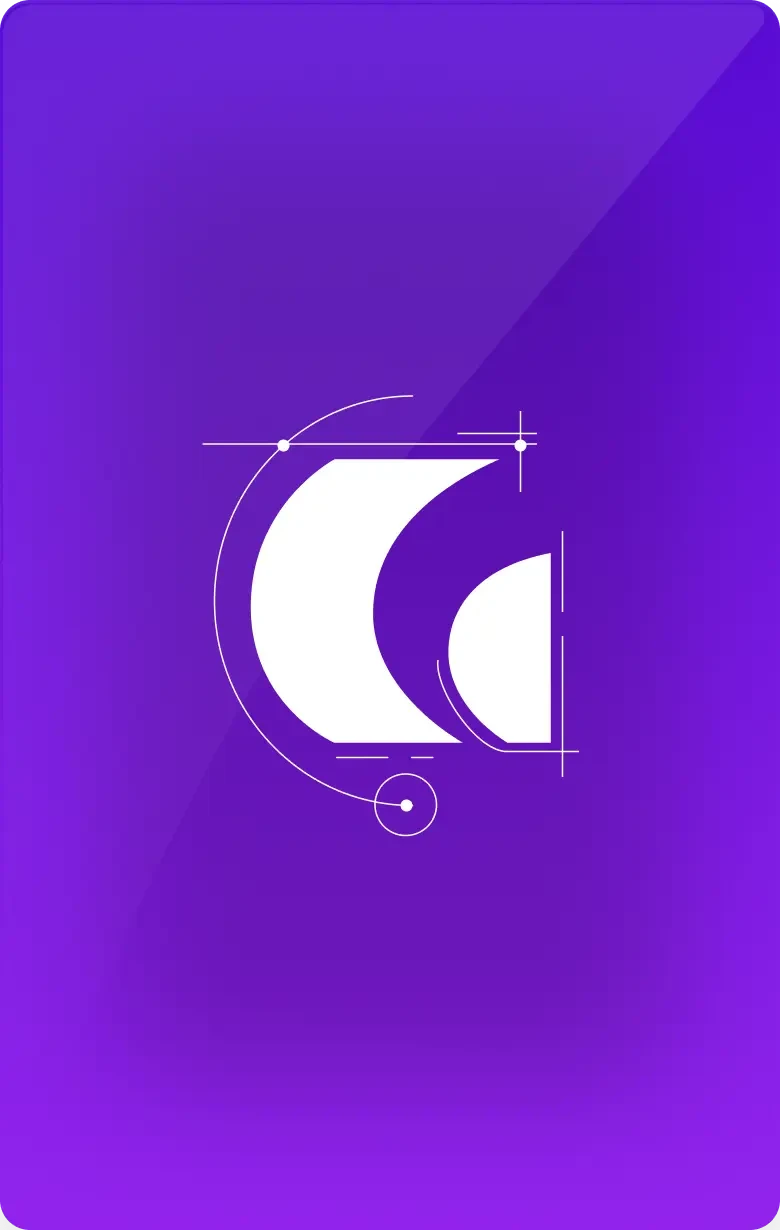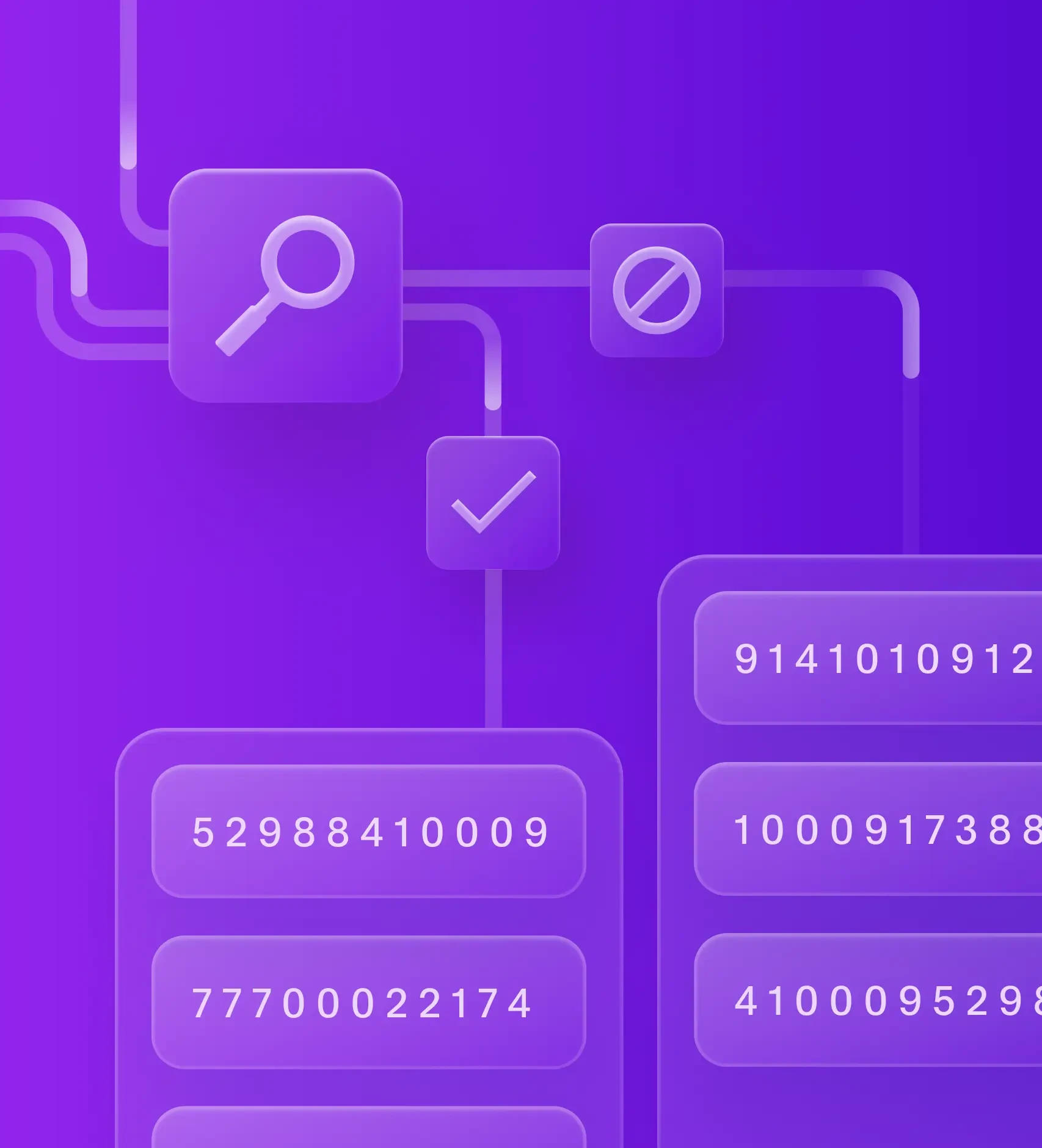 UNLIMITED CONTROL
Achieve seamless interaction and API connectivity.
Our
external transaction API
for ACH and bill pay provides customers familiar and seamless integration with payment processing.
SEND MONEY QUICKLY & SAFELY
Transfer money swiftly, easily and securely.
Get your customers' funds to where they need to be — quickly and safely. Whether you offer the ability to instantly transfer money via wire, card-to-card, peer-to-peer (P2P), bank-to-bank transfer, or some other money transfer, we have you covered.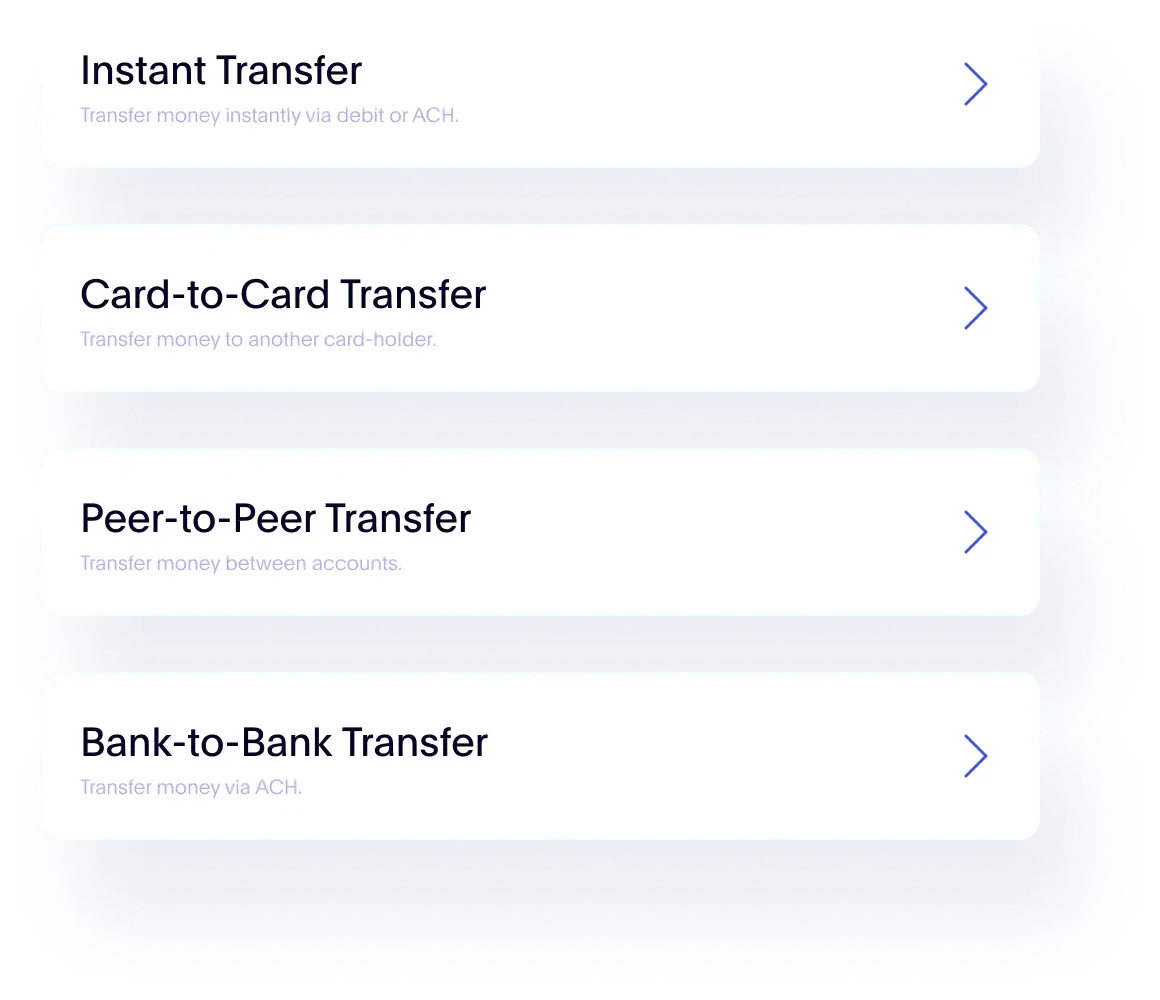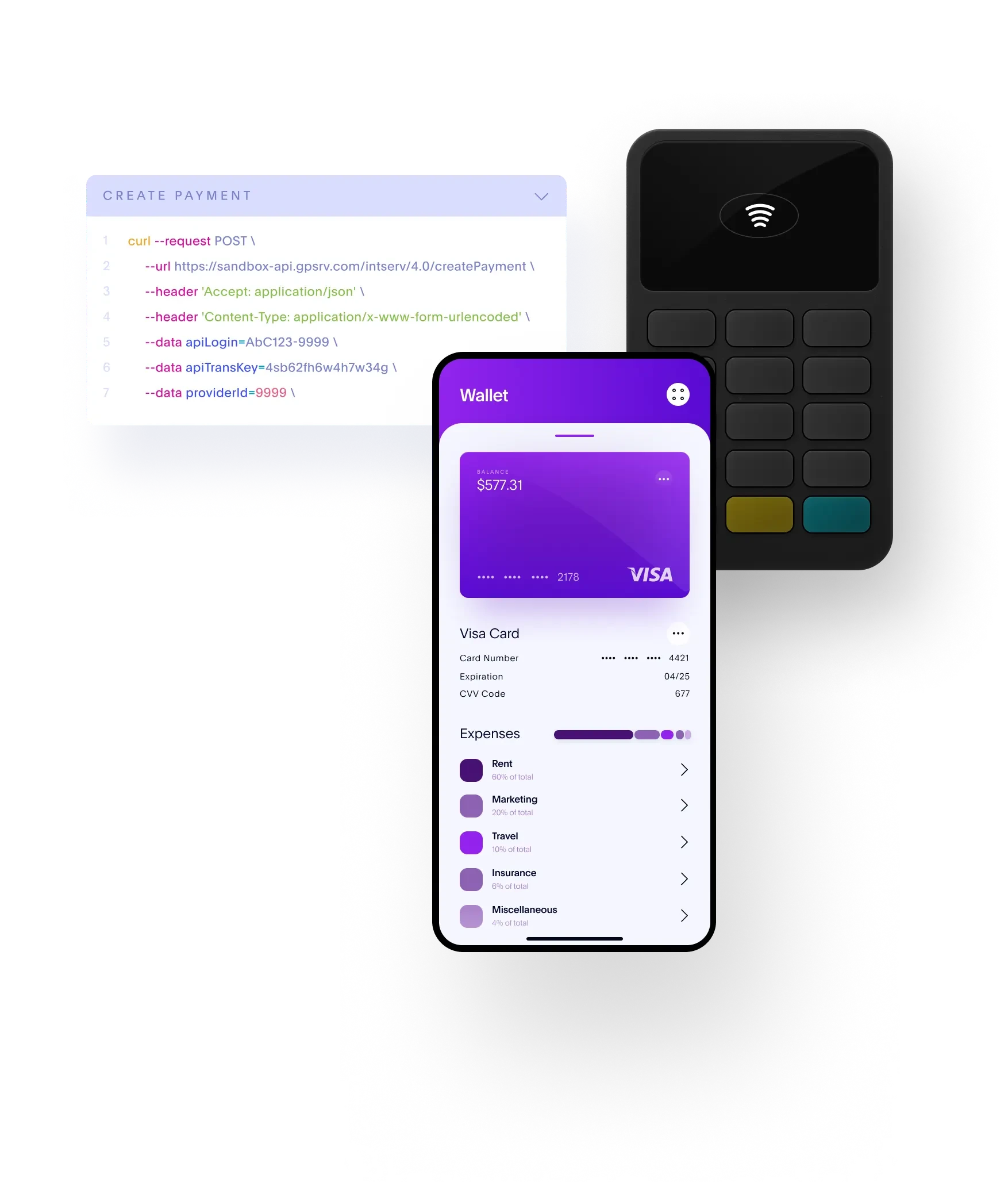 ISSUER PROCESSING PLATFORM
The difference between an issuer processor and an acquirer processor.
An issuer processor manages payment card transactions for financial institutions, fintechs and non-financial brands while an acquirer processor manages transactions for merchants who accept card payments. Galileo is not an acquirer processor and to help you understand the difference, we put together a comprehensive guide.